Shin Megami Tensei V daily demon vol. 175 – Aquans
Posted on October 25, 2021 by Ervin in Switch, Videos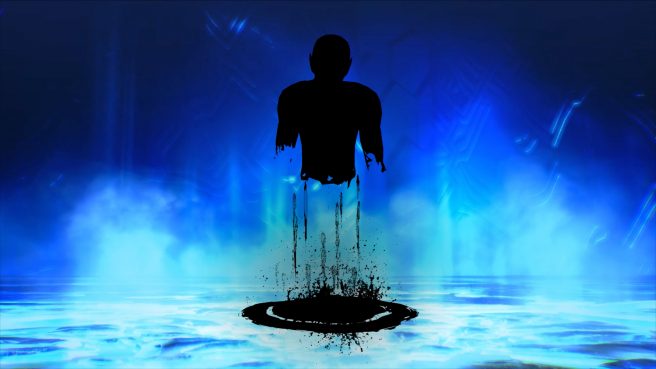 Atlus has been preparing for the arrival of Shin Megami Tensei V next month by sharing information on the upcoming game's demons through their daily demon videos. This latest video highlights the demon Aquans, check it out below the break along with some additional details.
Here is some of the additional history behind Aquans, courtesy of the Megami Tensei wiki:
Aquans is likely based on Water Elementals, elementals formed from the element of water, or spirits of water. A Water Elemental controls one of the four prime elements that compose the world. According to Aristotle, an Aquans is comprised of "cold" and "moist" essences.

Water, one of the four elements defined by the alchemist Paracelsus, is ruled by Undine, who is said to be the form that they achieve when they mature.
Aquans made its debut in the Megami Tensei franchise in Megami Tensei II as a member of the Element Race, which it will be returning as in Shin Megami Tensei V.
Shin Megami Tensei V is scheduled to arrive on Switch on November 12. Atlus has been sharing new information for the title each day. Past coverage for the game, including all the previous daily demon videos, can be found here.
Leave a Reply