Shin Megami Tensei V daily demon vol. 202 – Belial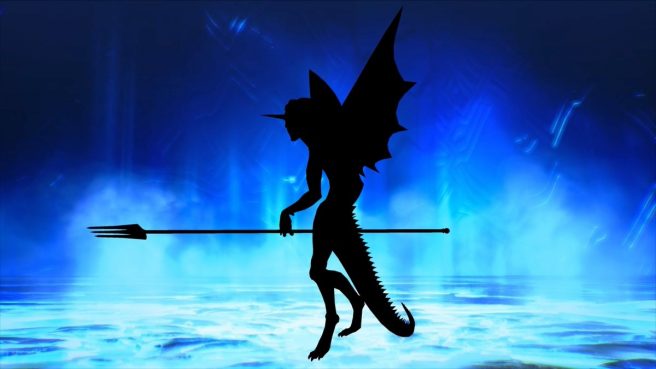 Atlus has shared its latest demon trailer for Shin Megami Tensei V, and this time around, we have a look at Belial. Some of its previous appearances include Megami Tensei II, Shin Megami Tensei IV, and a number of Persona titles.
Here's some background information on Belial, courtesy of the Megami Tensei Wiki:
Belial, also known as Berial, Baalial, Balial, Belhor, Beliall, Beliar, Beliel or Beliya'al, is the 68th demonic spirit in the Ars Goetia and one of the four crowned princes of Hell ruling over the North. He is a mighty and powerful king that was created next after Lucifer and is of his order. He appears in the form of a beautiful angel sitting in a chariot of fire and speaks with a comely voice.

His office is to distribute preferments of senatorships and to cause favor of friends or foes. He bestows excellent familiars and governs 80 legions of spirits. Whoever summons him must have offerings of gifts or sacrifices or he will not give true answers to their demands, but even then with those, he will not spend more than one hour on the truth unless constrained by divine power or his seal, to be worn as a lamin by the person who summons him.

The word means worthless in Hebrew, and later came to represent the personification of the devil. In the Old Testament of the Bible, the word tends to be used to describe a class of people, for instance the sons of Belial. In the Dead Sea Scrolls, the Angel of Light and the Angel of Darkness are mentioned. God is cited as the Angel of Light, and Belial the contrary. The demon was said to bring guilt and wickedness to man. The source also recounts a dream of Amram, the father of Moses, where Belial is described as the King of Evil or Prince of Darkness.
We have the new Shin Megami Tensei V demon trailer for Belial below.
Shin Megami Tensei V arrives for Switch on November 12. You can find more coverage, including previous demon trailers, here.
Leave a Reply