Shin Megami Tensei V daily demon vol. 204 – Beelzebub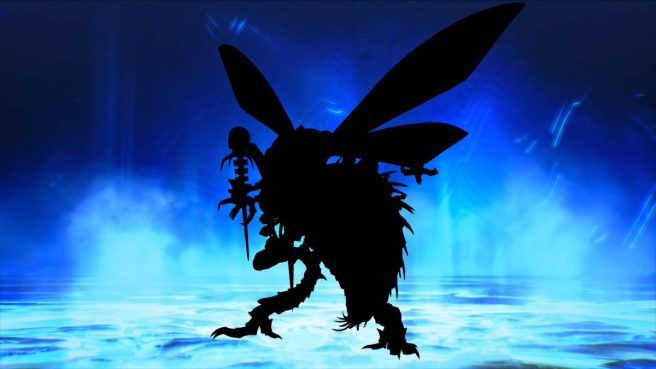 We've got the latest demon trailer for Shin Megami Tensei V, which shows off Beelzebub. This creature has had a massive presence throughout the entire franchise having appeared in a truckload of different titles.
Here's some background information on Beelzebub, thanks to the Megami Tensei Wiki:
The lord of the flies, Beelzebub was originally a Canaanite deity named Baal and was later explained to be one of the seven princes of Hell in Christian sources. He is also considered to be synonymous with Satan. In Judaism, he was a mockery of the religions surrounding them that worshipped Baal, and in Rabbinical texts the name Ba'al Zebub was a mockery of the religion of Baal. Some scholars believe the name Ba'al Zevuv ("Lord of the Flies") was a way of referring to Baal as a pile of dung and his followers as flies, as well as a pun on Ba'al Zebul ("Lord of the High Place").

In Catholic demonology, he is sometimes considered to be one of the first three angels to fall from heaven, along with Lucifer and Leviathan. He is said to be one of the seven demon princes, and is often associated with pride, gluttony and the worship of false gods.
Take a look at the Shin Megami Tensei V demon trailer for Beelzebub below.
Shin Megami Tensei V will be available for Switch on November 12. Check out previous demon trailers and more general coverage on the game here.
Leave a Reply