Shin Megami Tensei V update out now (version 1.0.2), camera angles and brightness now adjustable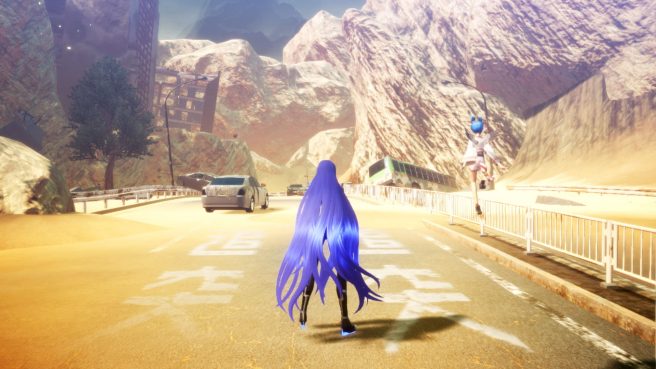 A new update is out now for Shin Megami Tensei V and this one adds quite a few new features. Included in this update is the ability to change camera angles in the field, adjust screen brightness, and tweaks to jumping in Demon King's Castle: 3rd Stratum. These features come alongside some bug fixes as well.
For all the details, the official patch notes detail exactly what was added.

Shin Megami Tensei V – Version 1.0.2

December 2nd 2021 (North America) / December 3rd 2021 (Europe, Japan)

Adds Optional features

Option to adjust the field of view during exploration: 11 levels (MIN: default, MEDIUM, MAX, and more)
Option to adjust screen brightness: 11 levels (MIN, MEDIUM: default, MAX, and more)

You can adjust the brightness to suit your playing environment as well as your own preferences. Please note that the screen may become too bright in certain areas, or when using certain skills, with the MAX setting.
Reduces the number of gimmicks for successive jumps after the leyline in Demon King's Castle: 3rd Stratum
Other minor fixes
The camera angles and brightness settings are captured in these screenshots.
■ Camera viewing angle in the field: 11 levels
■ Screen brightness: 11 levels
MAX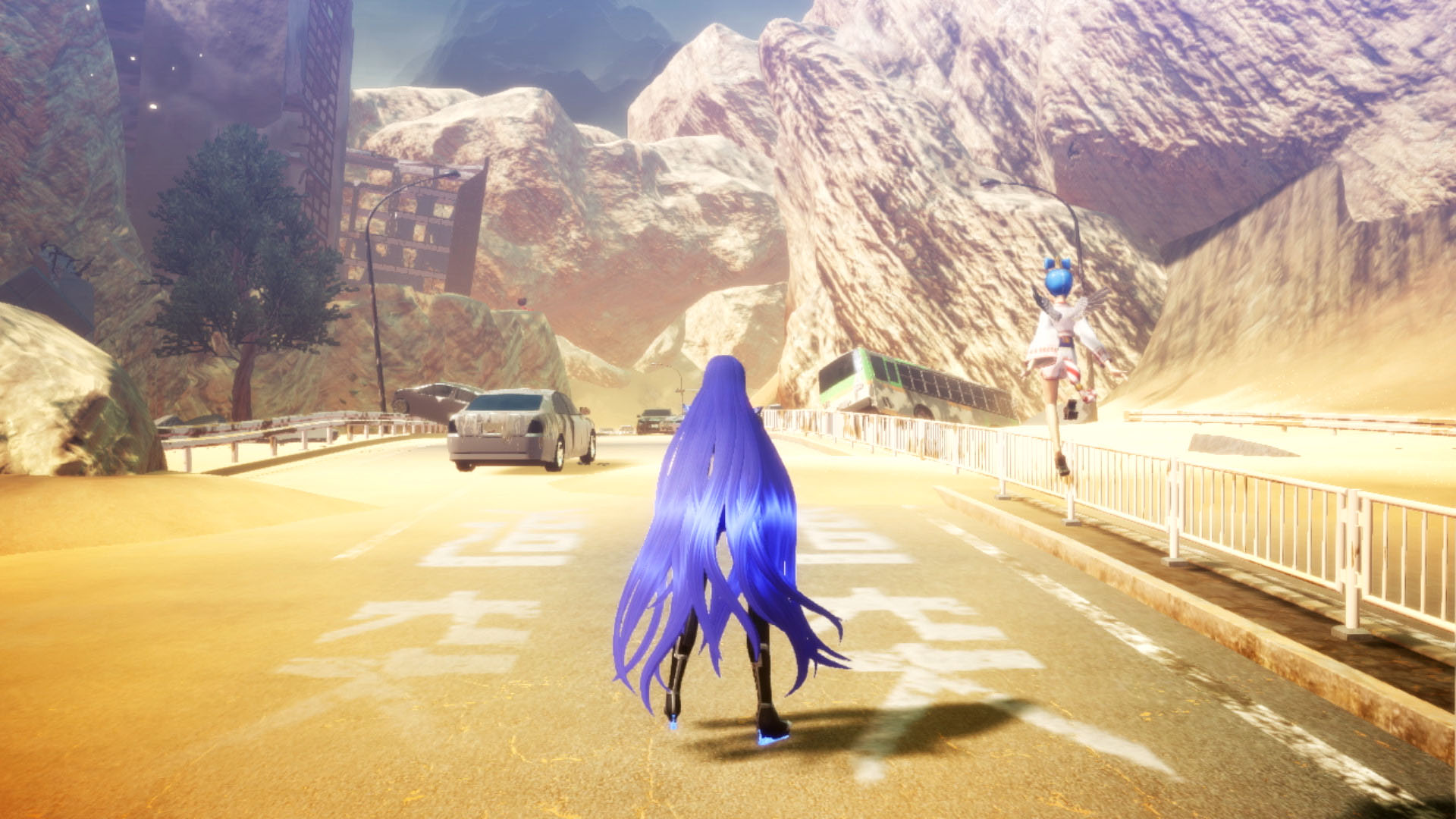 The update should be out now and can be downloaded as soon as the game is launched with internet.
Leave a Reply