Shin'en shares an update on FAST Racing Neo, sticking with Nintendo platforms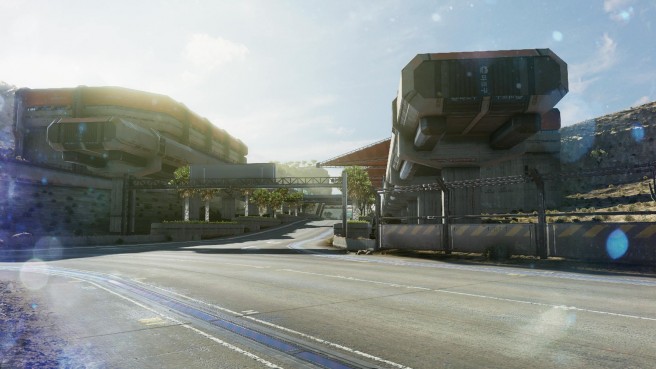 We've still yet to see a proper reveal of FAST Racing Neo. The game was announced last year, and only screenshots have trickled in since then.
Shin'en probably hasn't had much to say since the team is very busy with development. Art director Martin Sauter told Nintendo Life that FAST Racing Neo is the studio's "biggest project we've worked on for a long time."
It still sounds like Neo won't be released in the near future. Shin'en has "something running and the gameplay is fine", though content still needs to be added.
Sauter said:
Definitely, it is the biggest project we've worked on for a long time. It's just much more work to get that quality level of racing on consoles this generation has given us, so we have to look at; we can't deliver at a level below that. The Wii U is a great machine, so we need to add so many things to hit that level and we're pretty sure we can achieve that, but it takes time to build it up and put it together. We're in a good way though, we have something running and the gameplay is fine, so we just need to add content.

The core of the game is basically done. It's just content now, which is a lot of work. We're small, it needs time, but I'm very optimistic that you'll see something that Nintendo console fans can be happy with.
Another topic addressed by Sauter is Shin'en's dedication to Nintendo. It's true that the studio recently released its first game on a platform not from the Big N (Nano Assault NEO-X on the PlayStation 4), but there are no plans to leave Nintendo platforms anytime soon.
As stated by Sauter:
Nobody needs to be afraid that we'll go away and start developing our games purely for other platforms. Sometimes we might use an opportunity to show other people games on their consoles, but we think that by sharing these games we can show more, and maybe some of these gamers will go to Nintendo. We're very happy with Nintendo and hope to stay that way for a long time into the future.
Leave a Reply