Shovel Knight cameo confirmed for Hex Heroes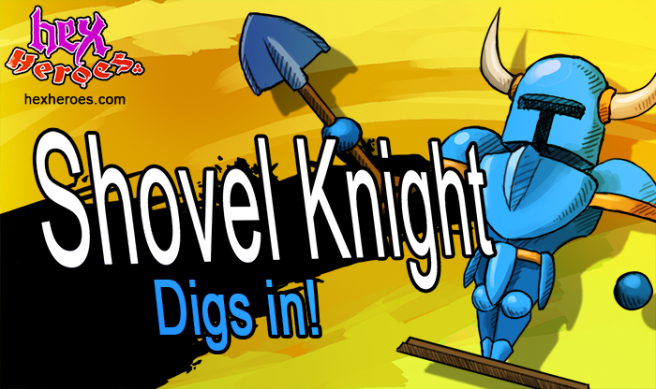 Yacht Club Games' Shovel Knight will be seeing a cameo appearance in Hex Heroes, Prismatic Games has confirmed. The character will presumably be available as another character skin in the game.
In other news, Prismatic has been hosting a Reddit AMA for Hex Heroes. You can find it right here.
Leave a Reply