Shovel Knight gets an eShop sale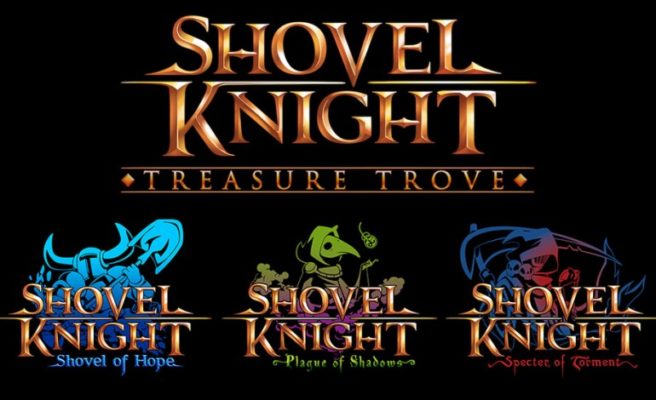 Shovel Knight has been discounted across all of Nintendo's platforms. Originally priced at $24.99, Treasure Trove can be purchased for $19.99. Shovel Knight: Specter of Torment is also down from $9.99 to $7.99 on Switch.
The new Shovel Knight sale lasts until April 18. Note that it's also 20% off in Europe.
Source: Switch eShop
Leave a Reply