Shovel Knight has seen 25% of its total sales from Switch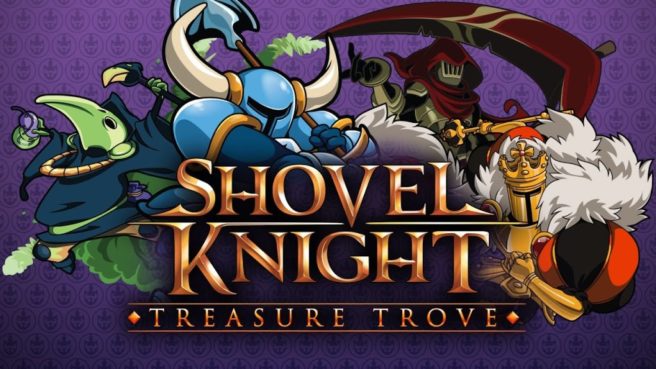 Shovel Knight has been on just about every platform you can imagine. That includes Switch, a system that Nintendo came out with long after the game's release. Despite that, it's been doing pretty well on the platform.
During an interview with Destructoid, Yacht Club Games' Sean Velasco and David D'Angelo mentioned that Switch accounts for "25% of total sales on all platforms," which the team feels is "wild". Shovel Knight: Treasure Trove is said to be selling "decently" on all platforms overall.
Leave a Reply