Shuntaro Furukawa on joining Nintendo and how Mario Kart changed his life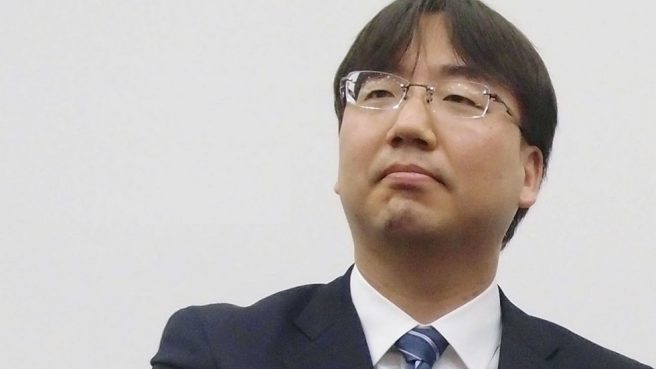 Shuntaro Furukawa managed to make it to the very top of Nintendo as the company's president. Tatsumi Kimishima briefly held the position following the sudden passing of Satoru Iwata, but Furukawa took over in 2018 and has stayed there since.
In a piece on Nikkei, Furukawa shared some background on his experience with Nintendo and joining the company. As it turns out, he didn't really play most of the Big N's games and instead was more interested in third-party titles. But after receiving a suggestion to play Super Mario Kart, he started to understand Nintendo's greatness.
Furukawa shared the following:
"It was actually a complete coincidence that I took the Nintendo employment entrance test. When I entered university in 1990, the Super Famicom was in its heyday. I had one too, but I was mostly interested in games from other companies like Nobunaga's Ambition and baseball games like Super Batter Up. I didn't really play many Nintendo games.

One day a younger student at my tennis club told me, 'You have to play this, it's a complete waste that you're not playing it'. The game he recommended was 1992's Super Mario Kart. It was the first time I had played a Nintendo game in a while, and it was so much fun! I remember feeling that 'I guess this company is making great things after all.'

So I requested an apprenticeship through the application forms that I would sometimes see in job seeking magazines. If I hadn't played Mario Kart at that time I may have led a very different life."
Shuntaro Furukawa has been with Nintendo since 1994. He was originally working as an accountant at the company's European headquarters.
---
Big thanks to Simon Griffin and MEG G. for contributing to this post.
Leave a Reply