Sickhead Games worked on Grandia HD Collection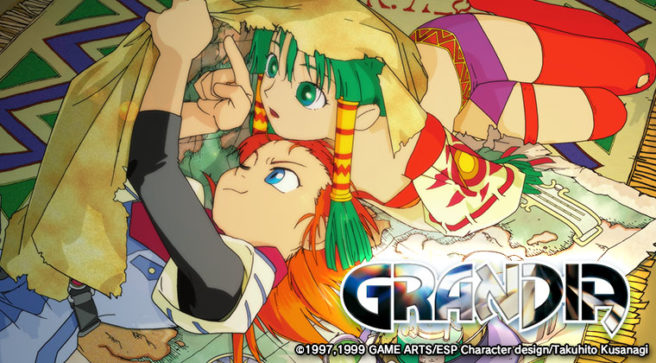 GungHo Online Entertainment has confirmed to Nintendo Everything that it worked with an external partner on Grandia HD Collection. Sickhead Games, a company that previously ported Stardew Valley to Switch, is involved with the project.
GungHo told us that Sickhead has been extremely careful with source material. The team used the SEGA Saturn release and new version side-by-side to give great care when making it.
In developing Grandia HD Collection, GungHo checked feedback and message boards to see what fans want. Because of this, they focused on the Saturn versions. The company is aware that some fans are not satisfied with PS2 versions due to elements such as the frame rate and slowdown. That's why they focus on those issues specifically.
Grandia HD Collection launches for Switch on August 16.
Leave a Reply