Site health status update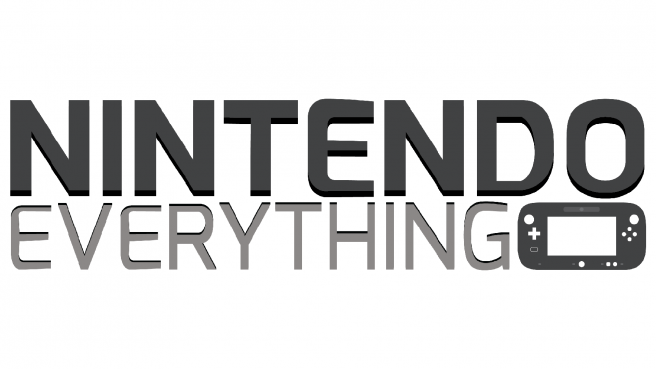 Update: Contact form is working again, but we still cannot receive any messages sent directly to NintendoEverything.com at this time. Please use the contact form to get in touch with us for the time being.
---
If you've been wondering where we've been for the past day and a half: no, we didn't take a break! The site unfortunately experienced a massive issue, but I'm happy to say that we're back.
I don't want to delve too far into the details since I barely understand the situation myself. The main takeaway is that our entire host went down and has yet to recover – additional websites other than just Nintendo Everything were affected. Eventually, we regrouped and moved the entire site elsewhere, and thankfully our constant backups came in handy. Due to the size of NE (we're talking about 13 years of content here), having an extremely small team working on the situation (myself and one other person), and some other factors, it took a bit longer than we would have liked to get everything back online. It was especially frustrating since things were out of our hands initially – if the issue was specific to NE, we could have addressed things ourselves and gotten back online sooner.
I'm also posting this as an important notice: as we continue to get all aspects of the site back up and running, we cannot receive or respond to any emails sent to a NintendoEverything.com address. We're hoping to have this addressed within the next day or so. We'll update this post when the system is fully functional again, but for now, please hold off on sending any emails or using our contact form. Having the actual site live was our first priority, but there's still quite a bit to do on the backend.
There's also a chance that we'll need additional site maintenance later on, though if it's anything major, we'll provide advance notice if possible. Keep in mind that our Twitter account will always post a status update if NE experiences any significant outages.
It's been a stressful day and a half, it's 3 AM here, and I'm running on fumes. That means I probably forgot to mention something, so we'll update this post if necessary. I sincerely apologize for the downtime and greatly appreciate everyone bearing with us.
Leave a Reply