Site news: Patreon update, Octodad giveaway winners, and more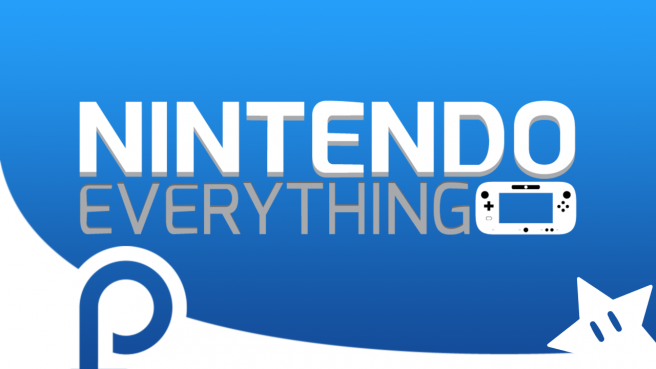 Hello everyone. There are quite a few site-related updates that I need to get to, so let's get things started right away.
First, since this is the first full weekend of a new month, I wanted to share an update regarding our Patreon. Super Mario Maker was our giveaway for $5+ supporters, and I'm happy to announce that paidenthusiast is our lucky winner!
We'll be giving away a light blue Yarn Yoshi amiibo for November's Patreon giveaway. As long as you're pledging $5 or more by the time donations are collected (very end of the month/very early part of December), you'll be automatically eligible. Thank you so much to everyone who has contributed to our Patreon – every little bit helps keep the site going.
It's also time to announce the winners of our Octodad: Dadliest Catch giveaway! After making the random selections, here are the results:
North America
Linktoreality
dannyxzero
Lolo
Europe
nintendo2kop
Derek Brown (Patreon)
link2metroid
I do want to quickly mention that we're very close on the next big update for the new version of the site. This will mark the return of our games database, and we'll be adding in some new features as well. We've also been making a number of adjustments to the site since our launch about two weeks ago so hopefully some of you have noticed the initial improvements!
Lastly, some of you may have seen this via Twitter already, but we have a spot open for a news editor. We're looking to move fairly quickly on this, because, well… I'm exhausted, and I can't keep the lack of sleep going on much longer. If I find someone who I believe is qualified right away, we'll be bringing that person on to handle the site ASAP.
We're looking for someone to cover Wednesdays and part of Mondays. Here are the relevant times:
Monday
– 1 AM PT – 2:30 AM PT
– 4 AM ET – 5:30 AM ET
– 9 AM CET (UK) – 10:30 AM CET (UK)
– 10 AM GMT (EU) – 11:30 AM GMT (EU)
Wednesday
– 1 AM PT – 4:30 AM PT
– 4 AM ET – 7:30 AM ET
– 9 AM GMT – 12:30 PM GMT
– 10 AM GMT – 1:30 PM GMT
If you have free time on both of these days and are interested in the role, please get in touch here. Note that this is a non-paid position.
That's all for now!
Leave a Reply