Sixtar Gate: Startrail release date set for March, new trailer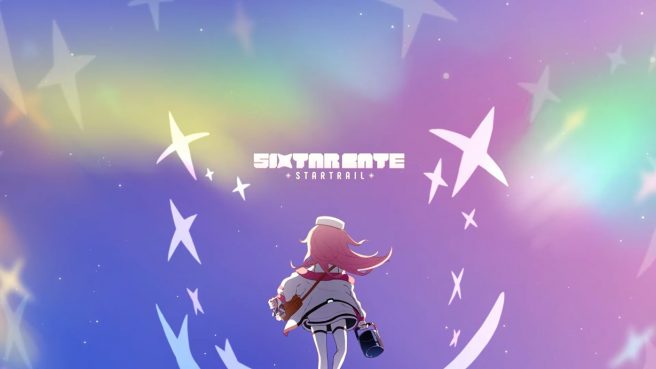 Publisher CFK, in collaboration with developers Lyrebird Studio and Starlike, have set a release date for the Switch version of Sixtar Gate: Startrail. The game is confirmed to be launching on March 16, 2023.
Sixtar Gate: Startrail is a rhythm game first announced for Switch in September 2021. For more information about the title, continue on below.
Explore the vast Sixtar system on the science vessel Ausflug with your partner Shii, the operator of the vessel.
Adventure mode, allowing players to get a glimpse into the story of Sixtar Gate, is currently in the works.

Featuring songs from artists any rhythm game fan would recognize, including Life is PIANO, Brain Power, and CO5M1C R4ILR0AD. We have also included original songs from artists like Sound Souler, KARUT, and yomoha that can only be heard in Sixtar Gate: STARTRAIL.

In the future, we are planning to introduce new tracks from well-known franchises like VOCALOID and Touhou Project that players would not easily find in other rhythm games.

Gates open and close with the flow of the song, changing the amount of lanes players will have to pay attention to. Experience a new kind of rhythm game. The implementation of this gate system means that you won't be able to let your guard down for a single instant.

Even if you aren't that good at rhythm games or just want to play your favorite songs, other players have got your back! All of our players will need to work together to accomplish the same goal in our Unity Quest coop mode. Unlock various rewards, such as new tracks and items for customization!
A new trailer promoting the release date news for Sixtar Gate: Startrail can be found below.
Leave a Reply