Skullgirls 2nd Encore gains Black Dahlia DLC on Switch this week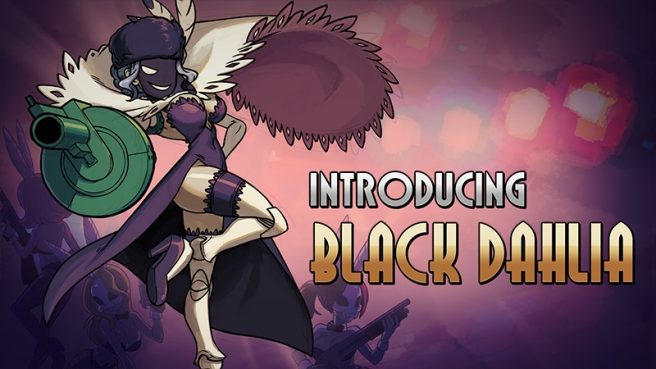 Original (3/27): Skullgirls 2nd Encore players might be interested to hear that the next DLC character for the game is about to land on Switch, as Black Dahlia will be ready to go this week. She'll be available for those on Nintendo's console starting March 31, 2023.
Black Dahlia is featured in Season 1 Pass, which has various characters and bonuses. Annie of the Stars, Umbrella, and Marie will comprise the lineup. The Season Pass Exclusive Palette Pack, original soundtrack (including Annie's new track), and Skullgirls Digital Art Compendium (updated) are a part of the whole package as well.
Skullgirls 2nd Encore is currently available on Switch.
---
Update (3/31): We have a new trailer showing off the Black Dahlia DLC. Give the video a look below.
Leave a Reply