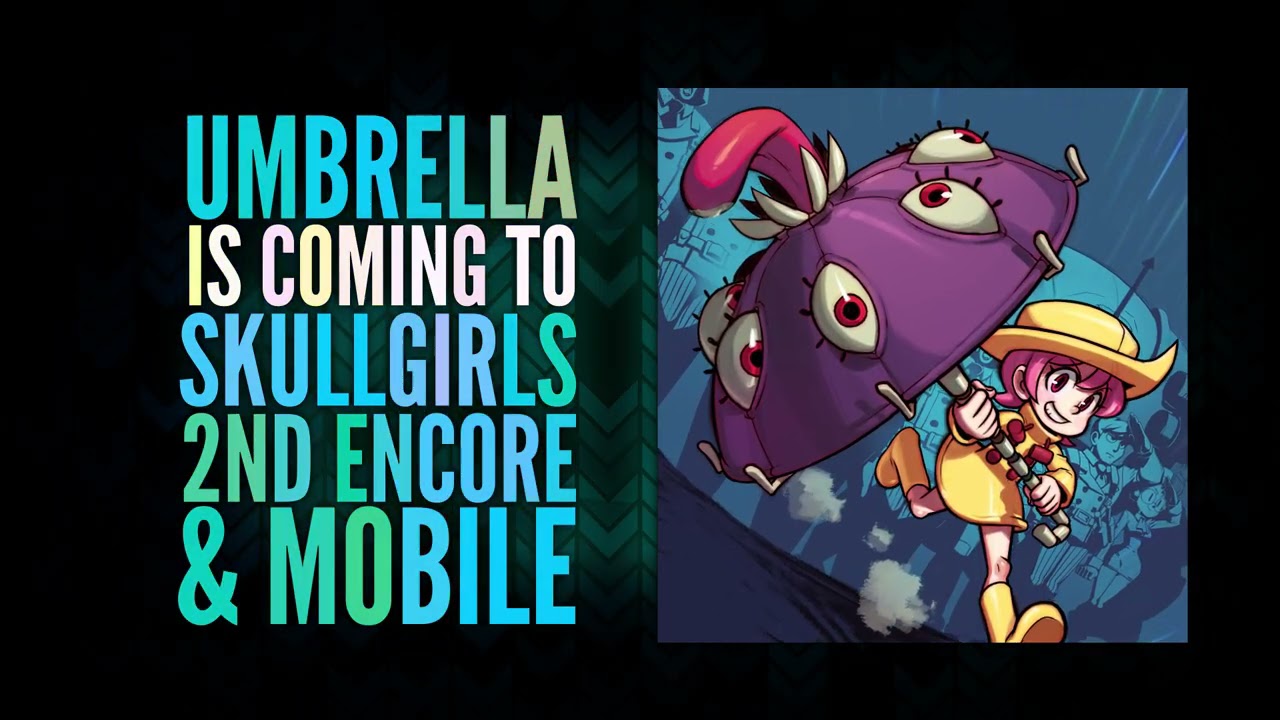 Umbrella has been revealed as the latest new character for Skullgirls 2nd Encore. She'll be offered as part of the game's new Season 1 Pass.
Here's a proper introduction to Umbrella: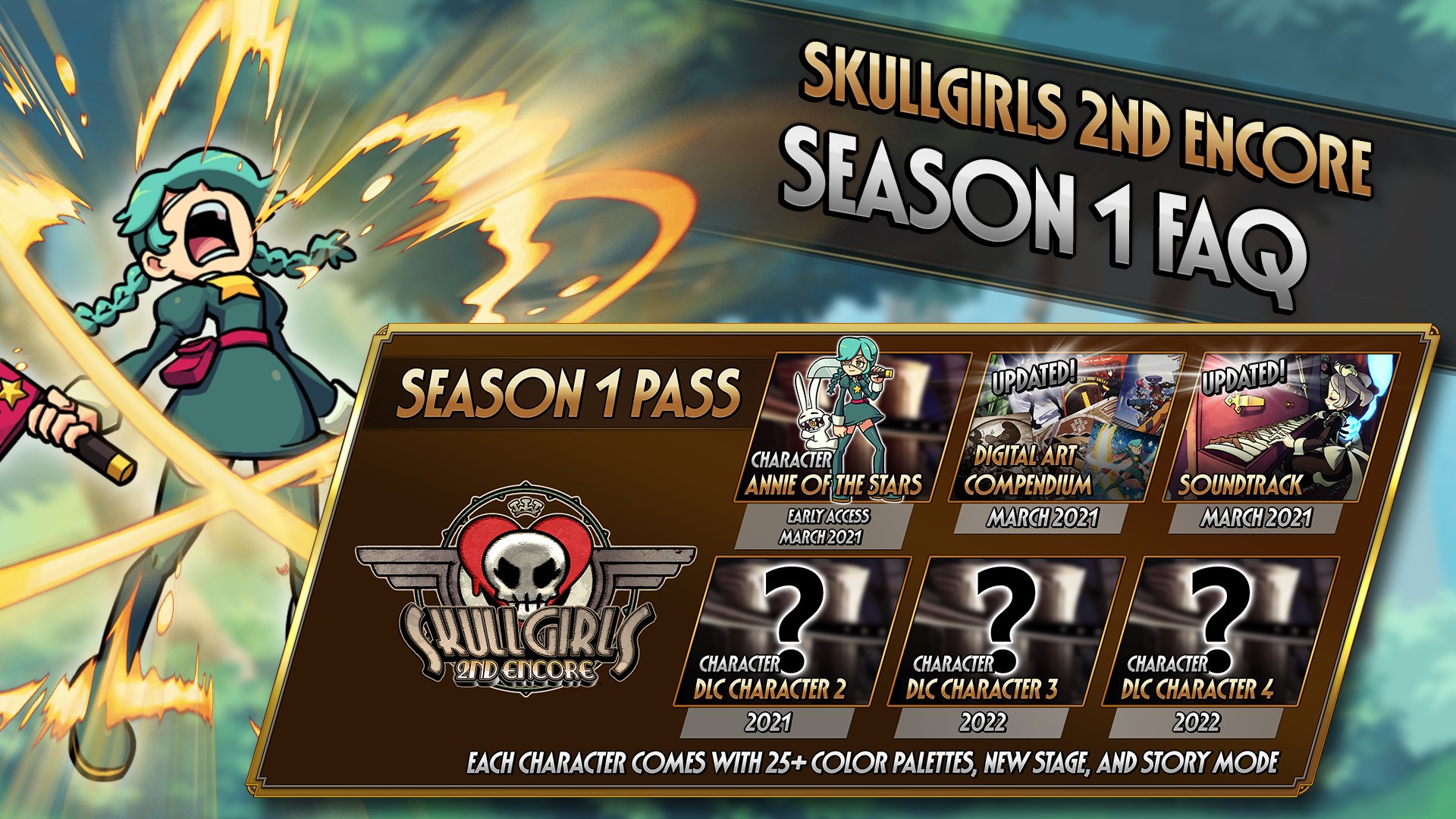 The team behind Skullgirls today announced a brand new Season 1 Pass for the fighter. Four new characters are planned leading into 2022, with each one coming with over 25 color palettes, a new stage, and story content.
Here's the full rundown of DLC: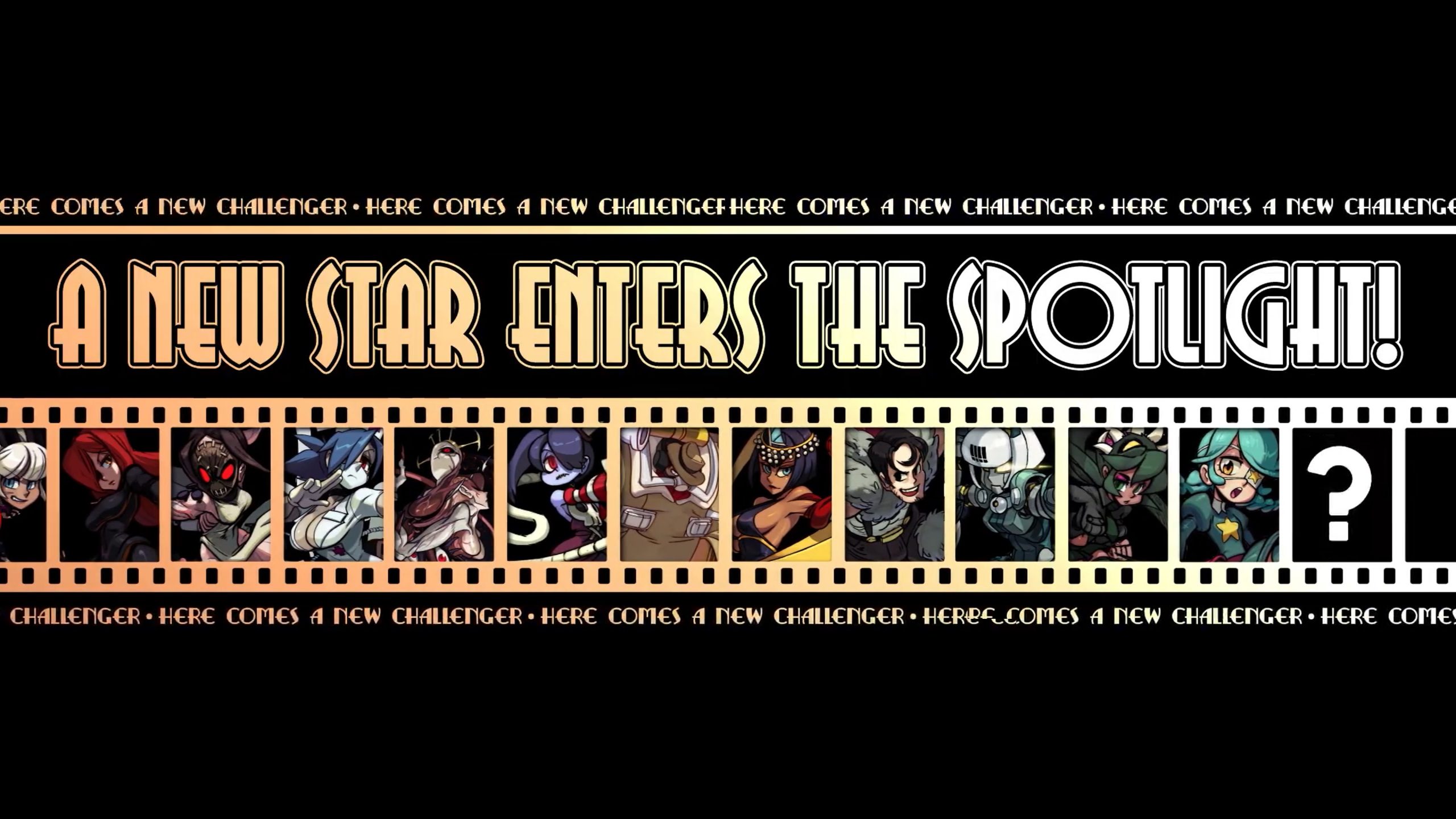 Autumn Games and Hidden Variable sent out a new teaser trailer today for Skullgirls 2nd Encore, which features upcoming DLC character Annie. She'll be released on Switch in early 2021.
That's not the only news, as the same video also teases an unannounced character that is currently in development. No further information was shared.
Here's today's video: