Slay the Spire – version 2.0 The Watcher update launches for Switch on March 23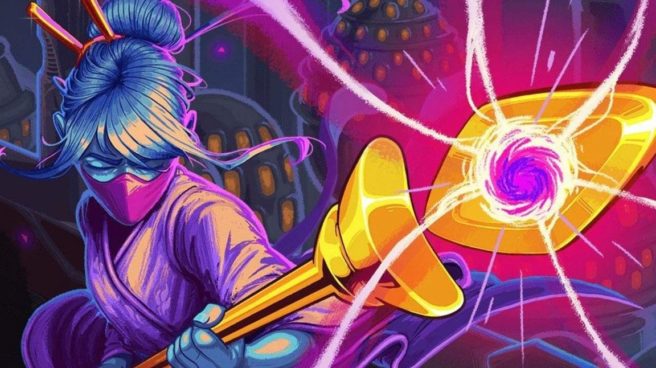 A major update is about to be distributed for the Switch version of Slay the Spire. Mega Crit Games announced today that version 2.0, highlighted by The Watcher, launches on March 23.
The Watcher is one of the newest characters for Slay the Spire. "She brings her training in the divine stances and a seeing staff to cast judgment upon the wicked Spire spawn," Mega Crit says. The Watcher has a unique set of cards as well as several relics.
That's not all for version 2.0. The update also contains new potions, balance changes, reworks, bug fixes, performance improvements, and more.
Leave a Reply