Smash Bros. Ultimate to host Spirit Board event based on flowers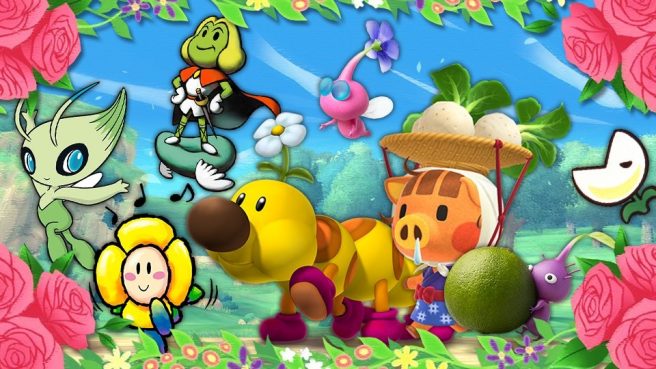 Nintendo has announced the next event for Super Smash Bros. Ultimate, which pairs up the Spirit Board with flowers. Spirits related to flowers will appear while it's active. The Flying Pikmin, Celebi, and Daisy Mae are among the characters you can count on seeing. Defeat these spirits to earn more gold than usual.
Super Smash Bros. Ultimate tends to switch between tourneys and Spirit Board events. Last week, a tournament was held that put the focus on Assist Trophies. Prior to that, the game held a Spirit Board event that celebrated the 20th anniversary of the GameCube.
As for this week's Super Smash Bros. Ultimate Spirit Board event with flowers, it'll be held starting on September 24. It will last for a total of three days.
Leave a Reply