Smash Bros. Wii U finals at EVO, Splatoon 2 E3 tournament top Disney XD eSports ratings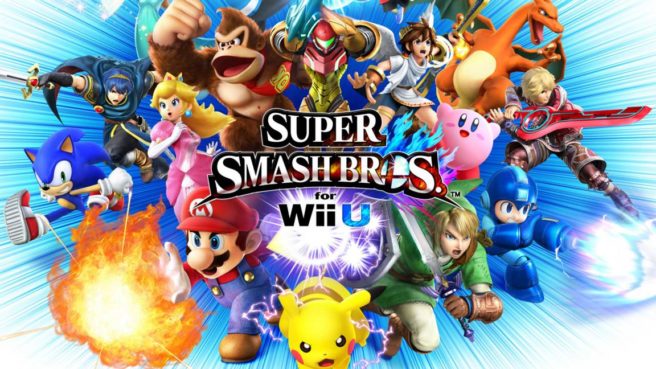 Disney XD has been focusing much more on eSports coverage as of late. The network even aired the Smash Bros. Wii U finals from EVO 2017 live. Aside from that, Disney XD also featured coverage of Nintendo's tournaments from E3 2017.
Data analyst Jordan Fragen has offered a look at Disney XD's eSports coverage, with Nintendo leading the way. Between the live show and repeat airing, the Smash Bros. Wii U finals at EVO was the most-viewed program. Over 325,000 viewers tuned in.
Splatoon 2 also did very well. Repeats of Nintendo Summer Showdown: Splatoon 2 took home the second and third positions, beating out the likes of Street Fighter V and Heroes of the Storm.
The full results are as follows: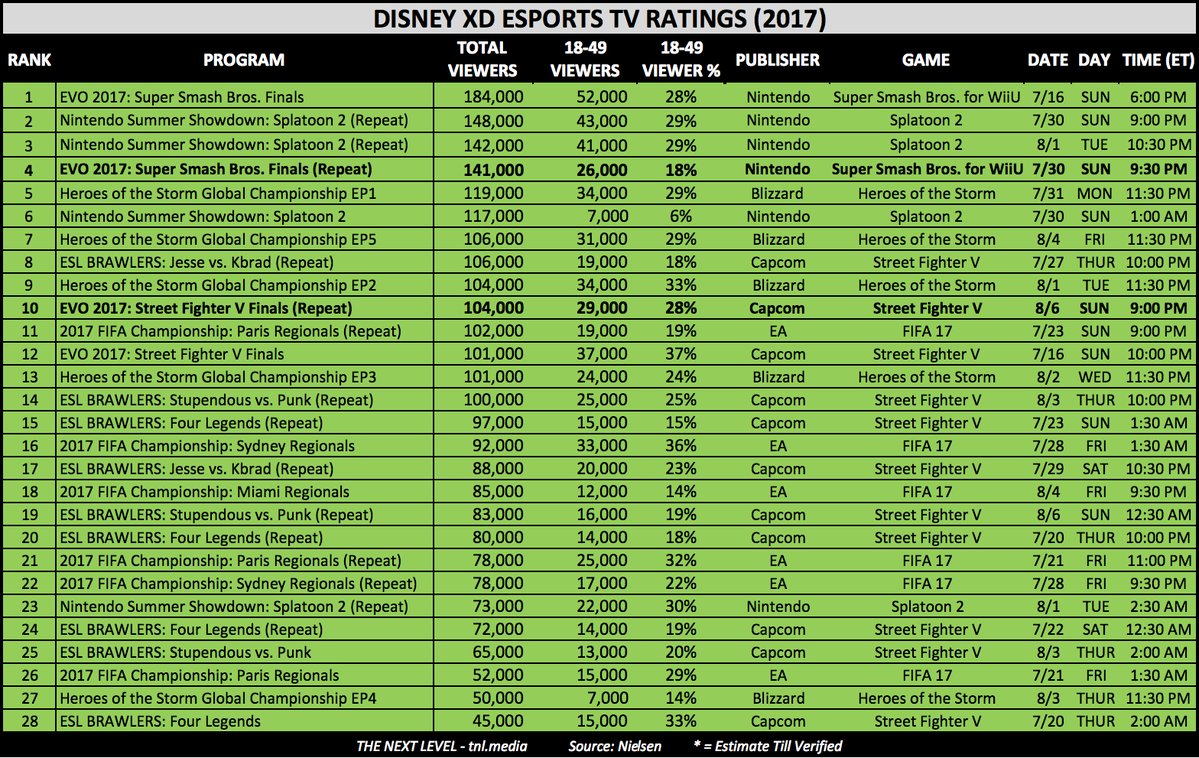 Leave a Reply