SMG Studio looking into obtaining a Switch dev kit, wants to bring over Death Squared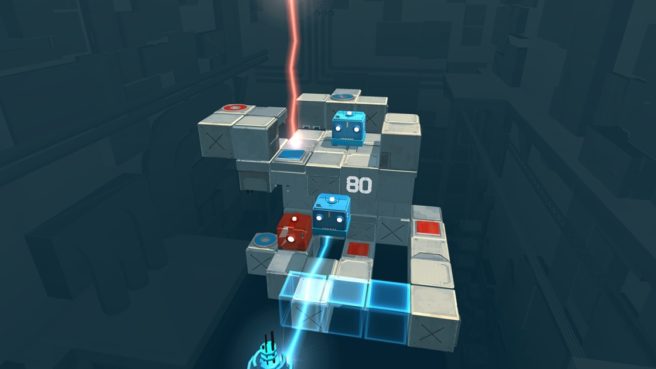 Death Squared may have a future on Switch. Destructoid asked Ashley Ringrose of SMG Studios about porting the project to Nintendo's new system, to which Ringrose said he'd love to. Ringrose also called Nintendo players "their fanbase."
SMG Studios has a Wii U dev kit, but by the time the team received it, the console was on its way out. They're now looking into obtaining a Switch dev kit. Bringing over Death Squared wouldn't pose much of a challenge since it's being made in Unity.
As for the actual game, Death Squared "is a cooperative puzzle game where user-controlled bots attempt to reach separate exits without accidentally killing each other, putting friendships and problem-solving skills to the ultimate test". The premise is that "bots must escape a laboratory without unwittingly triggering traps and sending a companion to the scrapyard in the sky. Both characters must reach their respective portals to complete a stage."
We've included a trailer for Death Squared below.
Leave a Reply