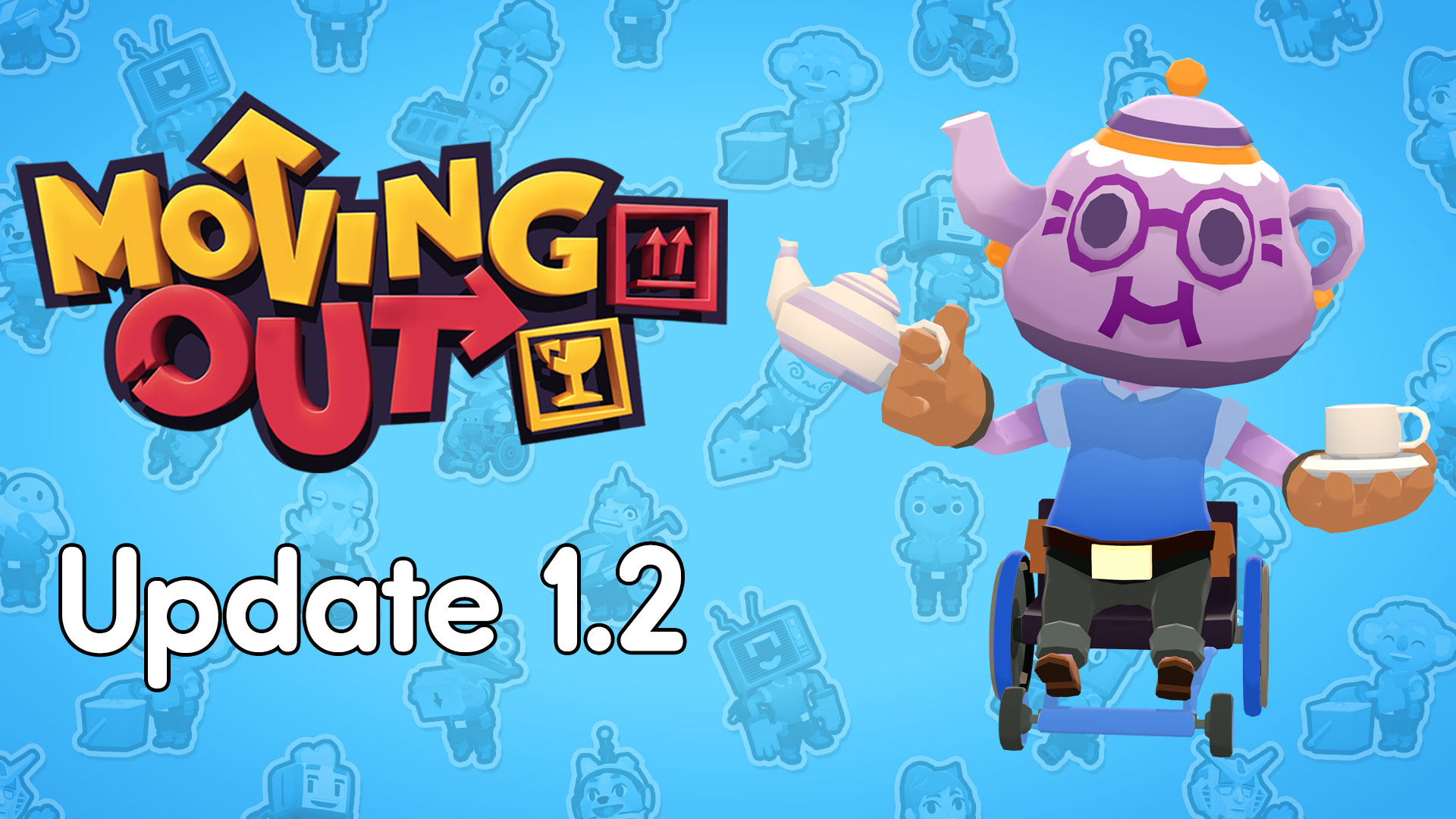 Moving Out has been updated on Switch, and players can now access version 1.2. It includes a new character, new dance moves, and more.
Below are the full patch notes: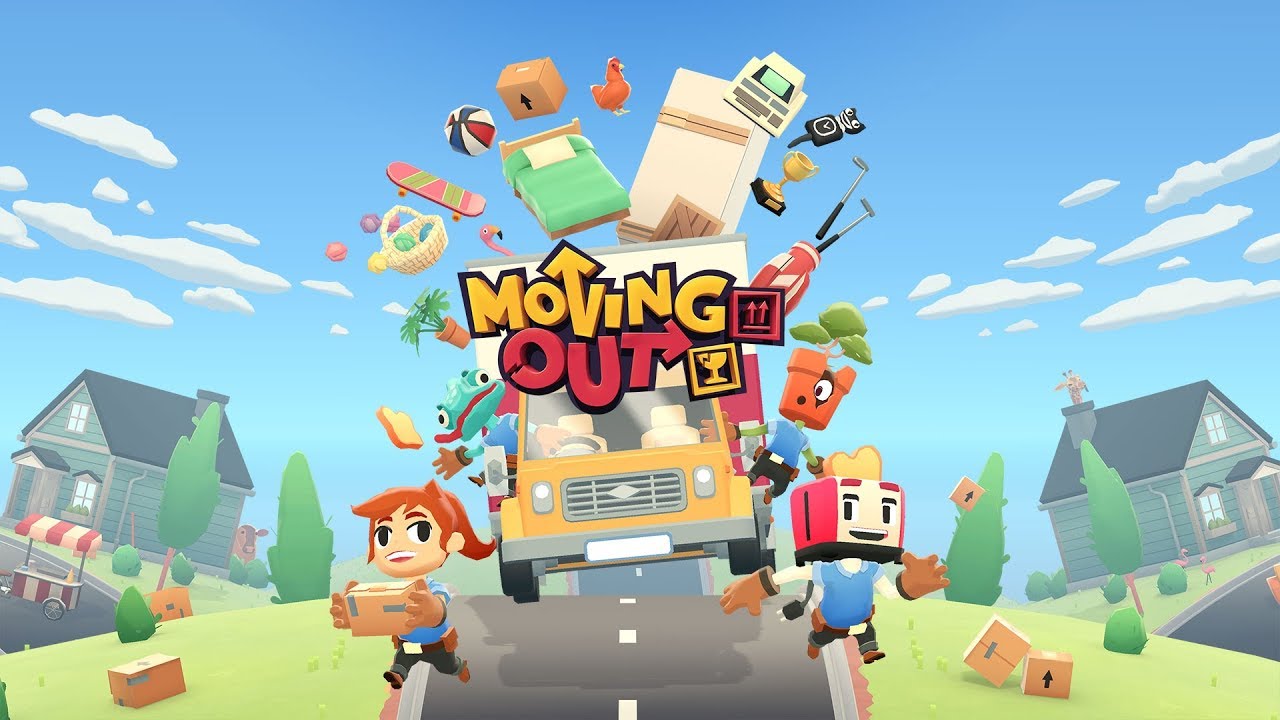 Moving Out, the physics-based moving simulator, is out on Switch today, and we have a new launch trailer to celebrate. Take a look at the video below.
Moving Out can be found digitally on Switch via the eShop.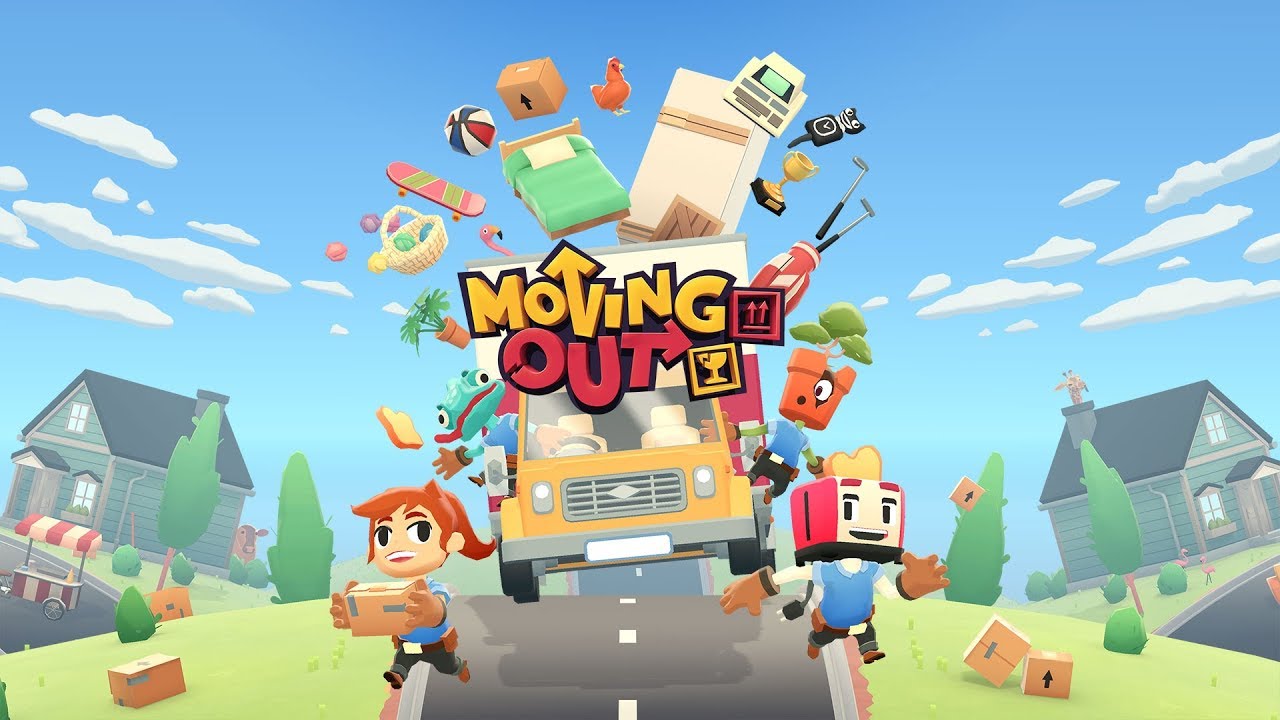 Team17 has issued a new trailer for Moving Out that highlights the game's accessibility features and 'Assist Mode'. Watch it below.
Moving Out launches for Switch on May 28.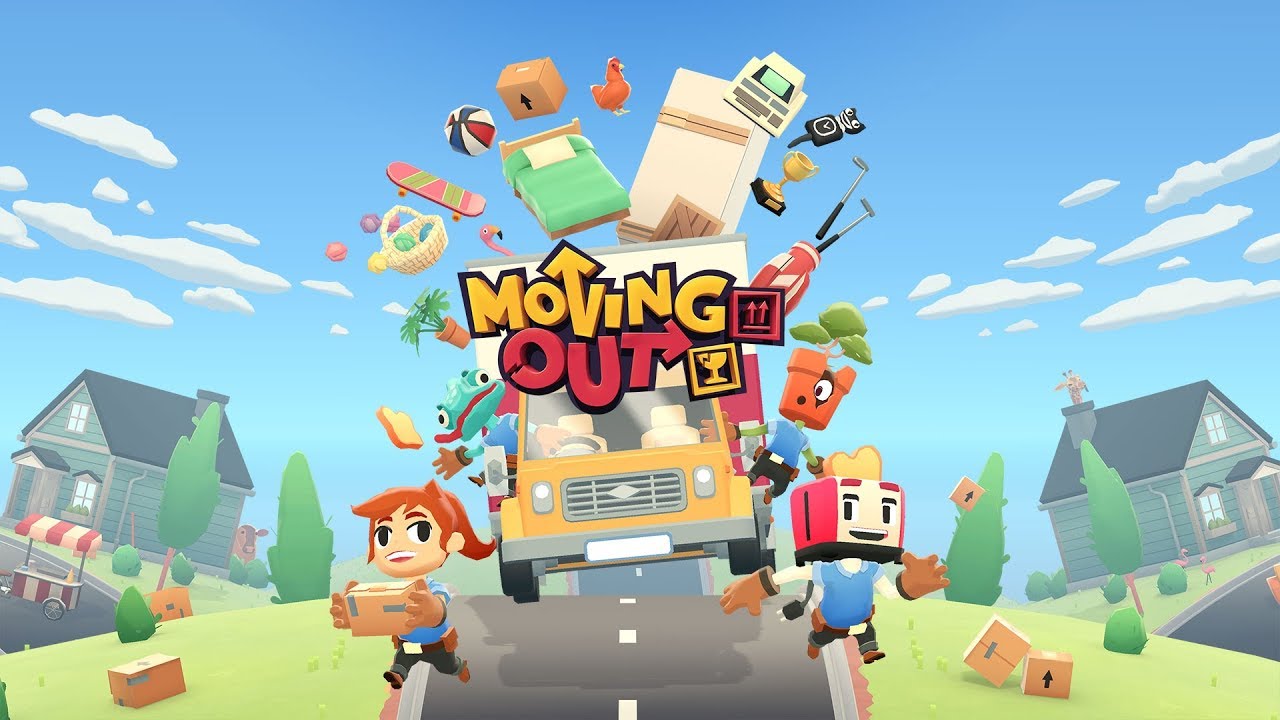 Moving Out can now be pre-ordered from the eShop, and a demo for the game is now available on the store. Find a trailer and footage showing both of these announcements both.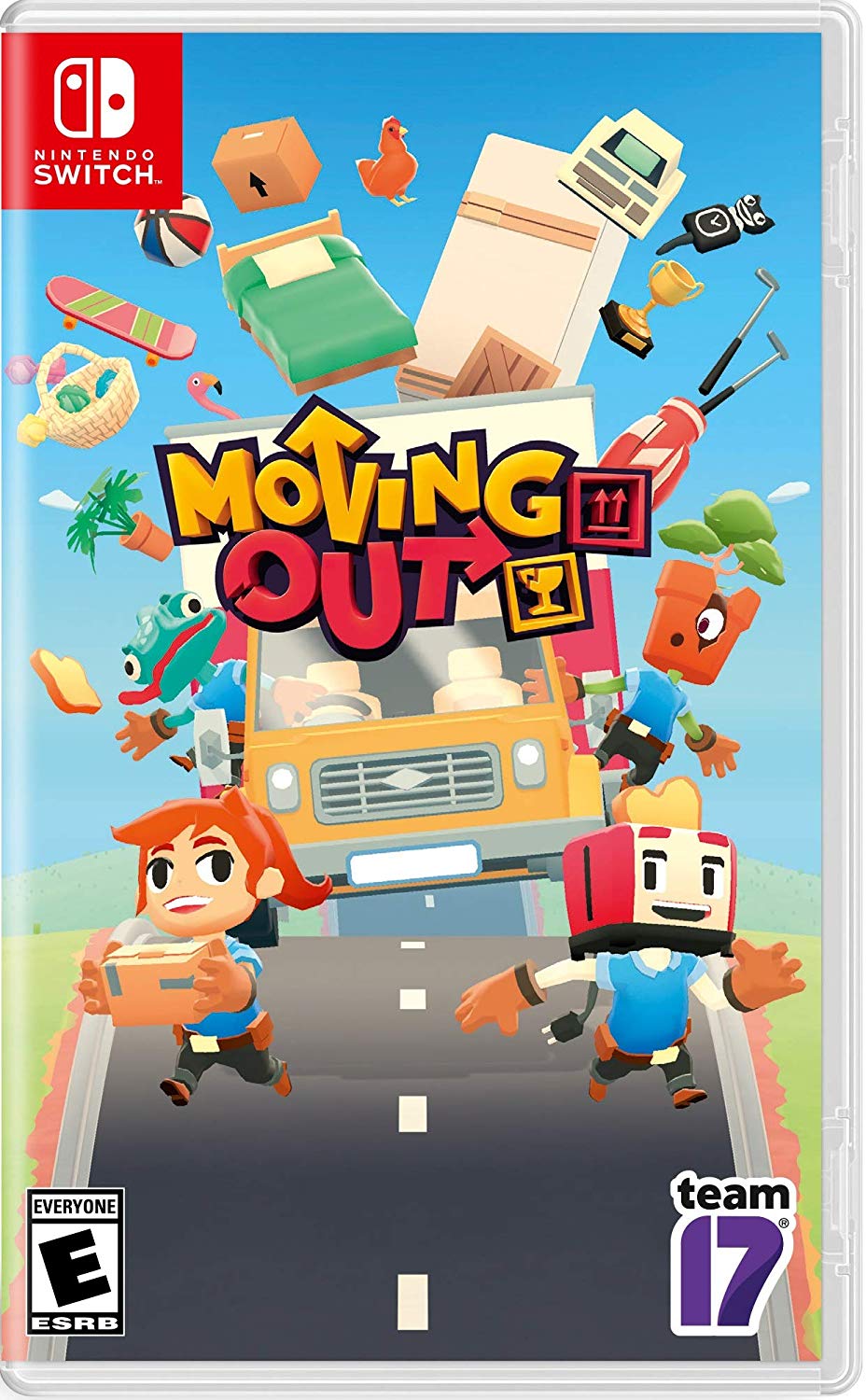 Amazon has posted the boxart for Moving Out, the physics-based moving simulator coming to Switch later in 2020. Give it a look above.
You can pre-order Moving Out for Switch on Amazon here.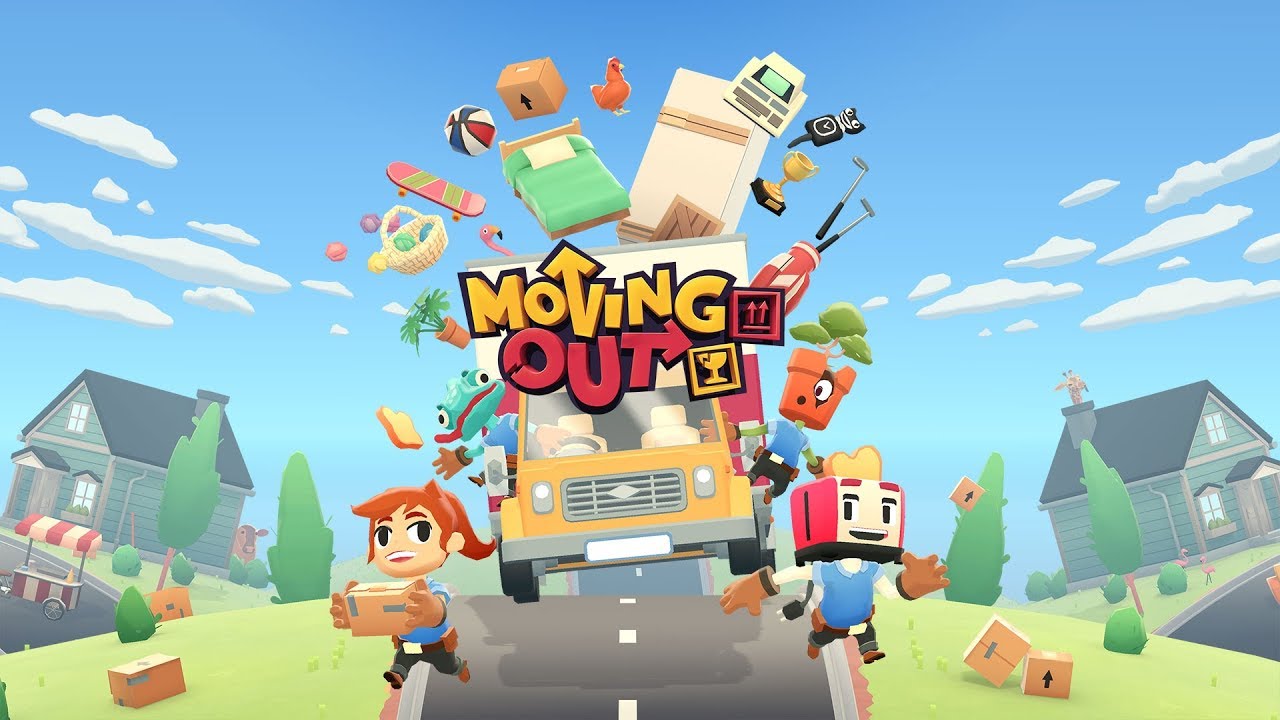 Publisher Team17 and developers SMG Studio and DevM Games today announced the final release date for Moving Out, a game that "sees players relocating furnishings in increasingly bizarre locations in a fast-paced furniture moving simulator that brings new meaning to couch co-op. It will launch physically and digitally on April 28.
Here's some information about Moving Out: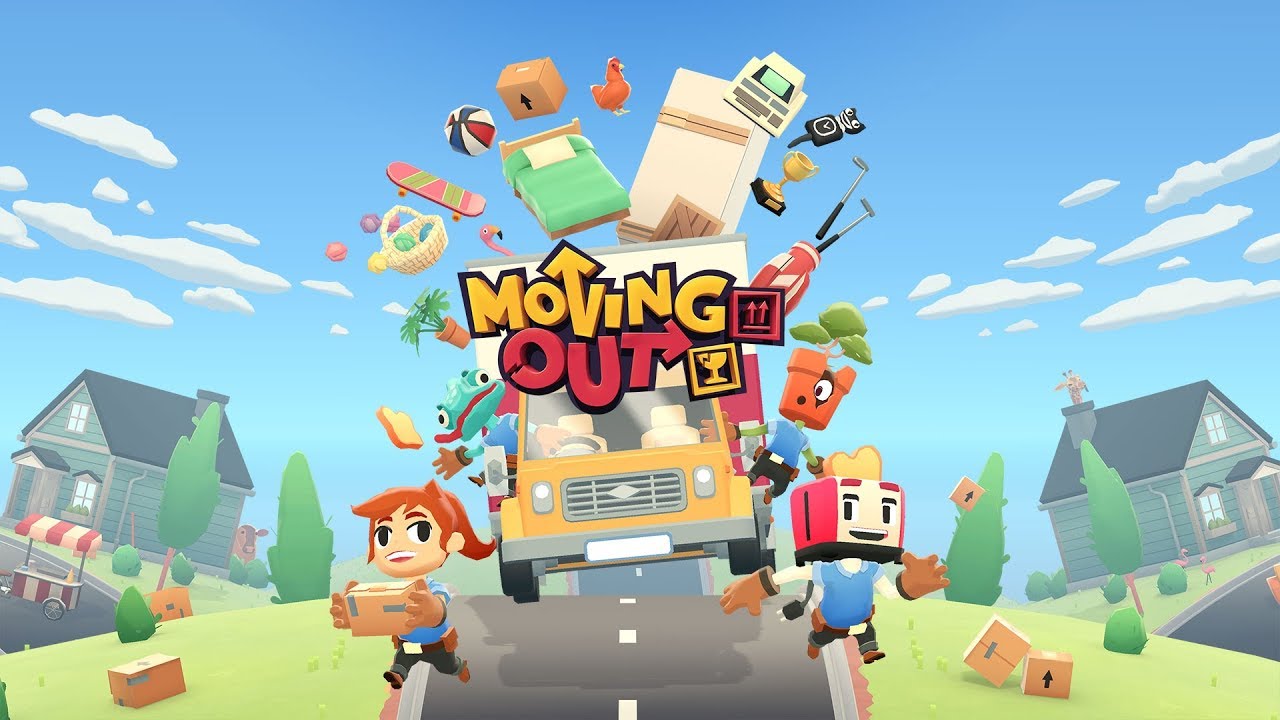 IGN has posted 14 minutes of footage showcasing the newly-announced Switch title Moving Out. Check out the gameplay below.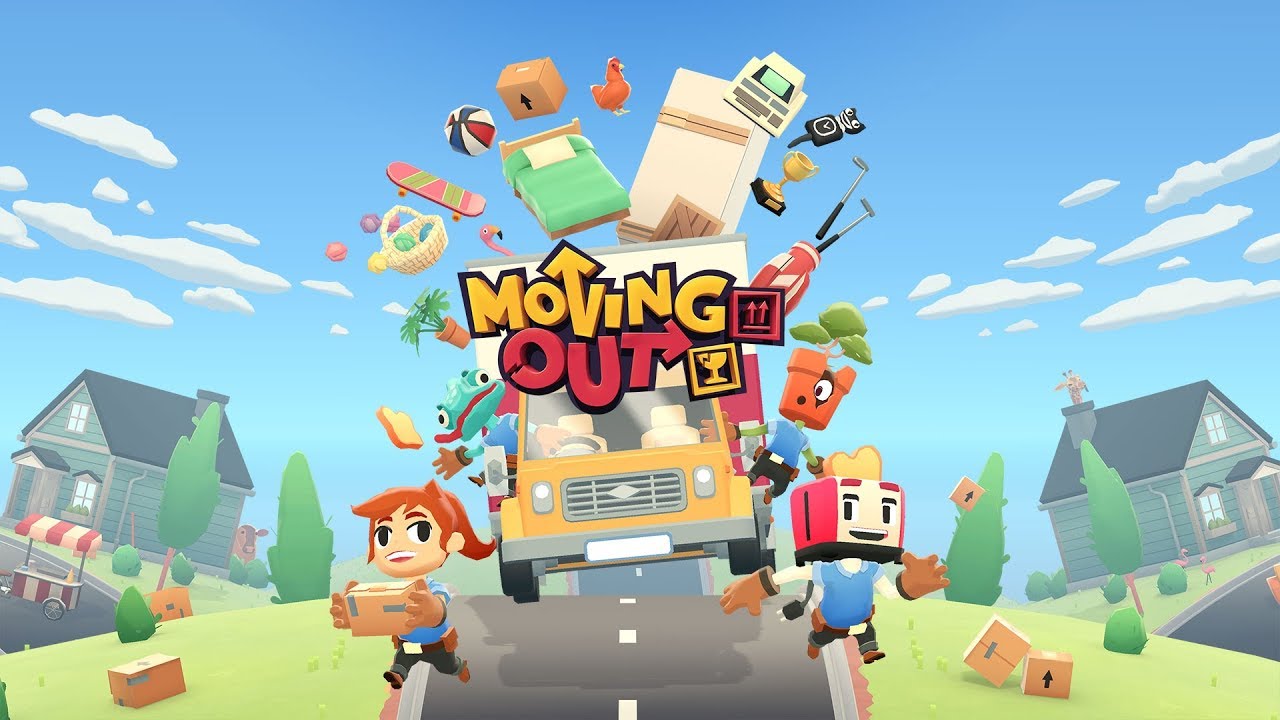 Team17 announced today that it has partnered with SMG Studio and DevM Games on Moving Out. The chaotic moving simulator will launch on Nintendo's console in 2020.
Here's an overview of Moving Out, along with a trailer: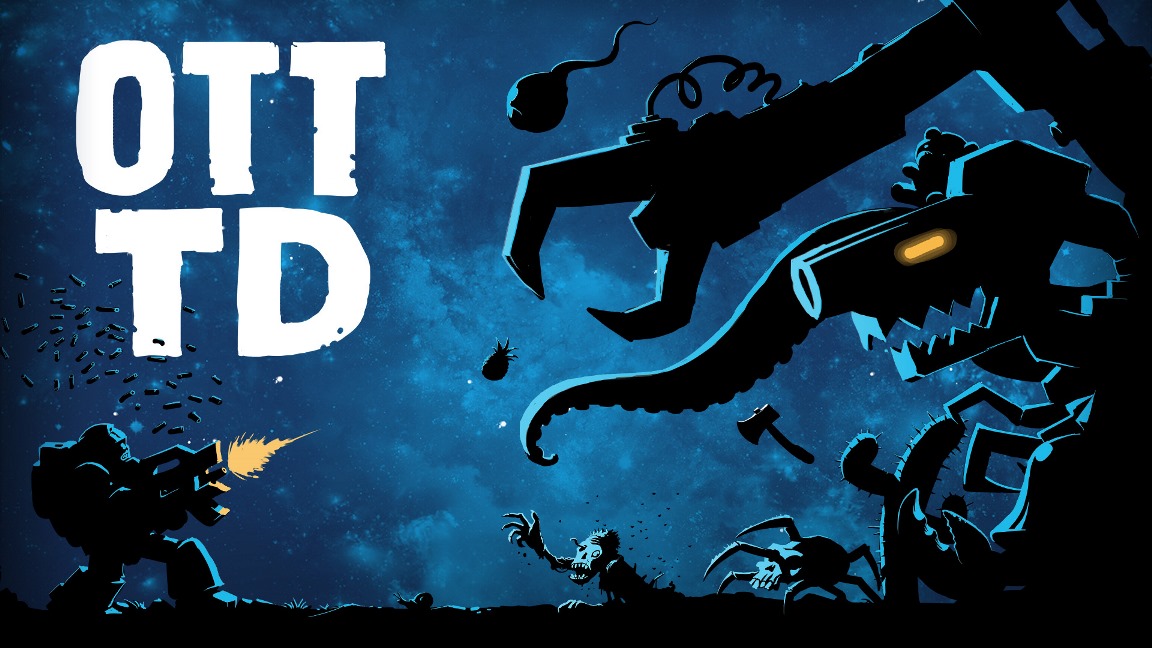 As we heard earlier today, SMG Studio is announcing and subsequently releasing its new Switch game OTTTD via the eShop. Take a look at some footage below.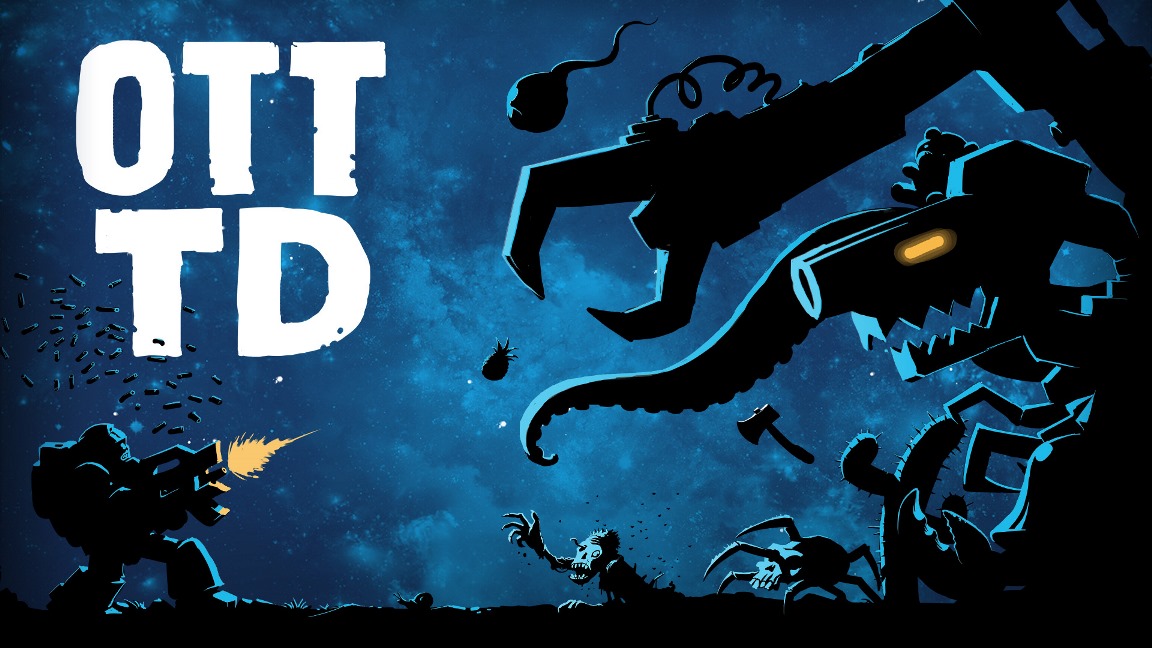 SMG Studio, the developer of Death Squared, has announced that it is putting the tower defense / real-time strategy mashup OTTTD on Switch. The best part? It's essentially out now. Those in Europe can already purchase the game, and it should be live when the North American / European eShops update tomorrow.
Here's everything you need to know about the game: