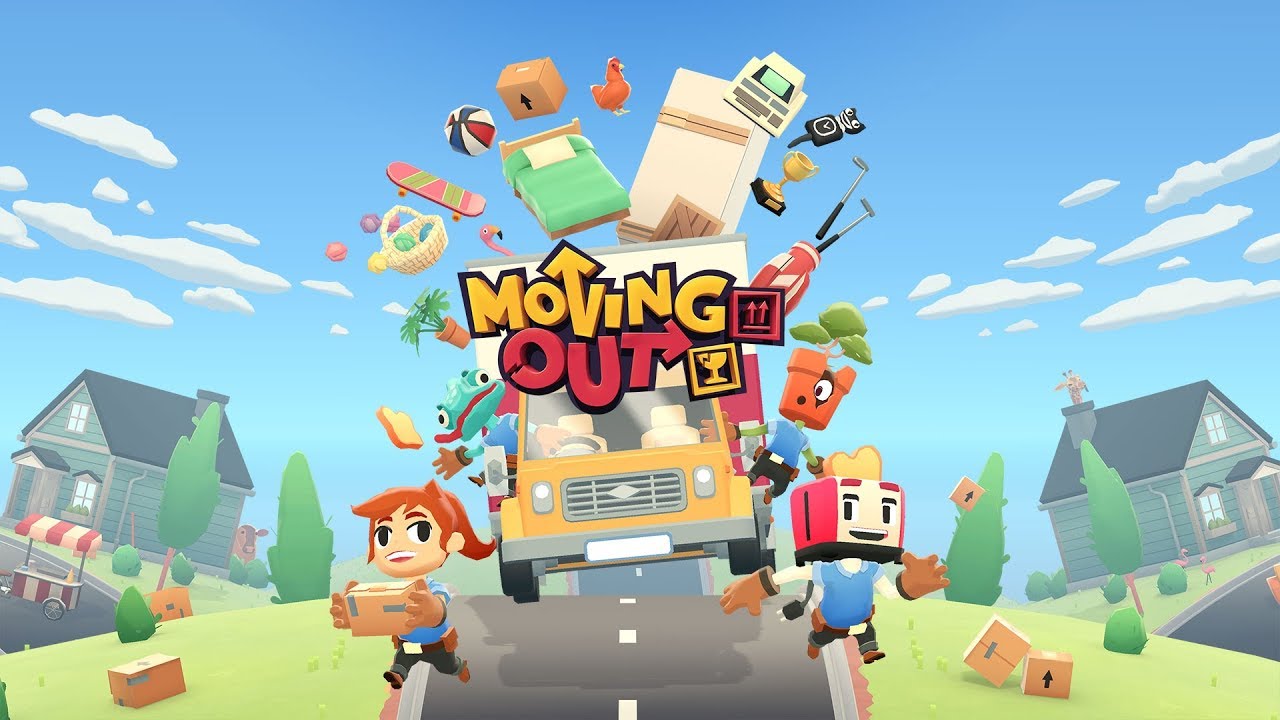 IGN has posted 14 minutes of footage showcasing the newly-announced Switch title Moving Out. Check out the gameplay below.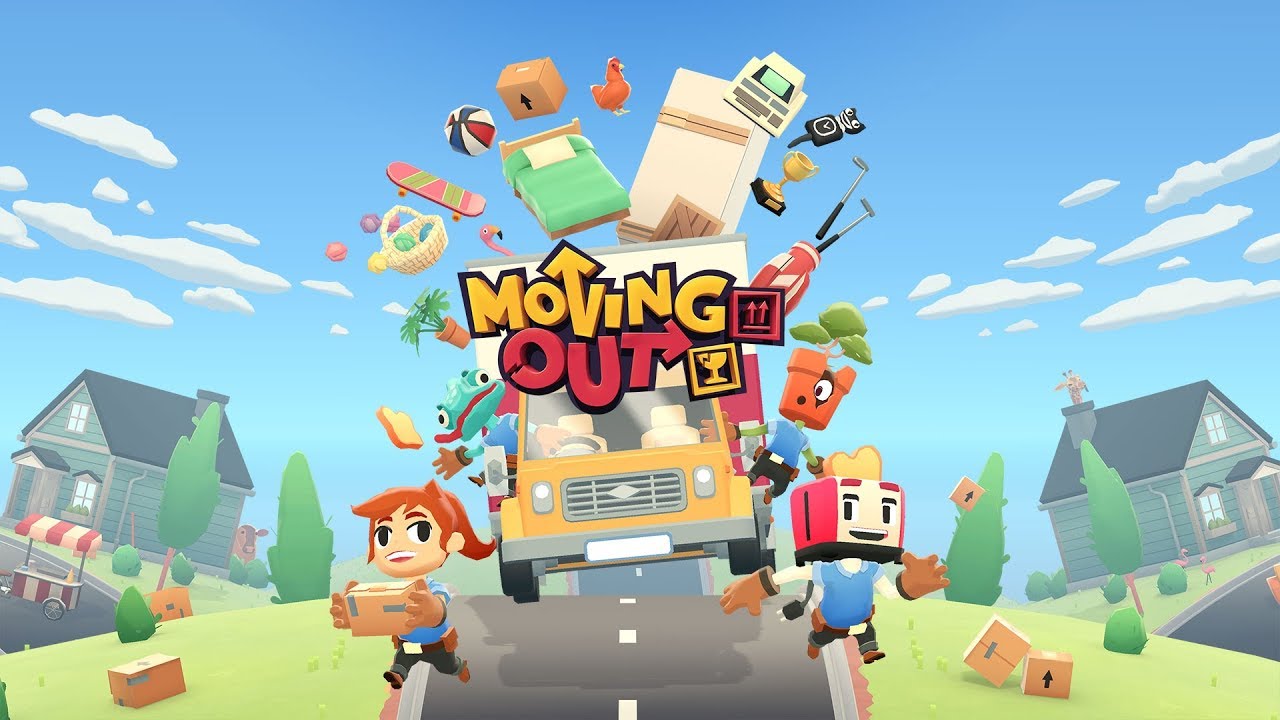 Team17 announced today that it has partnered with SMG Studio and DevM Games on Moving Out. The chaotic moving simulator will launch on Nintendo's console in 2020.
Here's an overview of Moving Out, along with a trailer: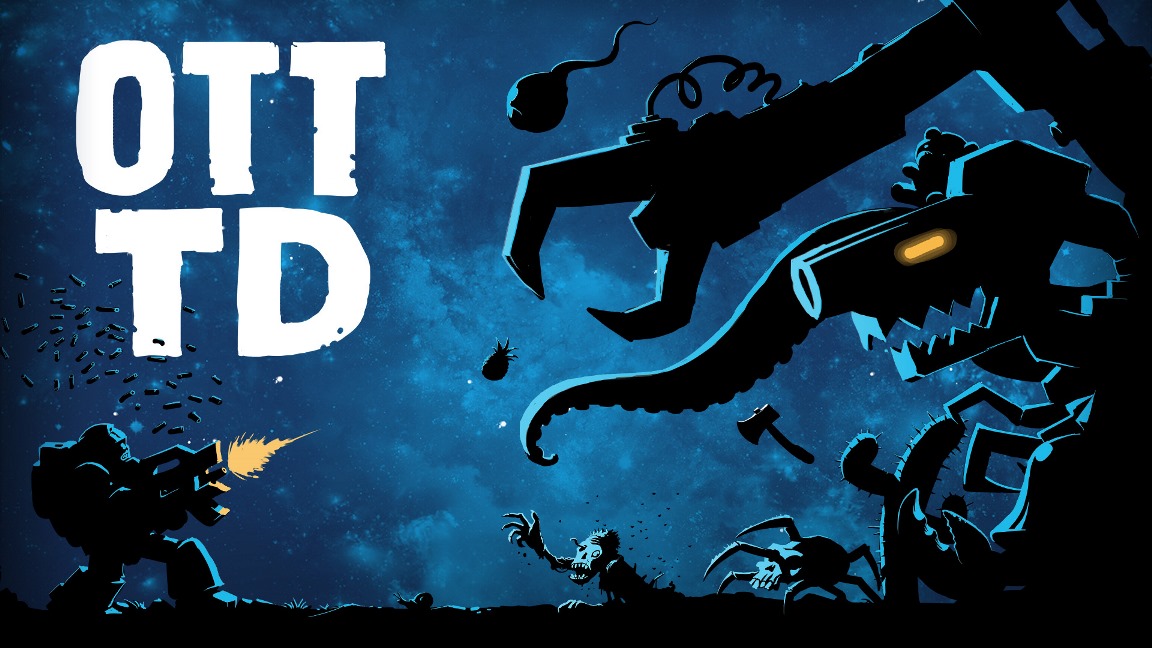 As we heard earlier today, SMG Studio is announcing and subsequently releasing its new Switch game OTTTD via the eShop. Take a look at some footage below.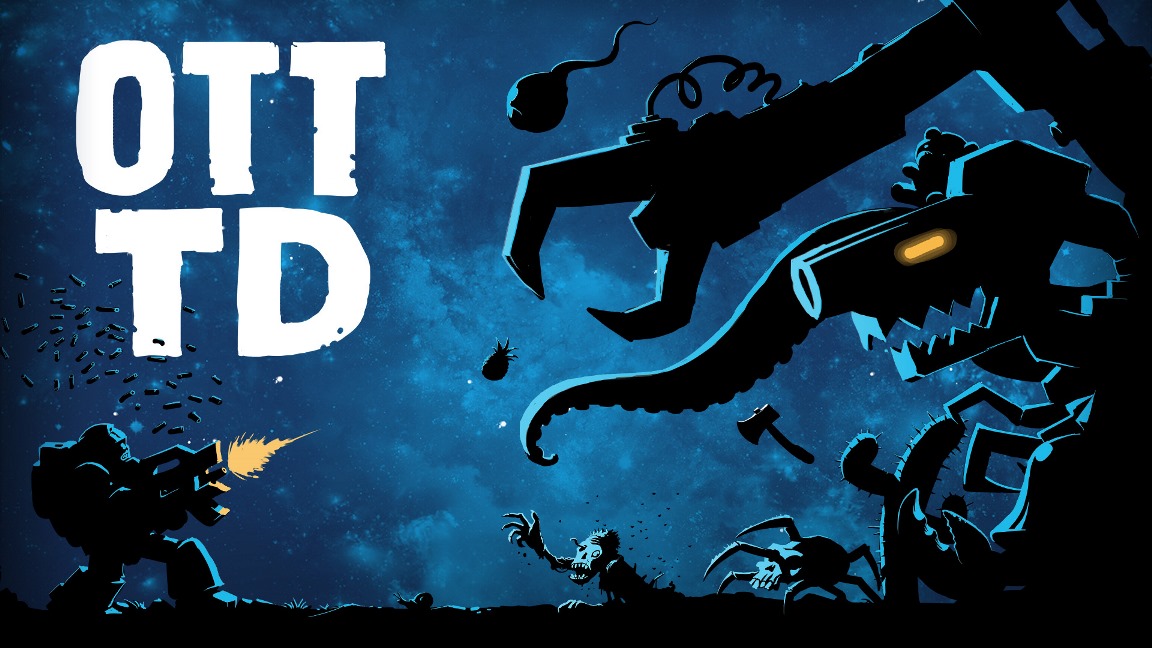 SMG Studio, the developer of Death Squared, has announced that it is putting the tower defense / real-time strategy mashup OTTTD on Switch. The best part? It's essentially out now. Those in Europe can already purchase the game, and it should be live when the North American / European eShops update tomorrow.
Here's everything you need to know about the game: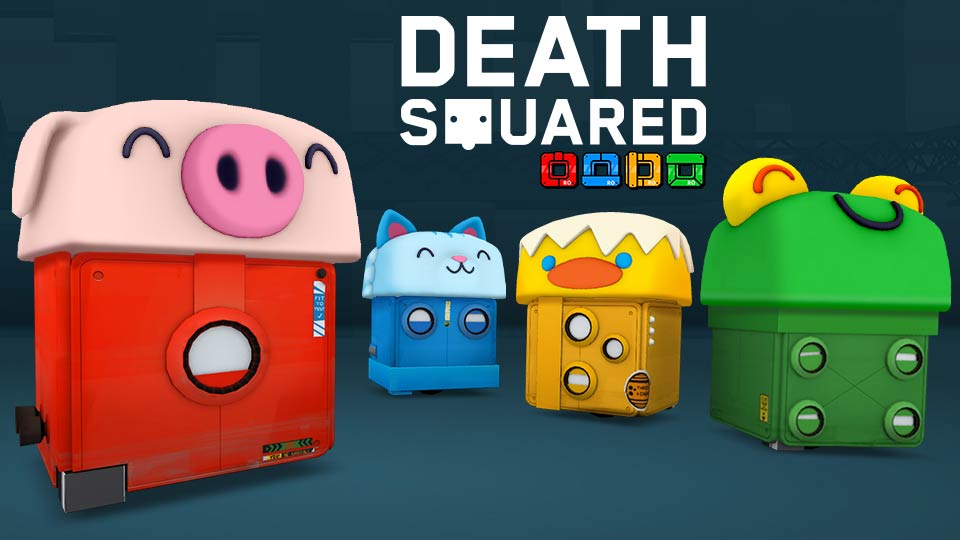 SMG Studio has announced that the final free patch for Death Squared is now live on Switch, adding new levels, challenge modes, and more.
Through a Twitter post, the developer has provided a full list of materials being added to the game, as well as a new trailer. Both can be viewed below.
The Final FREE Patch is here for Death Squared
– 15 New vault levels
– 3 Annoying challenge modes (replay again but harder)
– Camera controls
– Colorblind filter (testing: feedback appreciated)
– New… Switch icon!#nindies #nintendoSwitch pic.twitter.com/i2O7kYgg9r

— SMG Studio (@smgstudio) January 17, 2019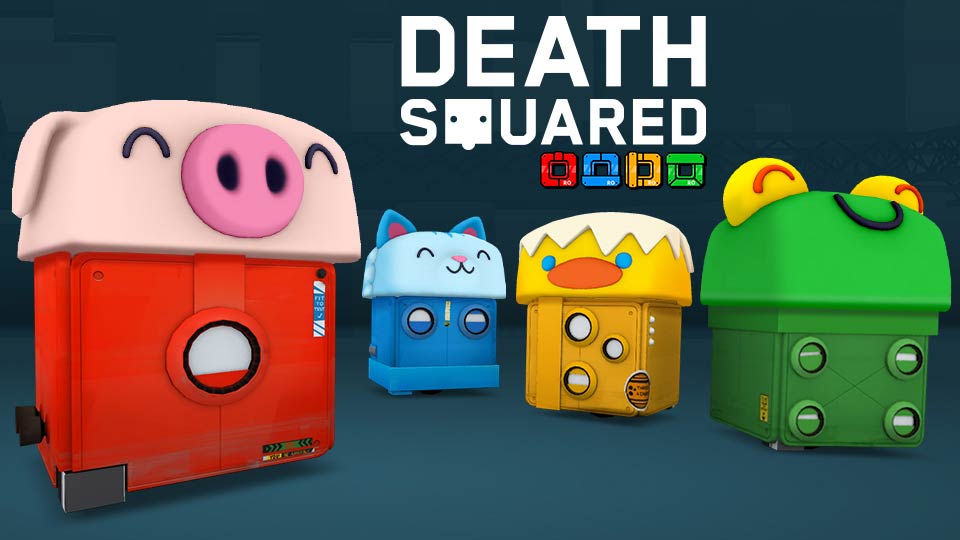 SMG Studio has announced a new update for Death Squared. This will be the final patch for the game.
Players can look forward to new content, including 20 levels – some of which are "super silly" and a few others that are "super hard". Also in the works is a color blind mode, New Game+, rotatable camera, and new icon.
We'll give you a heads up when the update goes live.
Source: Switch news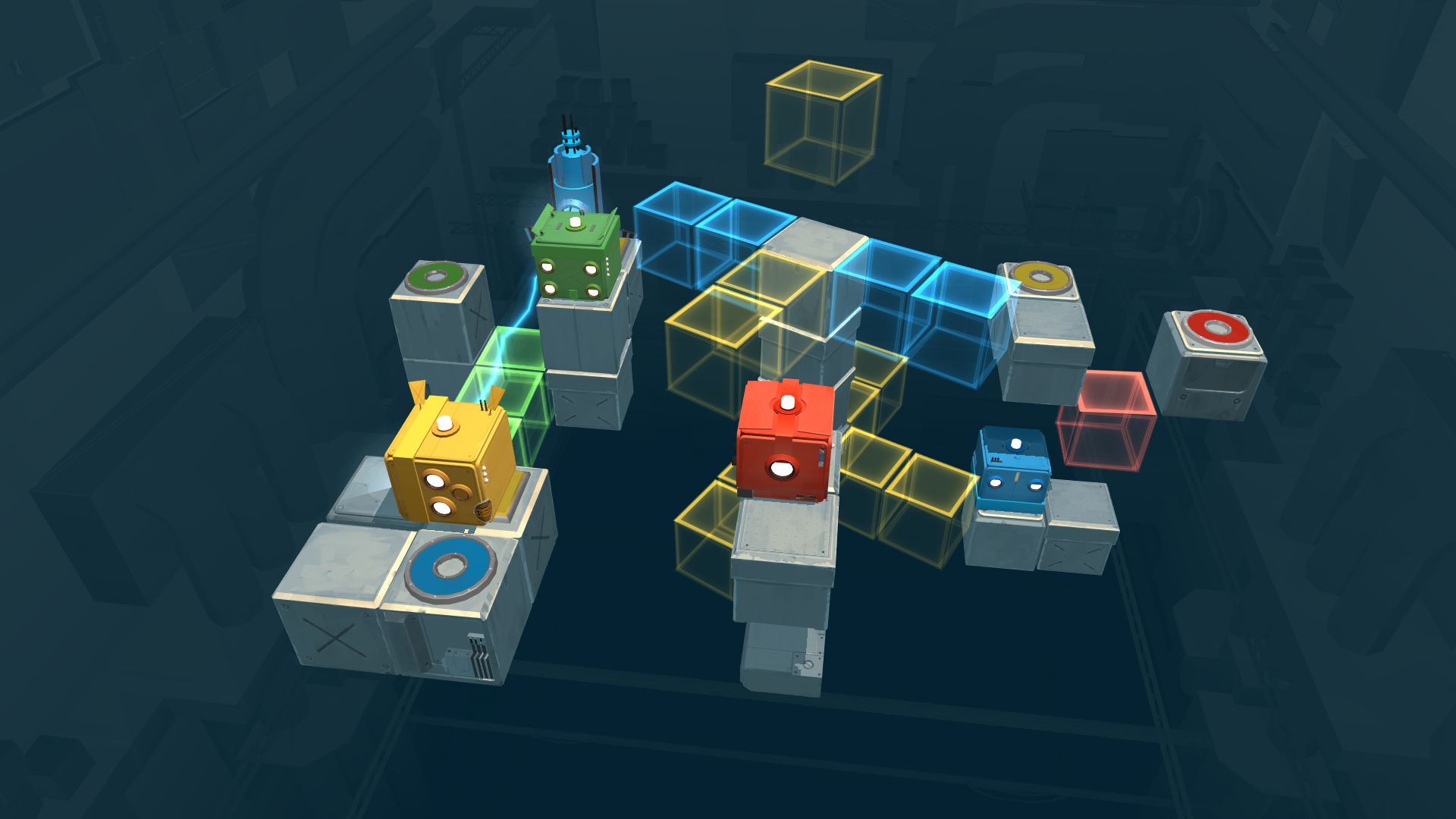 Death Squared came out one year ago on Switch. During that period, developer SMG Studio says that the game has sold 52,000 copies on Nintendo's console.
SMG further adds that the team is "making more revenue, a year in, than we did when we launched on the other consoles. And for our first console game happy to say we're profitable on it, its opened up many other opportunities, we earned new fans, learned a bunch of stuff and made new contacts for future projects."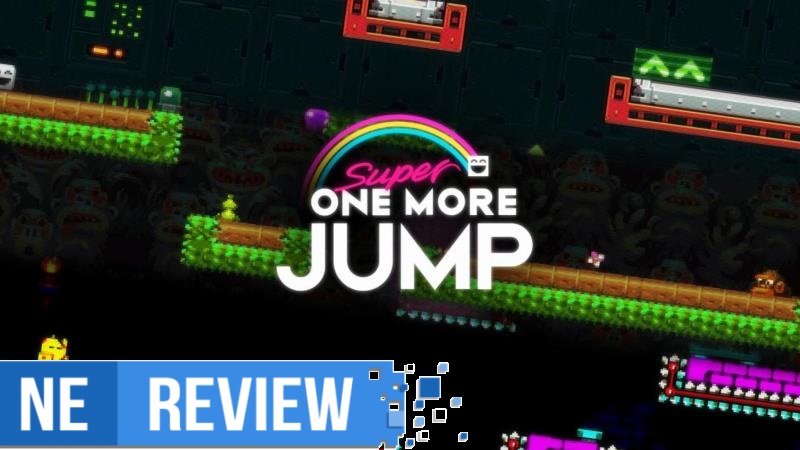 System: Switch (eShop)
Release date: January 25, 2018
Developer: SMG Studio / Premo Games
Publisher: SMG Studio
---
There's not a lot to dislike about Super One More Jump. On its surface it looks like a fairly generic Super Meat Boy derivative, but beyond its stout square character, the ease in which you can very quickly die in its short challenge levels – and the instant reset when you do – Super One More Jump shares more with auto-runner mobile games than the intricate fine-tuned play that a Meat Boy demands. It wasn't a surprise to learn that this is a souped-up version of Premo Games' One More Jump. As a result it's mechanically undercooked to be a slightly awkward fit for a dedicated console with a full array of buttons and sticks.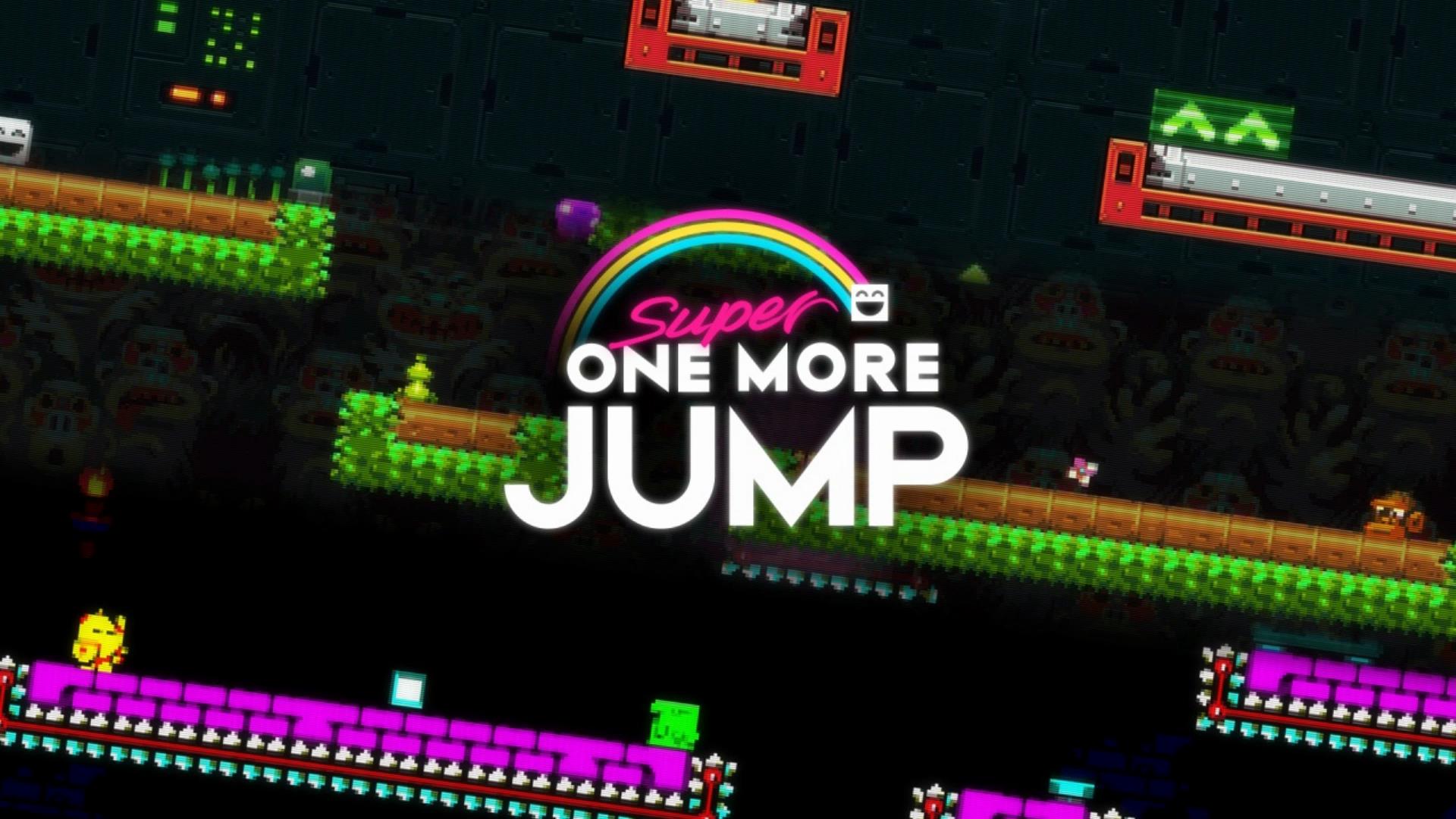 New footage is in showing off Super One More Jump for the Switch. Check out the gameplay below: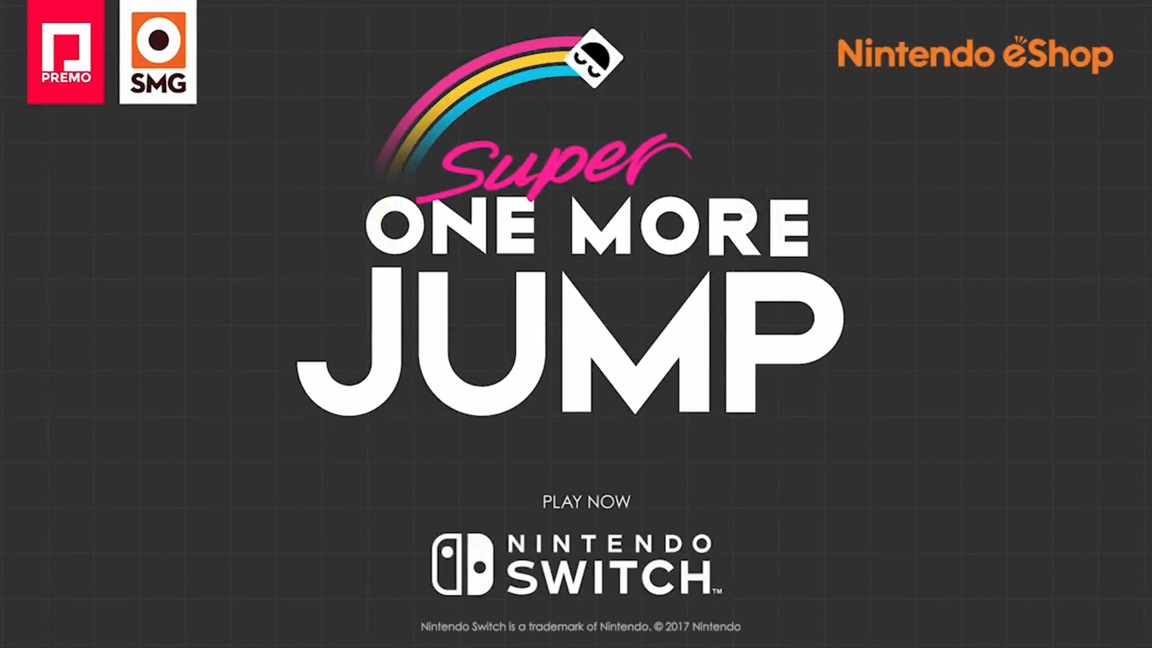 First made known a few days ago, Super One More Jump from SMG Studio and Premo Games launches on Switch this Thursday. We now have the official trailer below.