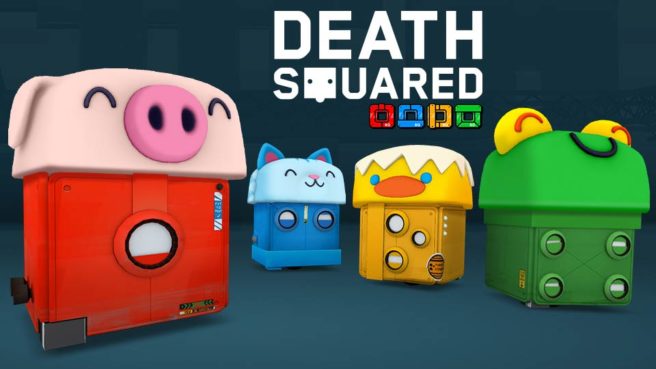 SMG Studio has announced a new update for Death Squared. This will be the final patch for the game.
Players can look forward to new content, including 20 levels – some of which are "super silly" and a few others that are "super hard". Also in the works is a color blind mode, New Game+, rotatable camera, and new icon.
We'll give you a heads up when the update goes live.
Source: Switch news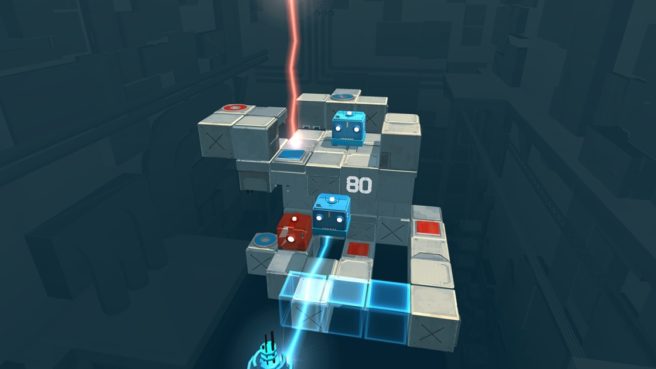 NintenDaan has uploaded the first 5 minutes of Death Squared, so if you want to see a bit of the gameplay check out the video below.