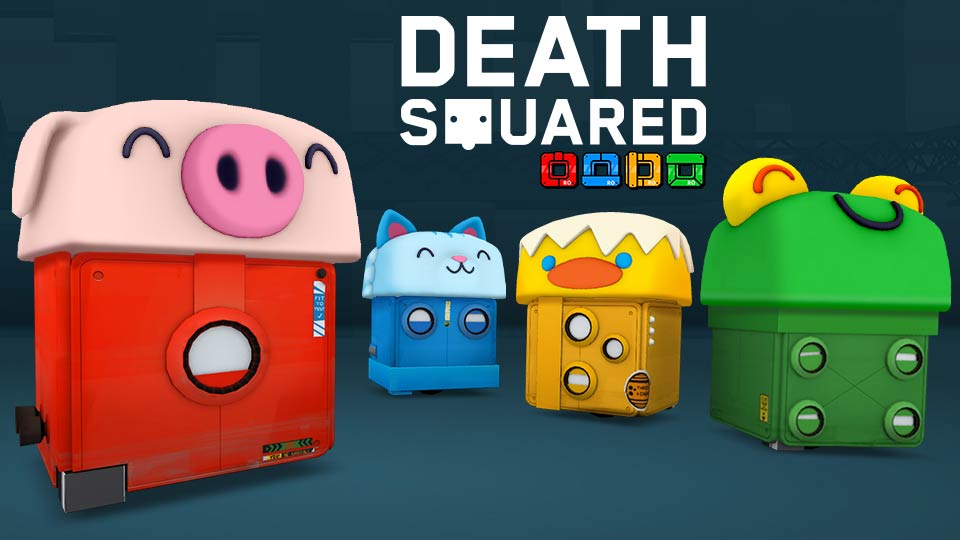 SMG Studio has announced that the final free patch for Death Squared is now live on Switch, adding new levels, challenge modes, and more.
Through a Twitter post, the developer has provided a full list of materials being added to the game, as well as a new trailer. Both can be viewed below.
The Final FREE Patch is here for Death Squared
– 15 New vault levels
– 3 Annoying challenge modes (replay again but harder)
– Camera controls
– Colorblind filter (testing: feedback appreciated)
– New… Switch icon!#nindies #nintendoSwitch pic.twitter.com/i2O7kYgg9r

— SMG Studio (@smgstudio) January 17, 2019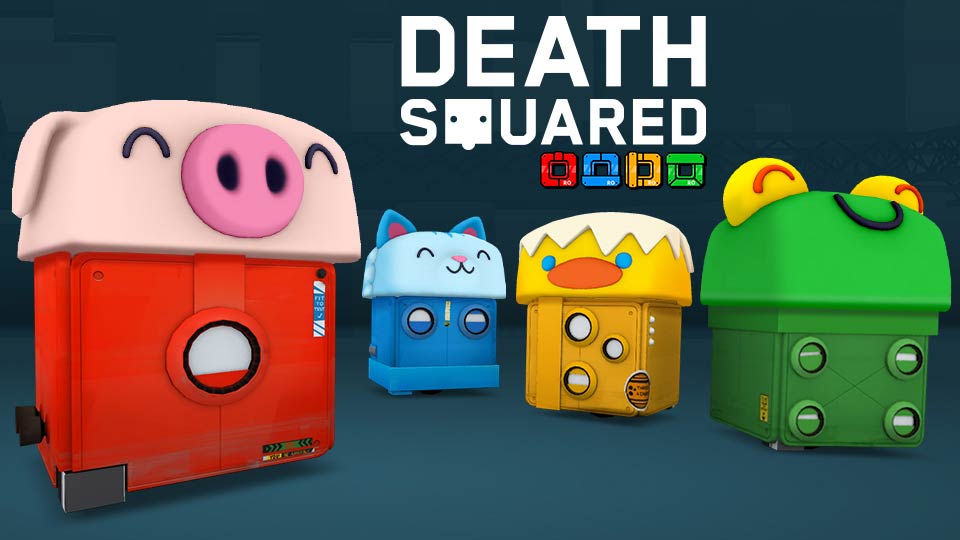 SMG Studio has announced a new update for Death Squared. This will be the final patch for the game.
Players can look forward to new content, including 20 levels – some of which are "super silly" and a few others that are "super hard". Also in the works is a color blind mode, New Game+, rotatable camera, and new icon.
We'll give you a heads up when the update goes live.
Source: Switch news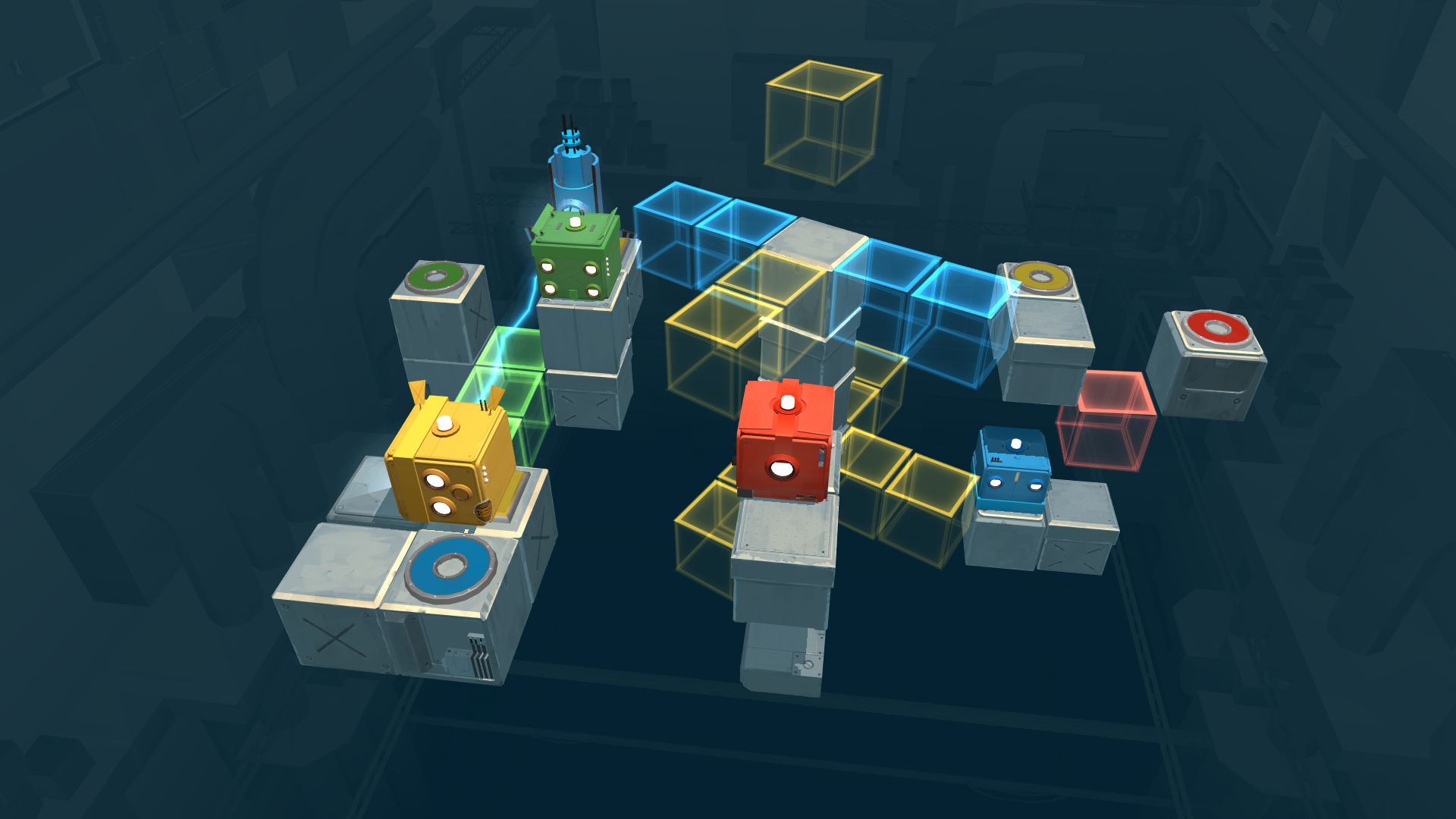 Death Squared came out one year ago on Switch. During that period, developer SMG Studio says that the game has sold 52,000 copies on Nintendo's console.
SMG further adds that the team is "making more revenue, a year in, than we did when we launched on the other consoles. And for our first console game happy to say we're profitable on it, its opened up many other opportunities, we earned new fans, learned a bunch of stuff and made new contacts for future projects."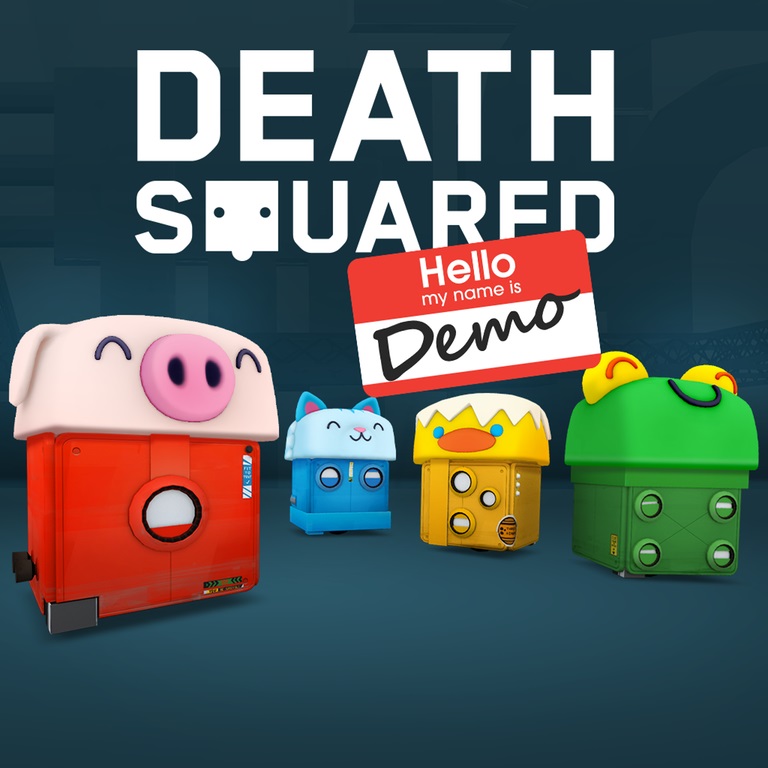 It's been several months since Death Squared first graced the eShop. Still, if you're just now considering a purchase, the game's new demo should help you make a final decision.
You'll find Death Squared's demo on the eShop in all territories. Interestingly, it features original story / audio. The demo also contains a sampler of levels from the main game.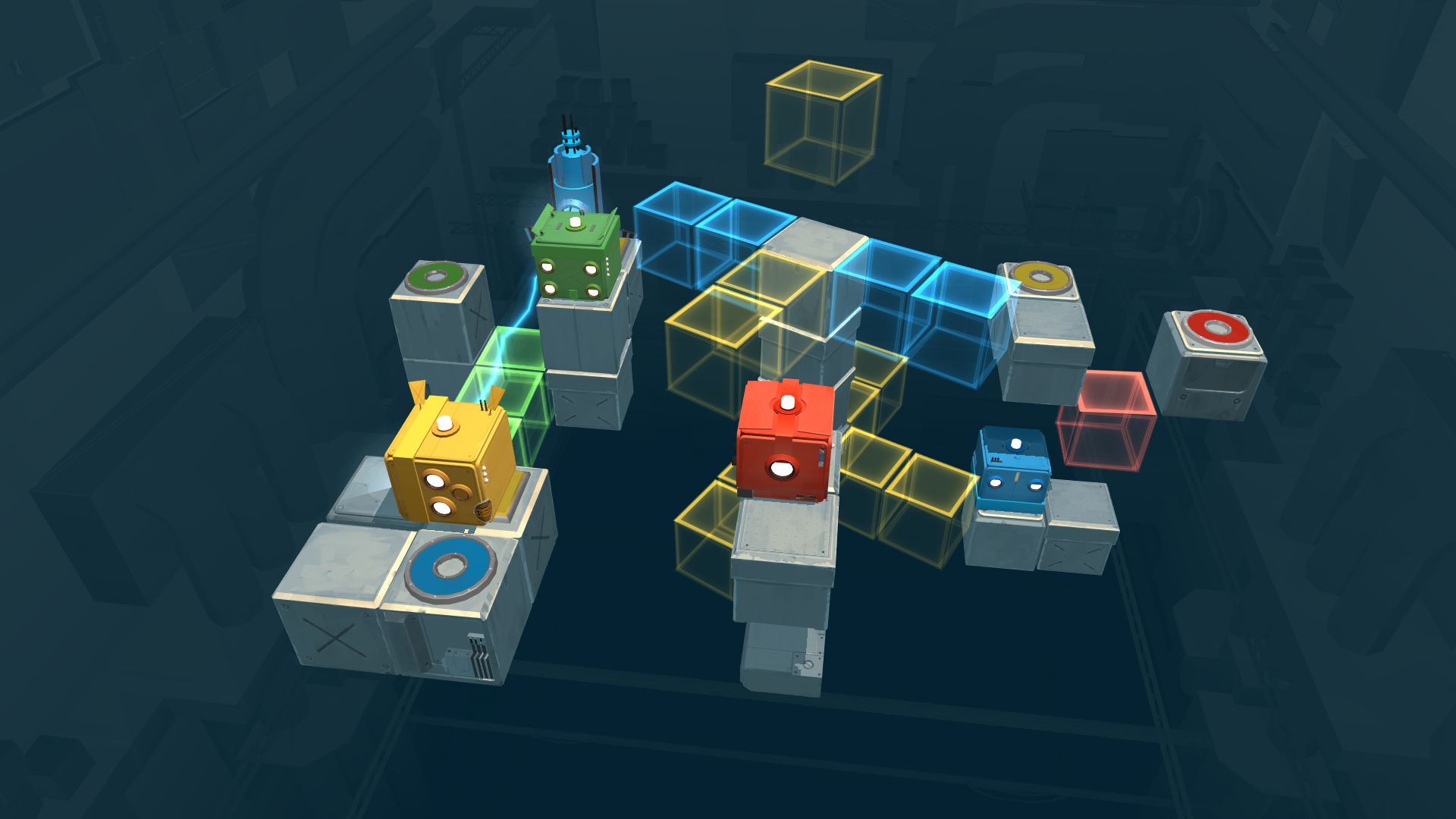 With Christmas comes many new Switch owners, and indies are reaping the benefits. SMG Studio is one such developer that has confirmed a huge increase in sales during the holidays.
On Twitter, SMG said that Death Squared's sales are up 500% during the Christmas period. That's despite a lack of promotion and visibility. The game isn't on sale either.
SMG stated:
Steam sales up too but we're 25% off. And Steam sales just reach what we get daily on Switch (in the tail) but on sale so less $$$.

— SMG Studio (@smgstudio) December 26, 2017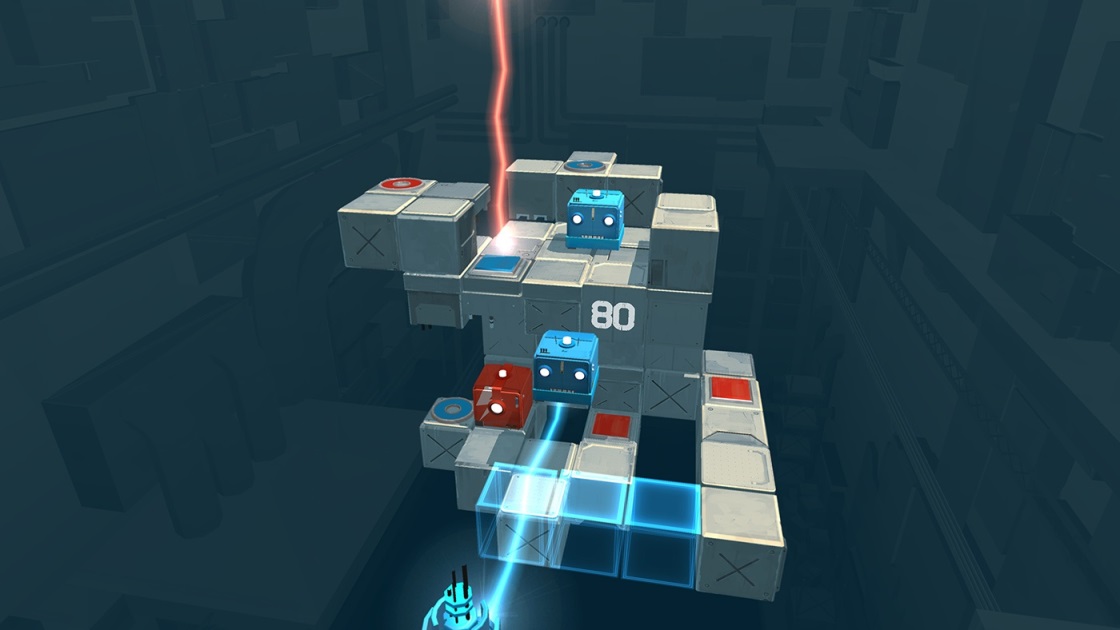 Following the last update in August, a new patch is out now for Death Squared on Switch. It's been upgraded to version 1.2.0.
The official details about the update haven't been made known. However, it seems as though new cosmetics have been included. SMG Studio did intend to offer new hats after the Japanese release, so that might have been added.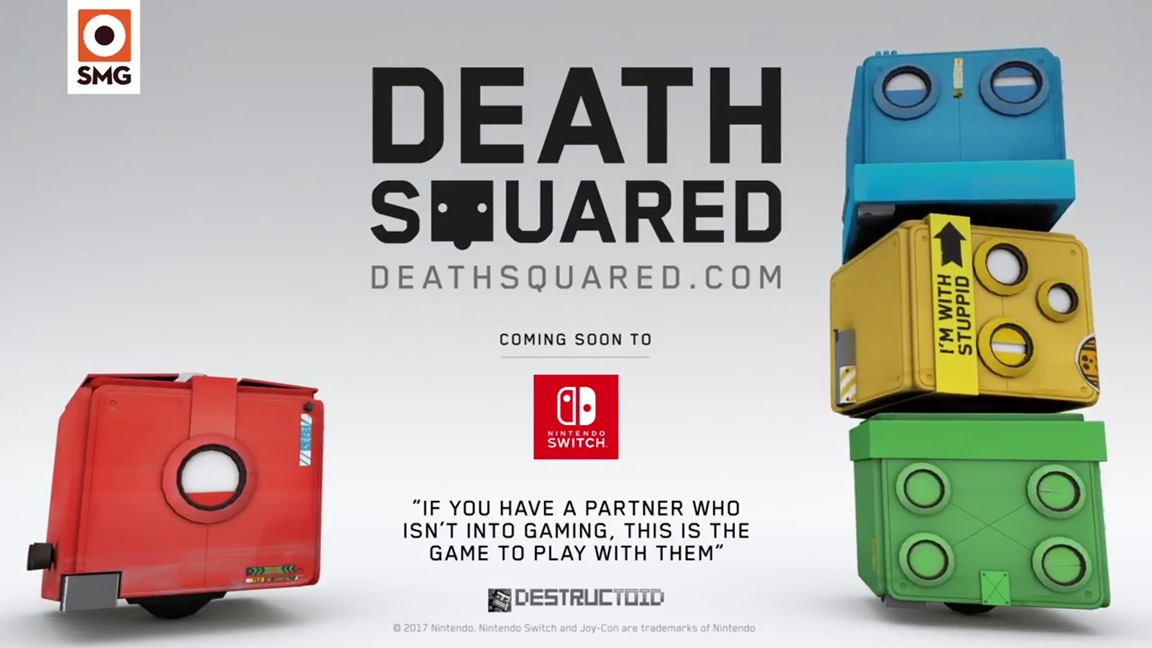 Many indie developers have come out this week to share success stories about their games on Switch. The teams behind Wonder Boy, forma.8, and Oceanhorn have all seen higher sales on the platform compared to other consoles.
You can add Death Squared to the mix as well. In a series of tweets yesterday, the studio outlined how the Switch version sold more in its first three days than all other platforms.
SMG Studio said:
that could say more about how badly we did on the other platforms though. But we found the Nintendo audience much more "into" the game

— SMG @ #PAXWEST (@smgstudio) September 13, 2017
Interesting though that sales on other platforms only rose slightly with the increased press/buzz. Guessing non Nintendo users tuned out

— SMG @ #PAXWEST (@smgstudio) September 13, 2017
We've hit the tail for Switch now and still selling more per day than all the other platforms combined by 200-500%

— SMG @ #PAXWEST (@smgstudio) September 13, 2017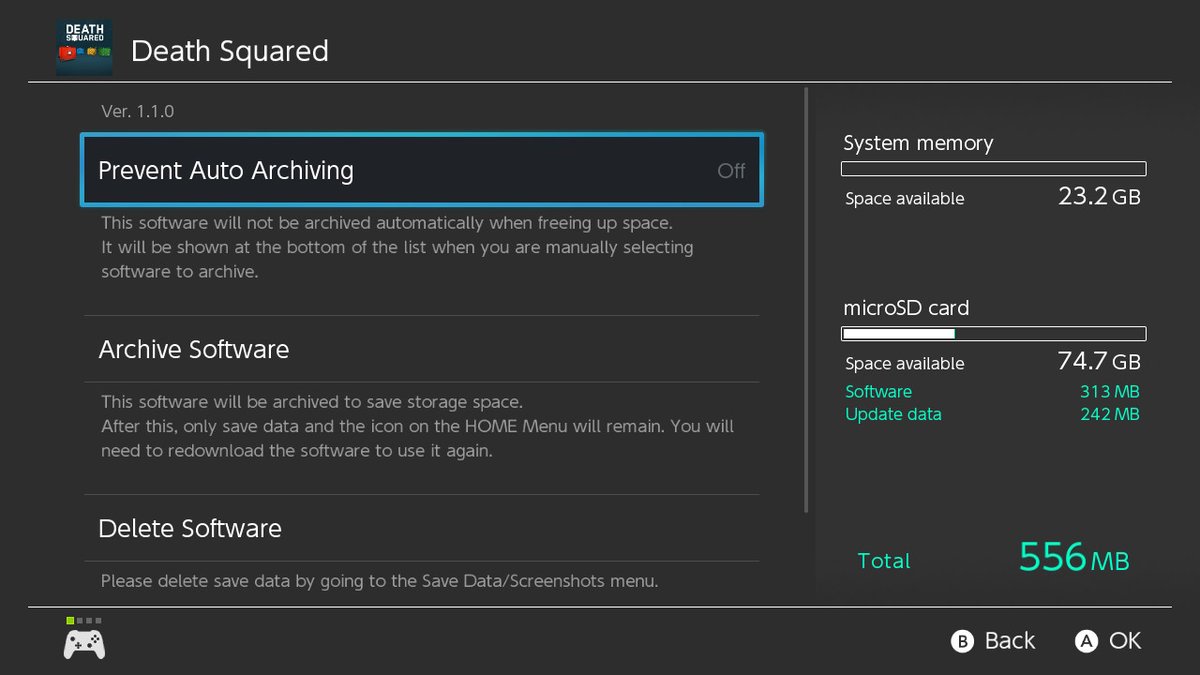 A new update for Death Squared has started distribution. Version 1.1.0 is out now for all players.
We had heard that there was an issue with Death Squared when playing level 65 while the system was docked. Today's update should take care of that problem.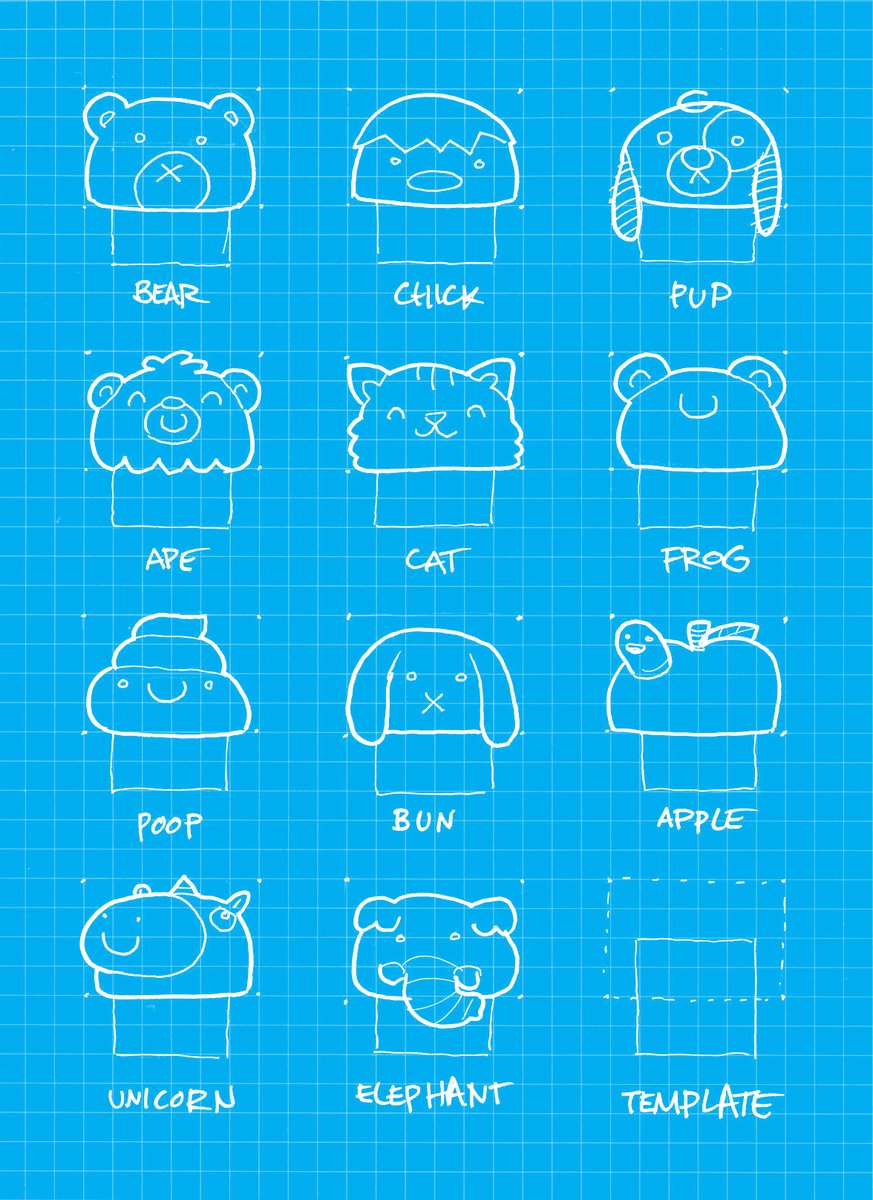 SMG Studio isn't done with Death Squared. New levels will be added in the future, but in the meantime, the developer is cooking up a couple of other things.
First, new hats are being added to Death Squared. Additional language support is also planned. These elements will be on Switch first since SMG Studio also needs to address an issue with level 65.
Hats and subtitles (EFIGS+JP+CN+KR+RU) being added to all versions. Switch to receive first as we need to fix Lv65

— SMG Studio (@smgstudio) July 25, 2017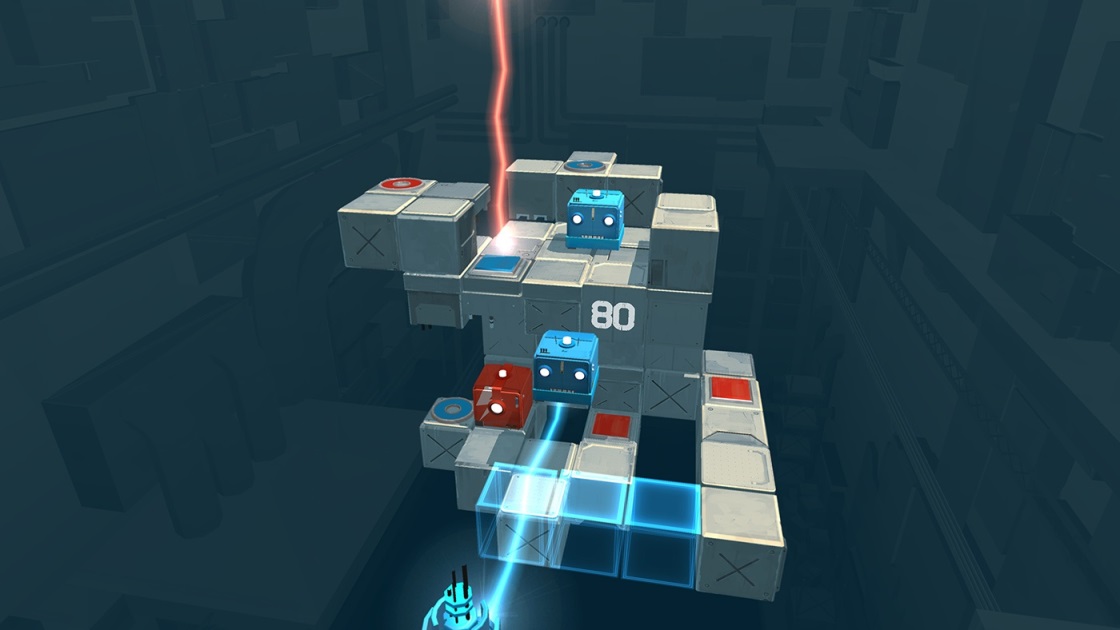 NintenDaan has uploaded the first 5 minutes of Death Squared, so if you want to see a bit of the gameplay check out the video below.