Smite – first footage of Avatar: The Last Airbender/The Legend of Korra crossover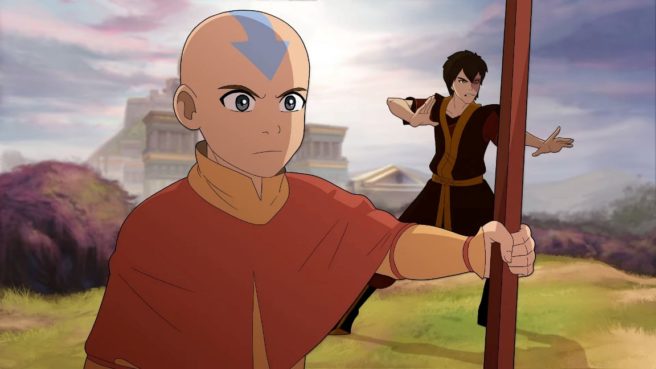 A few days ago, it was announced that Smite is teaming up with Avatar: The Last Airbender and The Legend of Korra. The two television shows will be featured as part of an upcoming Battle Pass in July.
The crossover features special skins for Aang, Zuko, and Korra skins. The three characters are for Merlin, Susano, and Skadi respectively.
During a live stream this week, all three characters were shown off for the first time. We have the full recording below.
Leave a Reply