Smite Switch Founder's Pack discovered for Switch through datamining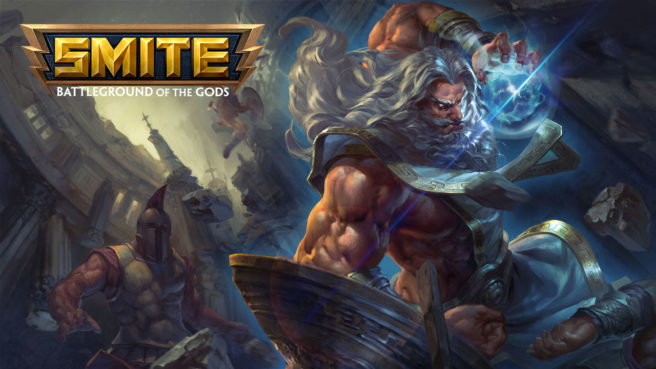 With the latest round of datamining, Smite is all but confirmed for Switch. Fans have detected a Founder's Pack specifically for Nintendo's console, which includes Thor, Ymir, Zeus, Scylla, and Neith.
Smite has been rumored for a Switch release for several months now thanks to previous datamines. Paladins, another game from Hi-Rez Studios, was also leaked for the platform in a similar manner. The company would later release a Paladins Founder's Pack on Switch before making a free-to-play version available later on.
Leave a Reply