Snack World: The Dungeon Crawl Gold rated in Australia, localization news likely on the way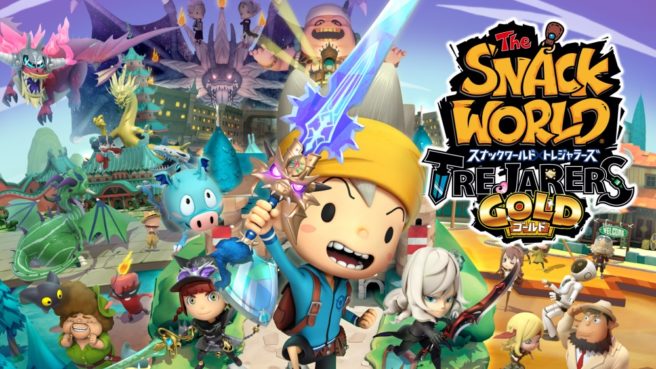 Snack World: The Dungeon Crawl Gold was classified in Australia today. That should be the English name for The Snack World: Trejarers Gold, which launched for Switch in Japan last April. Level-5 is naturally attached to the rating.
There was first talk about Snack World heading west as early as October 2017. However, Level-5 has yet to make any official announcements. The new rating in Australia suggests that we're coming closer to news being shared soon. If we hear anything from Level-5, we'll be sure to let you know.
Leave a Reply