SNES Classic controller is compatible with the NES Classic (and vise versa)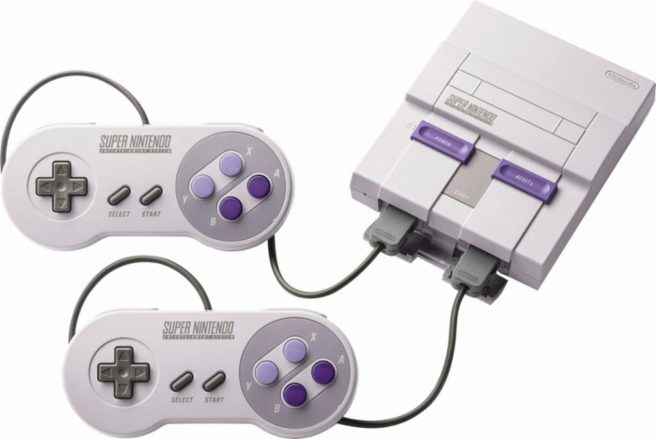 The NES Classic Edition and Super NES Classic Edition are two different pieces of hardware, but they aren't entirely separate. You might be interested to hear that both controllers can be used with either system. That means the SNES Classic controller works with the NES Classic (and vice versa).
One thing to keep in mind is that the NES controller lacks a number of buttons necessary for SNES games. You shouldn't have any problems using the SNES controller with the NES Classic Edition, however.
Leave a Reply