SNES Classic Edition back in stock at Walmart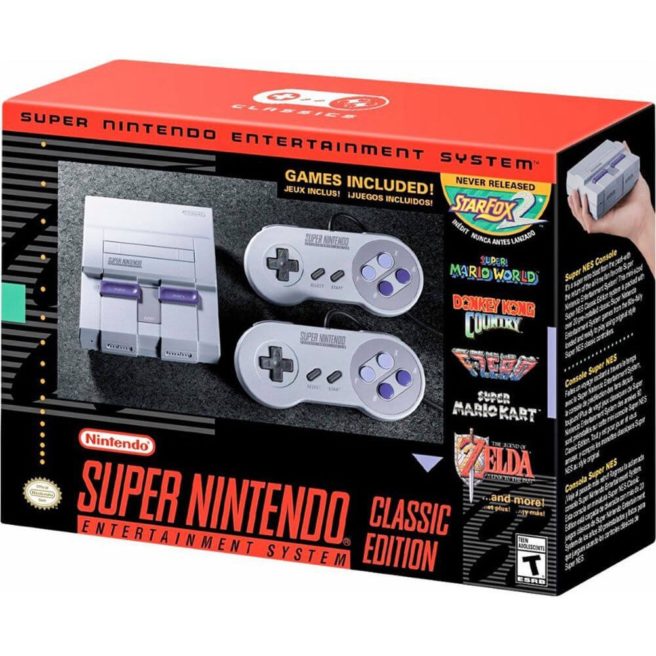 With the SNES Classic Edition having ended production around a year ago, the system has essentially gone out of stock at retailers. Now, however, Walmart is taking orders out of the blue. You can place an order here.
It's unclear how much stock Walmart has currently. If we were to guess though, it won't be available for too long.
Leave a Reply