SNES Classic Edition in stock on Amazon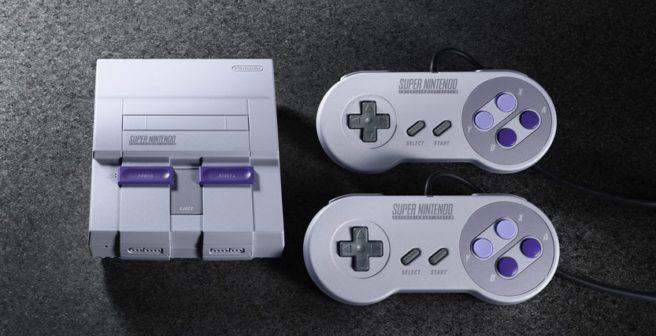 GameStop has been the go-to retailer for SNES Classic Edition restocks as of late, but Amazon is now getting in on the fun as well. You can place an order on the retailer's website here.
Oddly Amazon has this down as limited availability, though the SNES Classic Edition is less than 10% claimed at present. Still, keep that in mind if you plan on picking up a unit.
Leave a Reply