Sniper Elite 4 boxart, pre-orders open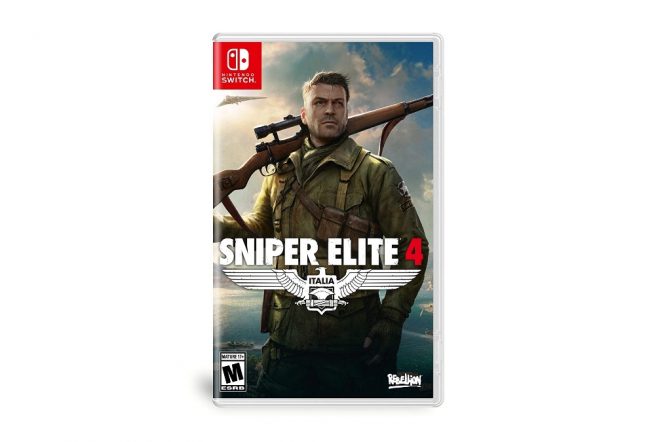 Sniper Elite 4 was announced for Switch during a recent Nintendo Direct Mini: Partner Showcase. Then this week, Rebellion confirmed that the game will be launching on November 17.
Pre-orders for Sniper Elite 4 are now open at all major retailers – which also brings us the boxart above. You can reserve it on Amazon, Best Buy, or GameStop. Pricing is set at $39.99.
Leave a Reply