Snipperclips update out now (version 1.1.0)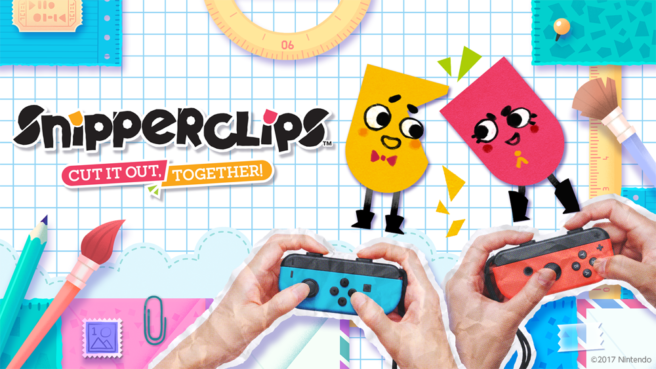 Tying in with the launch of Snipperclips Plus, an update is out now for the original Snipperclips. Nintendo has issued version 1.1.0.
Currently we're waiting on the full, official patch notes. However, support for the Pro Controller should be added at the very least.
Leave a Reply