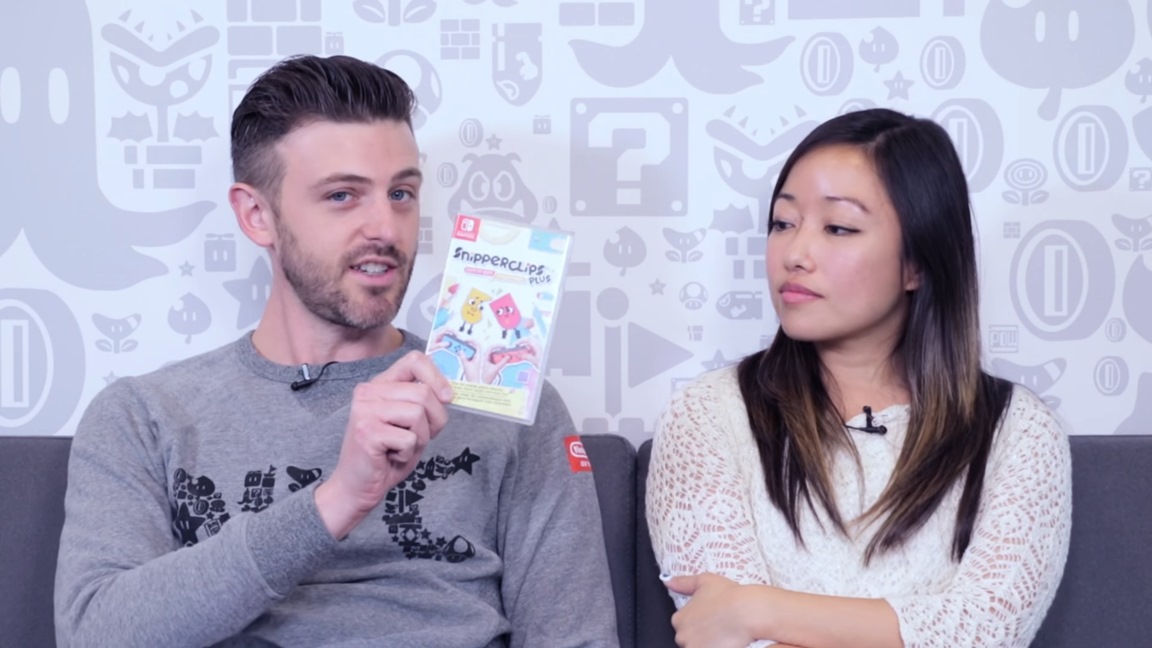 This week's episode of Nintendo Minute has gone live. In today's video, Kit and Krysta try out some co-op in Snipperclips Plus. Watch the full episode below.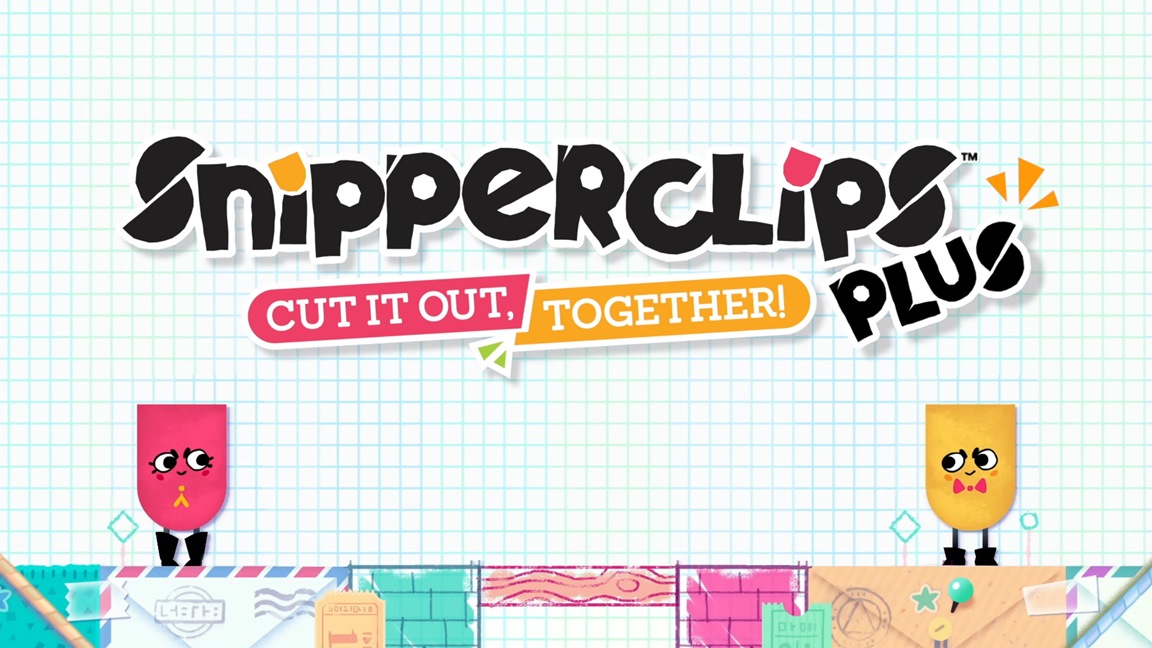 Nintendo has readied a new launch trailer for Snipperclips Plus, out today at retail or as DLC for the original game. See the video below.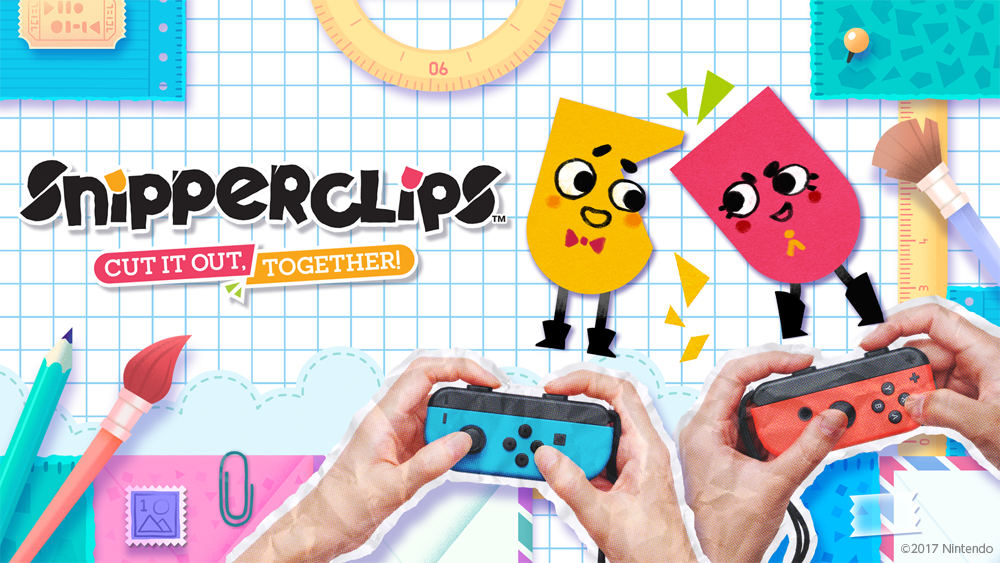 Tying in with the launch of Snipperclips Plus, an update is out now for the original Snipperclips. Nintendo has issued version 1.1.0.
Currently we're waiting on the full, official patch notes. However, support for the Pro Controller should be added at the very least.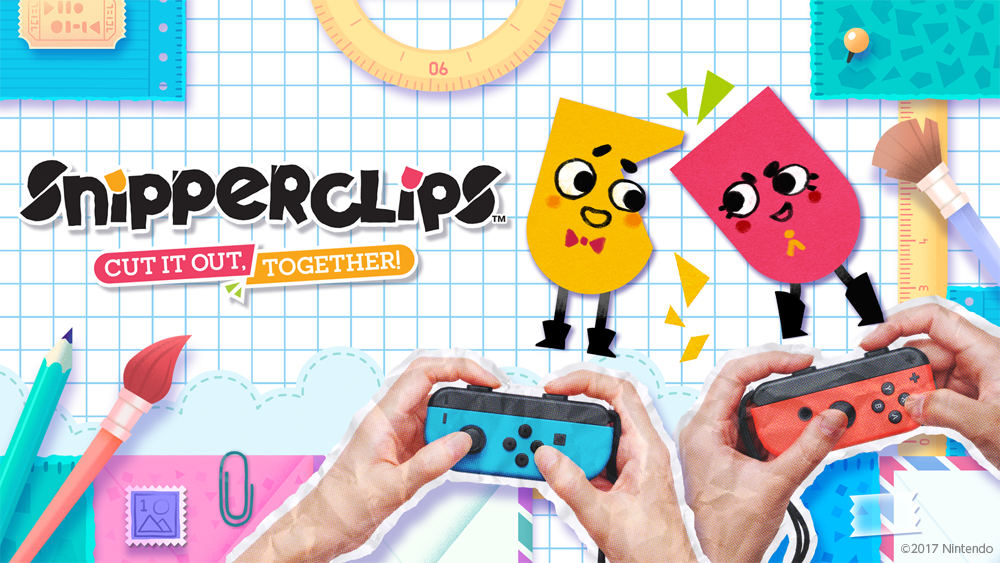 With this month's release of Snipperclips Plus, new controller options are on the way. Nintendo's assistant manager of product development Todd Buechele told IGN that Pro Controller and Joy-Con Grip support are being added. Additionally, these options will be patched into the original game.
Buechele said that the team had wanted to support both options from the beginning. They only weren't included due to a lack of time.
Buechele's full words: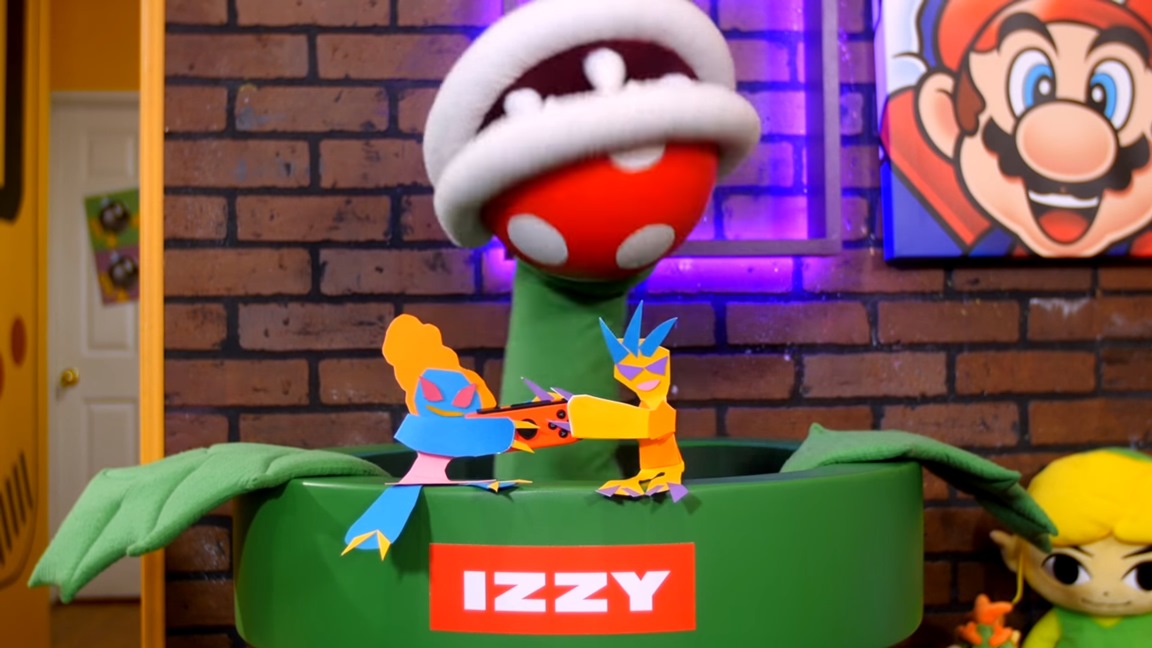 The latest episode of the Play Nintendo Show, featuring Snipperclips, has gone live. Andrew and Jenna play the Switch game that launched a few months back. Check out the full episode below.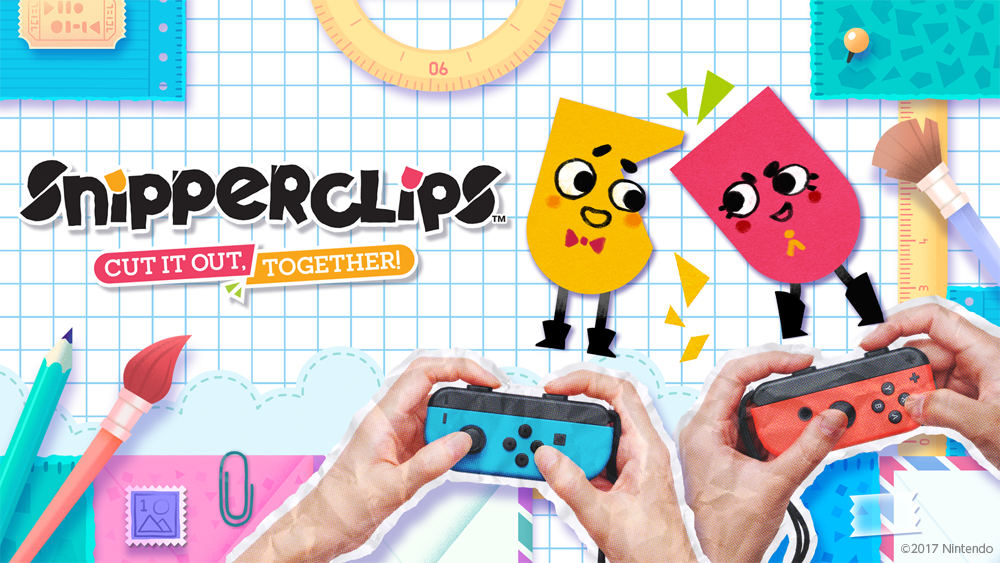 Game Informer was recently able to speak with Snipperclips developer SFB Games. During the chat, the team touched on how it was originally assumed that the project would be made for Wii U, scrapping a story idea to cut down on story, how much Nintendo was involved, and more.
Read up on SFB's comments below. For the full interview, visit Game Informer's site here.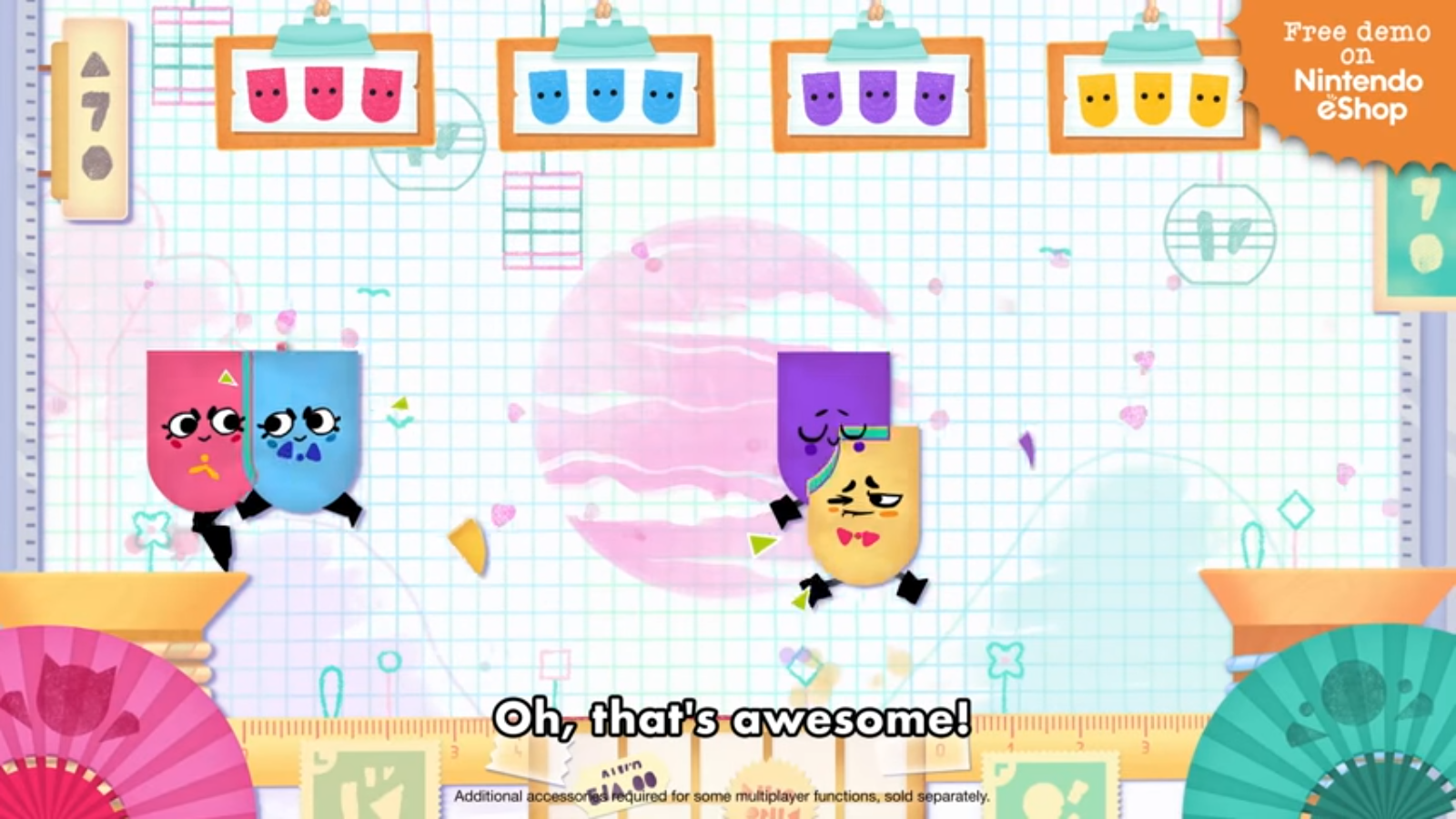 Nintendo released a new trailer for Snipperclips, which highlights the multiplayer aspect of the game. Give it a watch: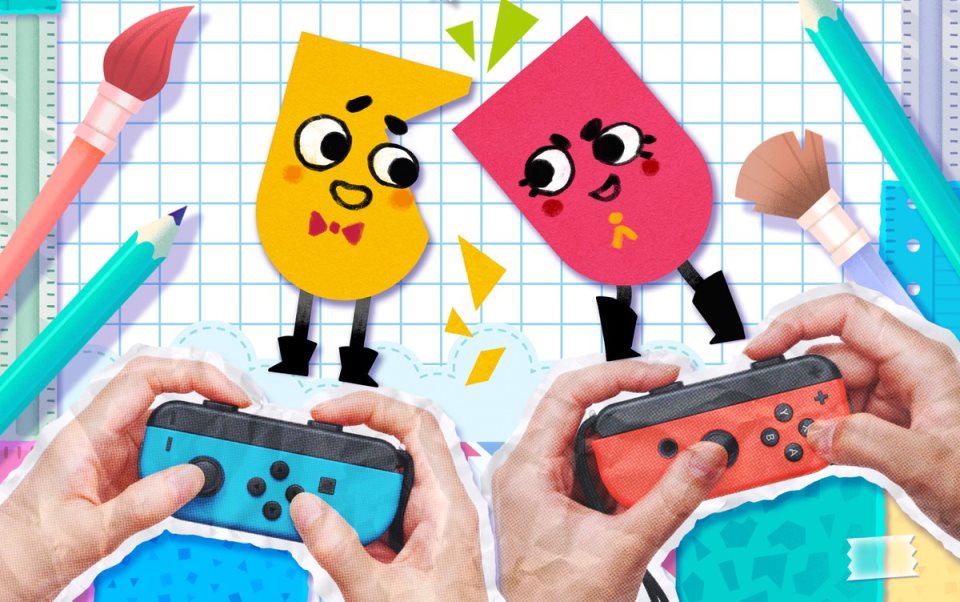 Nintendo readied a new trailer to promote the critical accolades Snipperclips has received thus far. Have a look at it below.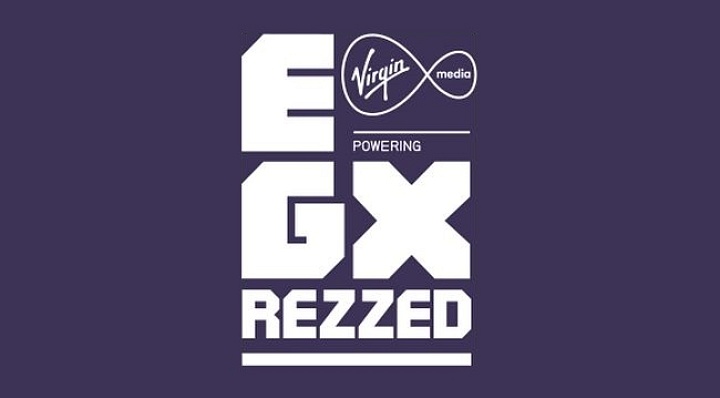 Nintendo has announced today that they will be bringing 8 playable Switch indie titles to EGX Rezzed 2017 in London, which begins on March 30 and ends April 1.
The titles that Nintendo will be bringing to EGX Rezzed were published on the website for the event, and are as follows: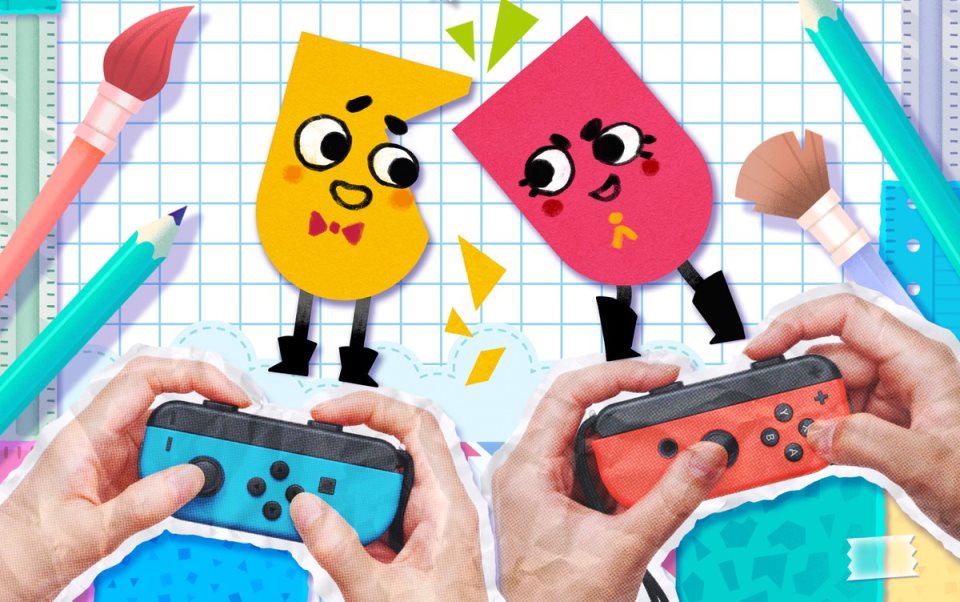 Nintendo has uploaded a series of promo videos for Snipperclips on its Japanese YouTube page. Watch them all below.