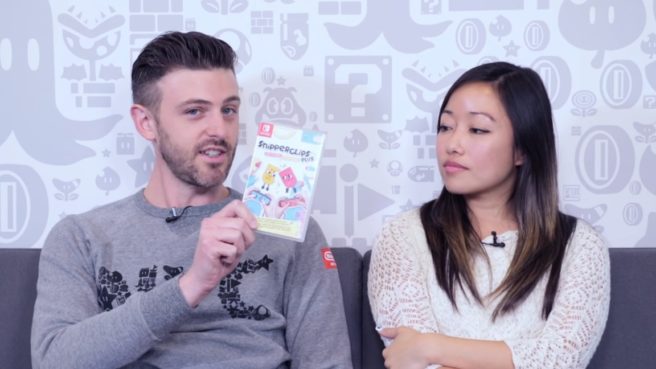 This week's episode of Nintendo Minute has gone live. In today's video, Kit and Krysta try out some co-op in Snipperclips Plus. Watch the full episode below.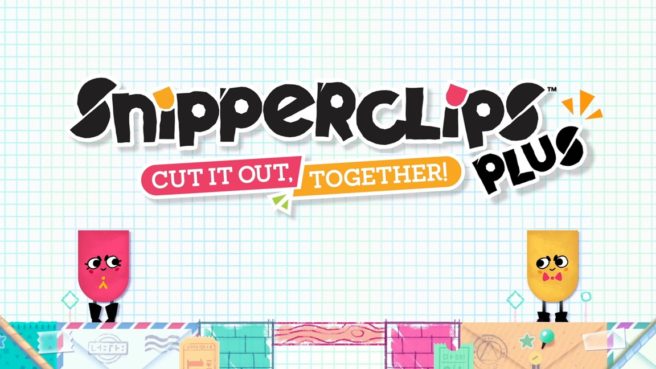 Nintendo has readied a new launch trailer for Snipperclips Plus, out today at retail or as DLC for the original game. See the video below.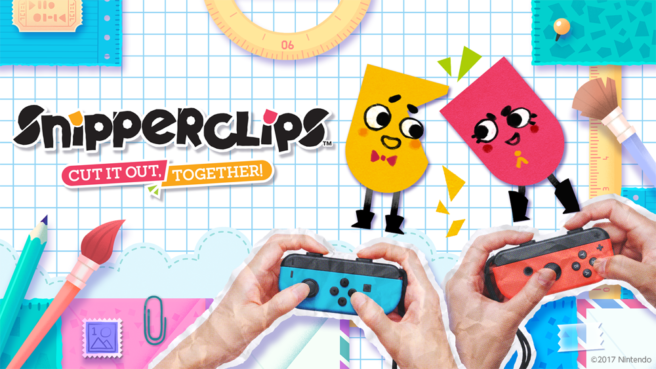 Tying in with the launch of Snipperclips Plus, an update is out now for the original Snipperclips. Nintendo has issued version 1.1.0.
Currently we're waiting on the full, official patch notes. However, support for the Pro Controller should be added at the very least.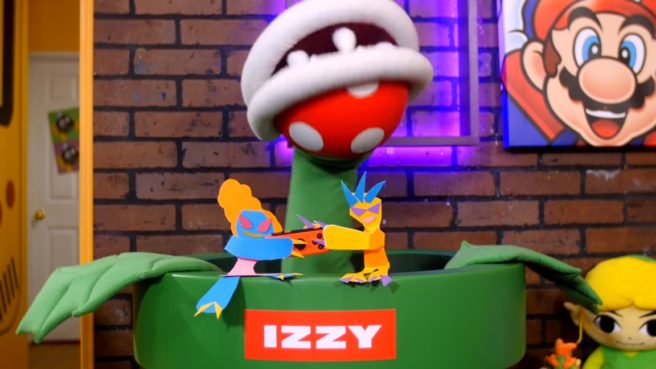 The latest episode of the Play Nintendo Show, featuring Snipperclips, has gone live. Andrew and Jenna play the Switch game that launched a few months back. Check out the full episode below.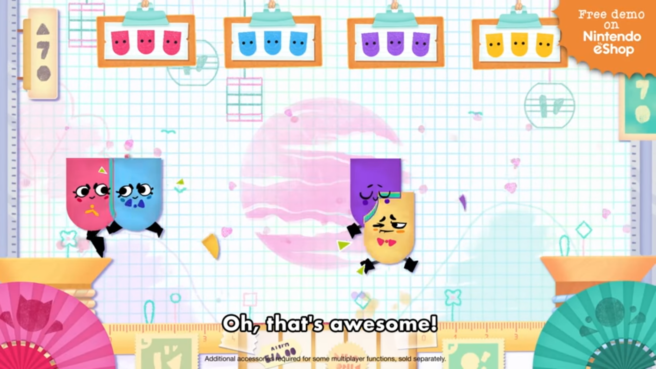 Nintendo released a new trailer for Snipperclips, which highlights the multiplayer aspect of the game. Give it a watch: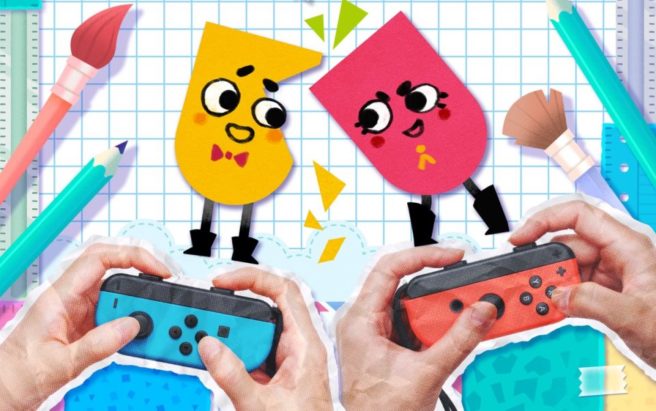 Nintendo readied a new trailer to promote the critical accolades Snipperclips has received thus far. Have a look at it below.