Sol Cresta confirmed for 2021 launch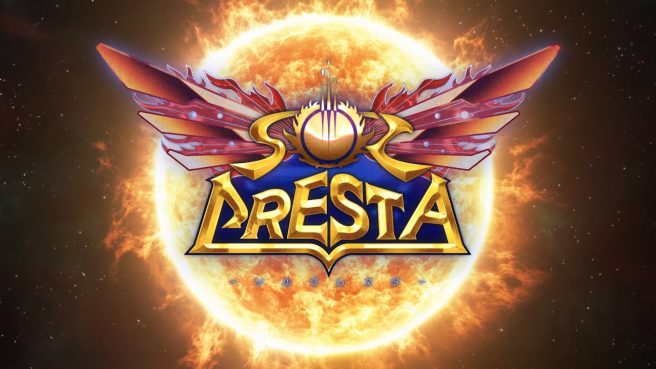 Following yesterday's Sol Cresta announcement from PlatinumGames, the title now has a release window. The shoot 'em up game will launch on Switch in 2021, the studio has confirmed.
Additionally, based on a tweet from Platinum, Sol Cresta will be a digital download only.
You can find the trailer for Sol Cresta here.
Leave a Reply