PlatinumGames announces Sol Cresta, coming to Switch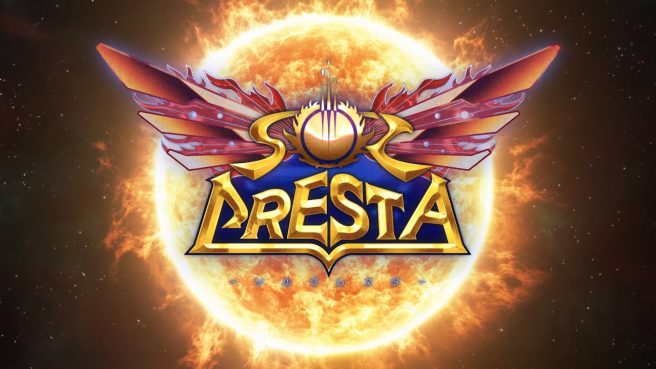 At this time last year, PlatinumGames "announced" Sol Cresta, which many assumed was an April Fools' Day joke. The same game has now returned and it turns out that the project is moving forward.
Sol Cresta is a shoot 'em up title for Switch modeled after Moon Cresta and Terra Cresta. It will also be the first part of the new "Neo Classic Arcade" series in collaboration with Hamster.
Here's the first trailer:
There's no word on a release window for Sol Cresta currently, but PlatinumGames says it's in development.
Leave a Reply