Song of Memories dev explains Switch cancellation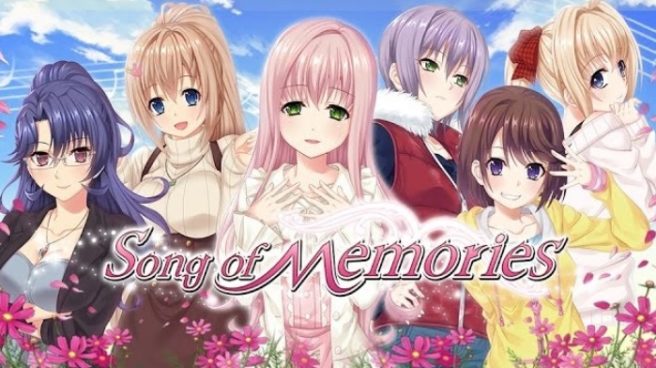 Last month, PQube announced that the Switch version of Song of Memories had been cancelled. Yasuo Omote from developer Future Tech Lab attempted to explain the situation on Twitter a little while back.
Omote started out by saying that the team had a lot of trouble with licensing during development on the Switch version. He believes they could take it on themselves, but just don't have the resources for it right now. The development costs and the associated burdens would be too much. Future Tech Lab is working on Song of Unleash as well, so Omote wondered if it'll be okay for Switch. As he said though, they've had trouble with licensing.
Omote went on to say that it's not an issue of whether or not the Switch is capable enough hardware. Instead, it's an issue of whether or not E-mote will function properly on it. The game has 12 E-mote objects displaying on one screen on the PlayStation 4, and Omote wonders if they were the only ones who've made it work so far. M2, who created the tech, may not even be capable of it. M2 was really surprised when they saw Song of Memories after all.
At this point the situation is out of PQube's hands to bring Song of Memories on Switch, and it's all on the developer and what they are able to do. Unfortunately, things aren't looking good right now. Those who are interested in the visual novel can at least pick up the PlayStation 4 version which is out now in the west.
Leave a Reply