Sonic Boom: Fire & Ice delayed to 2016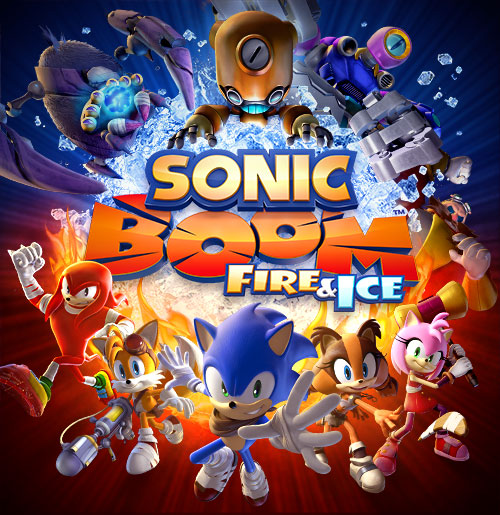 SEGA said in a statement today that Sonic Boom: Fire & Ice will no longer ship this year. The game was announced in June, but there has been little news since.
Originally, Sonic Boom: Fire & Ice was on track to launch this holiday.
SEGA wrote the following on its blog today:
The team at SEGA has decided to delay the release date of Sonic Boom: Fire & Ice, which we announced for Nintendo 3DS earlier this year. In order to make sure the game has the time and polish needed, we're moving it out into 2016. No exact window from us, just yet – it'll be ready when it's ready!

In the grand scheme of things, while the downside is that you won't be playing the game this year, the upside is that what you'll play next year, and what fans will continue to play for years after they pick up the game, will be a stronger, more enjoyable experience.

We think that's important, not just for this one game, but for all future Sonic titles.
Leave a Reply