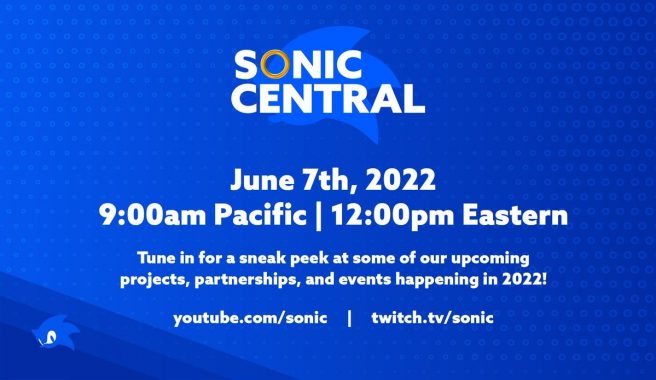 After it was just announced last night, the Sonic Central 2022 presentation will be kicking off not too long from now, and we've got the live stream ready to go. The fun begins at 9 AM PT / 12 PM ET / 5 PM in the UK / 6 PM in Europe.
SEGA has said that the event will cover "upcoming projects, partnerships, and events happening in 2022". Sonic Frontiers and Sonic Origins are likely to be shown.
Here's where you can watch the Sonic Central 2022 live stream:
We'll be sure to report back on any notable Switch-related news shared during the presentation.
Leave a Reply