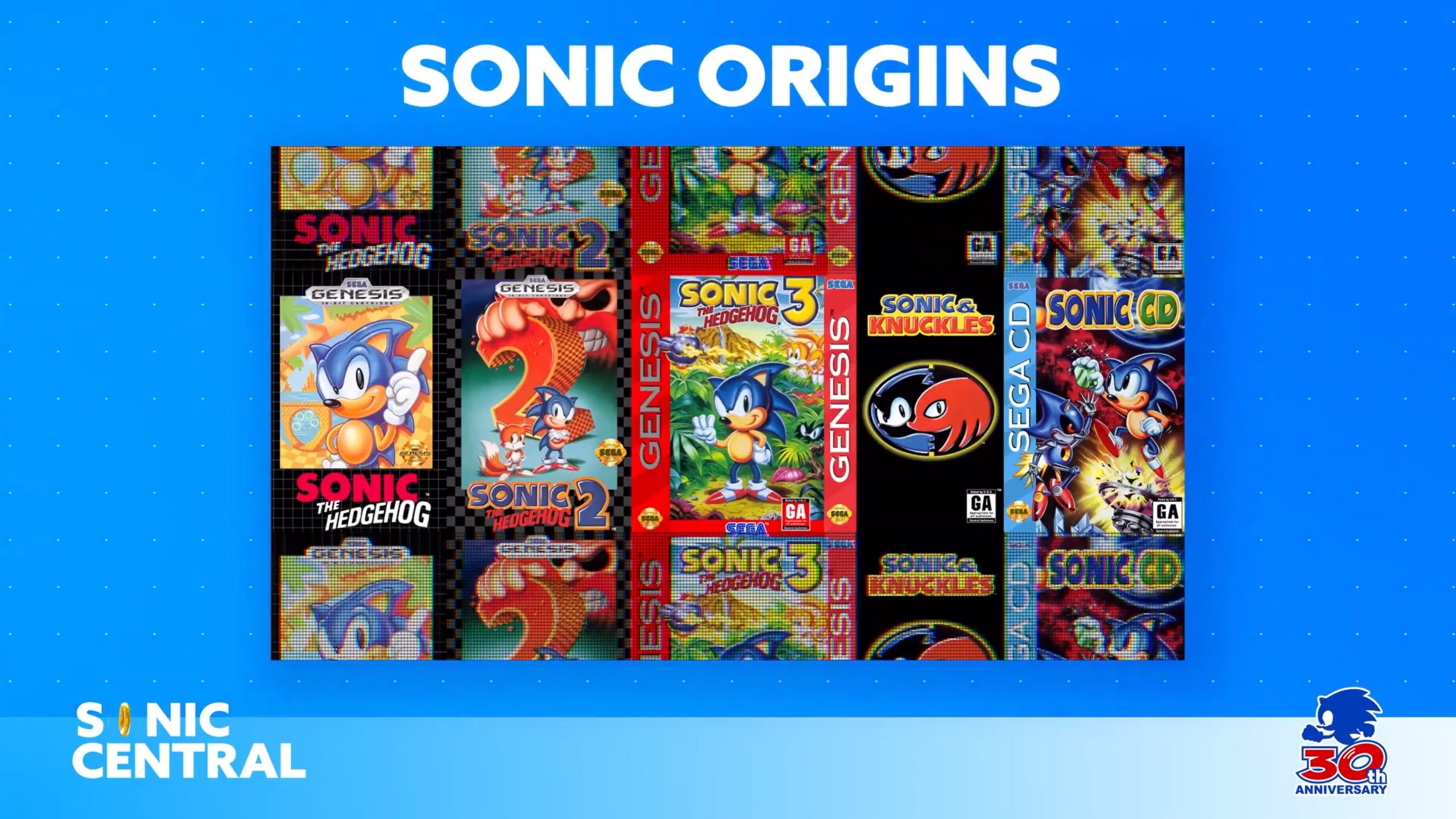 SEGA announced a number of different projects and initiative during Sonic Central back in May. A few different game releases are planned, including Sonic Origins.
SEGA has only shared a few details about the collection thus far. We do at least know that Sonic Origins will contain Sonic the Hedgehog 1, 2, Sonic 3 & Knuckles as well as Sonic CD.
In an interview with Game Informer, Sonic Team head Takashi Iizuka had this to say about the project: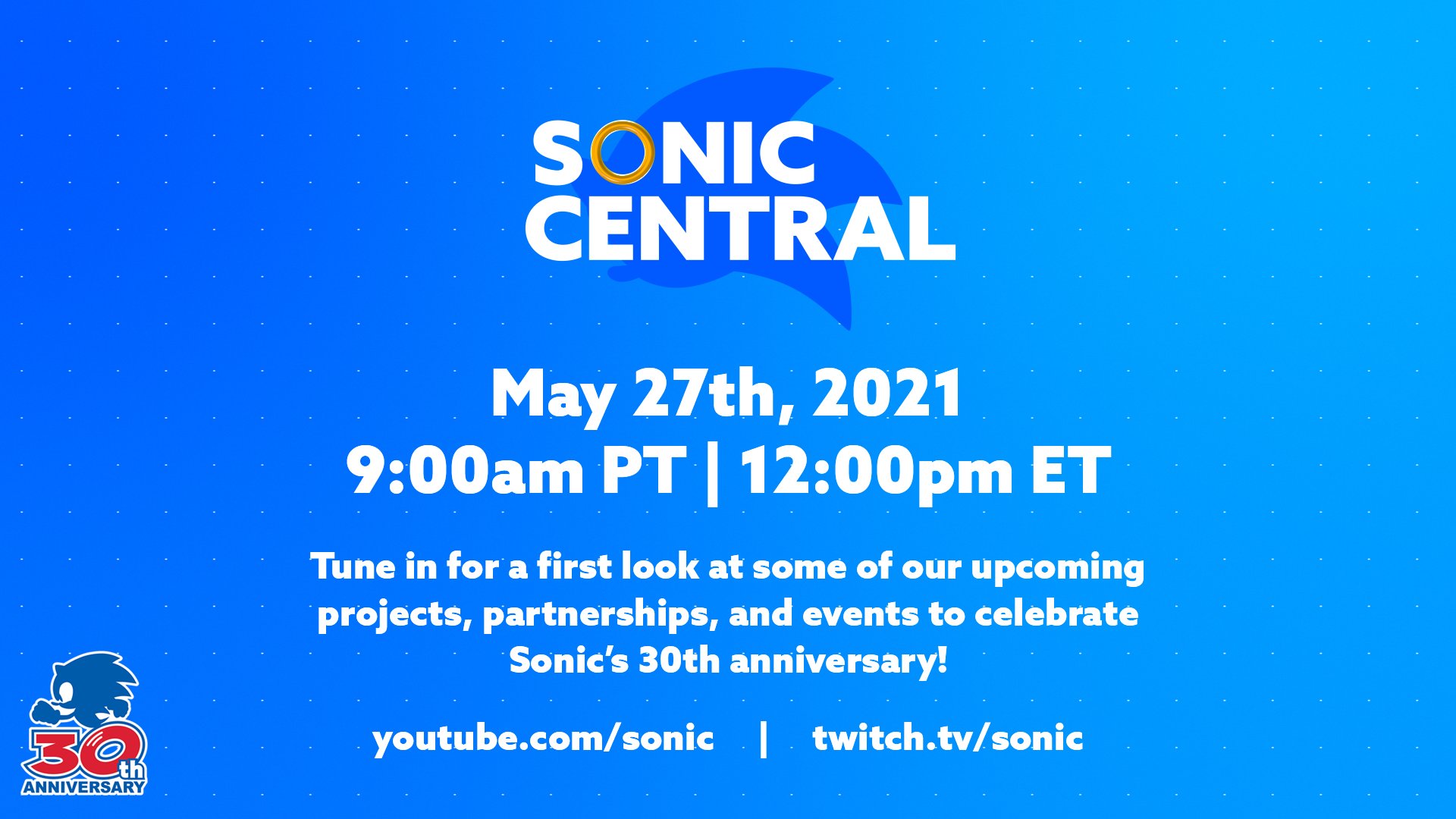 Following today's Sonic Central presentation, SEGA has issued a press release recapping all of the major news. There were a number of announcements during the show, including Sonic Colors Ultimate, Sonic Origins, and a new project from Sonic Team.
Here's the full PR: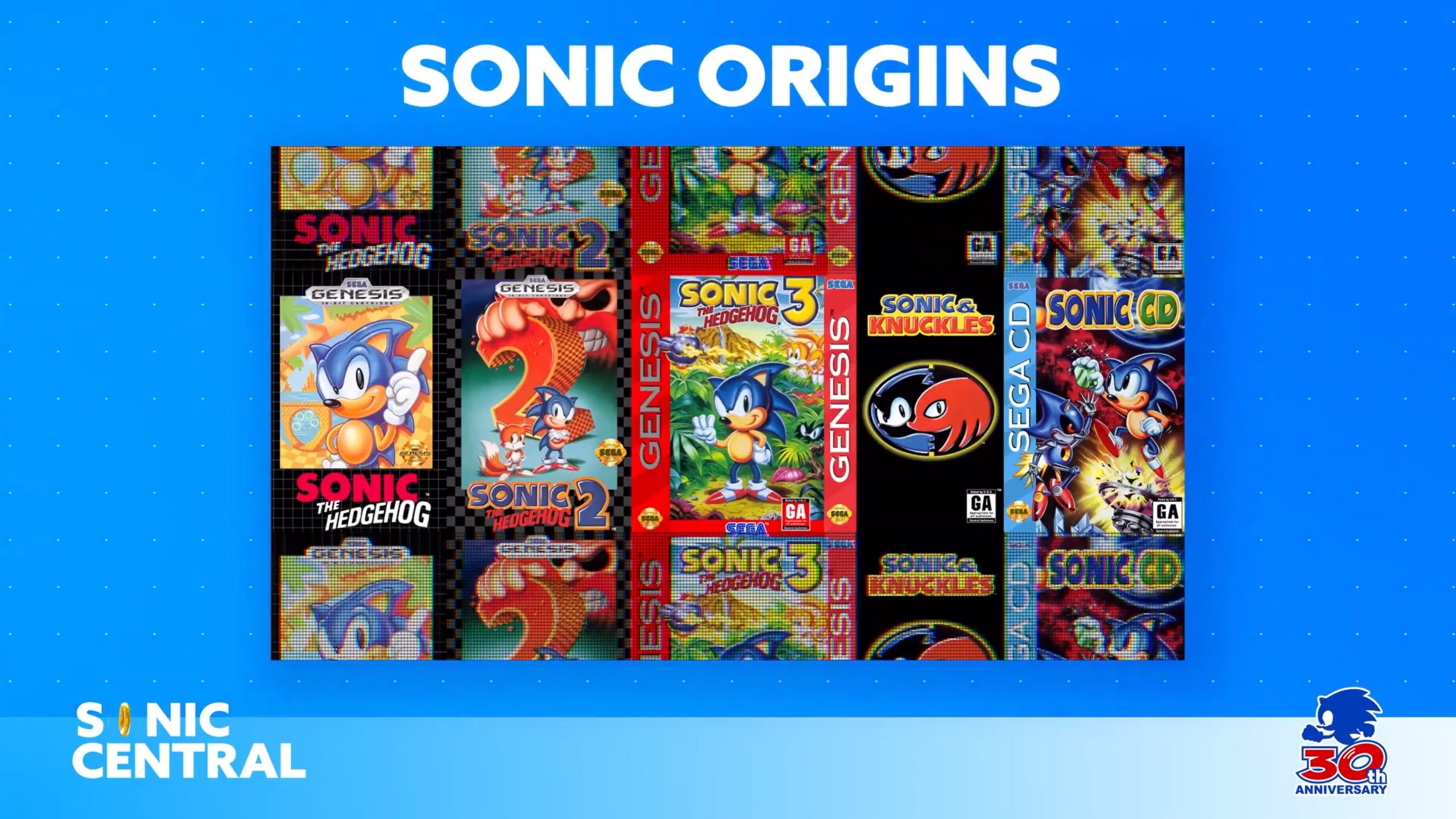 SEGA has announced Sonic Origins, a new compilation of classic titles. It will launch in 2022.
Sonic Origins will feature Sonic the Hedgehog, Sonic the Hedgehog 2, Sonic the Hedgehog 3 & Knuckles, and Sonic CD.
Sonic Origins is set for release on the "latest platforms."