Sonic Colors: Ultimate includes new "Tails Save" gameplay system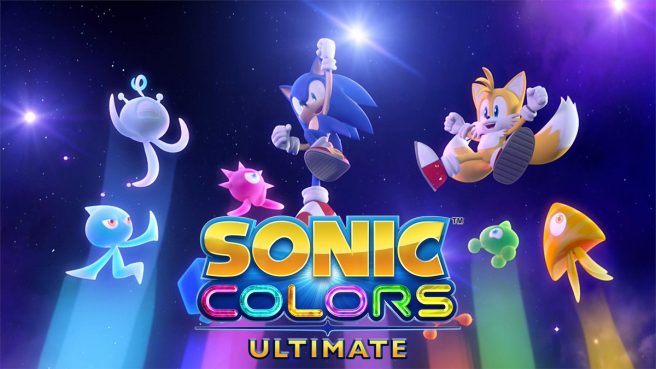 Sonic Colors: Ultimate is more than just a port of the Wii game. Aside from upgraded visuals, the developers are included new features as well.
We previously heard about elements like the new Rival Rush mode. This week's Famitsu also goes over a new gameplay system: "Tails Save" (official English name TBA).
Tails still isn't playable, but the character can now technically appear in stages. The first step is to actually collect his medallion item, shown in the scan below. Tails can then save Sonic if he falls off the stage and place him on a nearby platform. Players won't lose rings nor will they be sent back to a previous checkpoint – think of it like a timesaver.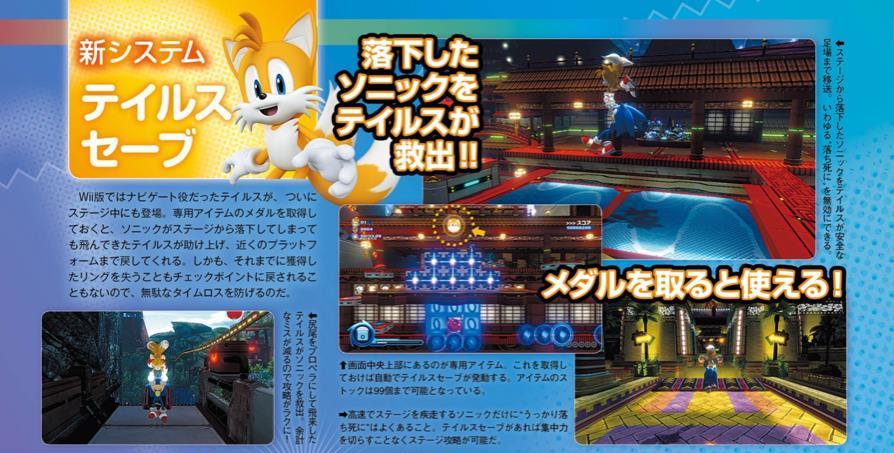 Outside of Tails Save, Sonic Colors: Ultimate also includes the new Jade Ghost Wisp that first appeared in Team Sonic Racing. Using it lets Sonic pass through walls easily and levitate like a ghost to reach otherwise impossible areas. Movies have also now properly been upgraded to HD.
Sonic Colors: Ultimate launches for Switch on September 7. We have more details and screenshots here.
Leave a Reply