Sonic Forces original soundtrack to be released on July 31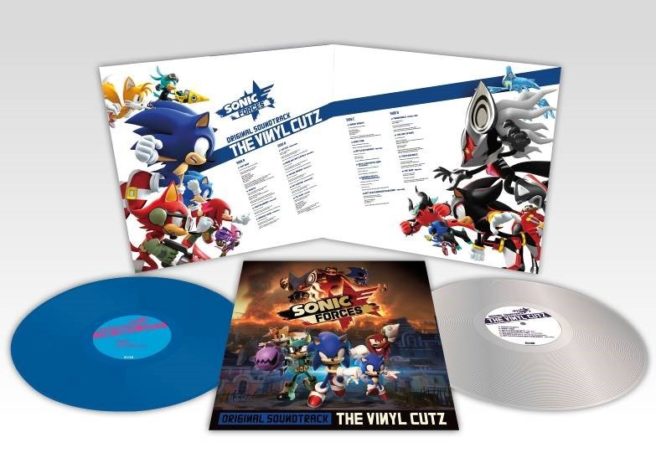 SEGA has announced that the official soundtrack of Sonic Forces will be released on July 31. Titled "Sonic Forces Original Soundtrack – The Vinyl Cutz", it contains 19 tracks on two vinyl discs. Below is the track list:
Side A
Fist Bump
Infinite
Fighting Onward – Space Port
Nowhere to Run – Prison Hall
Side B
Justice – Park Avenue
Moonlight Battlefield – Aqua Road
Virtual Enemies – Capital City
Set in Motion – Guardian Rock
Fist Bump – SXSW ver.
Side C
Sunset Heights
Ghost Town
Battle with Infinite – First Bout
Battle with Metal Sonic [US ver. Remix]
Eggman's Facility [Rhythm and Balance Remix]
Battle with Mega Death Egg Robot – Final Phase
Side D
Fading World – Imperial Tower
The Light of Hope
This Is Our World
Fist Bump – Piano ver.
Leave a Reply