Sonic Frontiers originally planned for 2021, was delayed for quality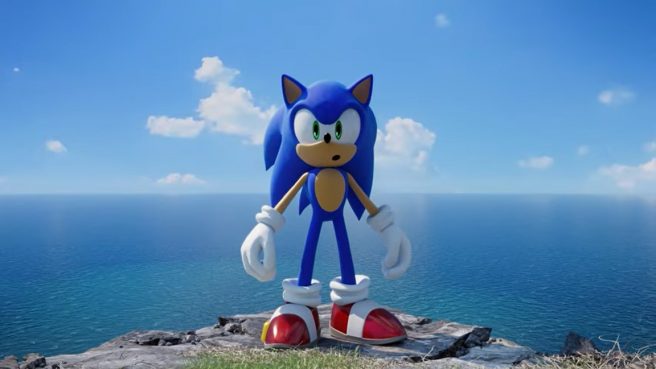 As it turns out, SEGA internally delayed Sonic Frontiers in order to improve the game's quality.
That nugget of information was revealed during an investor Q&A held last month. Speaking about the upcoming game, SEGA explained:
"Originally it was planned to be released on this year, the 30th anniversary of Sonic, but we have postponed the release for a year in order to further brush up the quality. Not only for this title, but during the development phase, we have been steadily conducting analysis to improve the quality of the title before release, such as introducing game testing based on external evaluations, and I have a feeling that it will become a good game and have high expectations for it."
SEGA went on to say that "this is the title with no compromise in terms of quality and that has taken on many new challenges."
Outside of the internal delay talk for Sonic Frontiers, SEGA also commented on sales expectations. The company "would like to go beyond the first year sales number of Sonic Forces" and "look forward to further increase" regarding lifetime sales.
Sonic Frontiers is due out for Switch in Holiday 2022.
Thanks to Greatsong1 for the tip.
Leave a Reply