Sonic Mania cheat codes have been discovered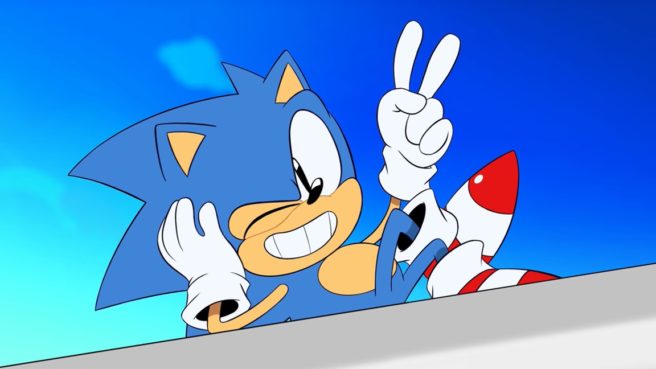 New cheat codes have been found for Sonic Mania. While they work with all versions, it's unclear if the Encore DLC needs to be purchased for the original game, or if they will work on a fully patched vanilla version of Sonic Mania.
Codes are not compatible with Encore mode. Additionally, some only apply to Sonic.
Players can get the codes running by entering Mania Mode and visiting "No Save". After this, enter the code for the level select.
For the Switch version, hold "Y" and select "No Save". You'll then by at the level select. Finally visit sound test and play the following sounds to enable the desired code:
3 3 3 1 9 7 9 0 8 1 1 – Changes all animals into Squirrels.
4 1 2 6 – All Emeralds
1 9 9 2 1 1 2 4 – Infinite Continues
2 0 1 8 0 6 2 3 – Force Encore Mode
1 9 8 9 0 5 0 1 – Unknown
2 0 1 7 0 8 1 5 – Super Sonic Flight in normal levels (Don't need to be Super to trigger it).
9 0 0 1 – Max Control For Sonic (Dropdash, Super Peel Out, Insta-Shield)
0 0 0 0 6 2 1 4 – Disable Super Music
Leave a Reply