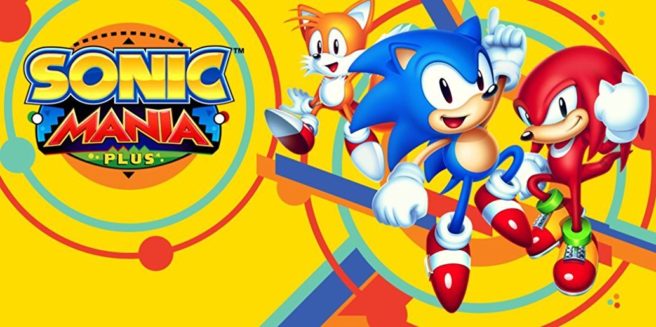 SEGA published the second and final video in its Sonic Mania Plus developer diary series, included below. It features Sonic Mania developer Christian Whitehead and Takashi Iizuka, VP of Product Development for the Sonic franchise. They discuss adding content for the Sonic Mania Plus edition of the game.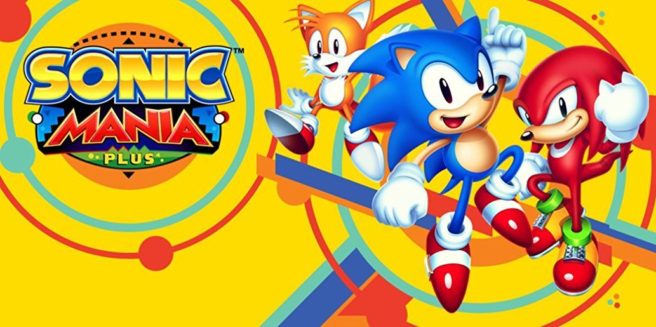 AbdallahSmash026 has taken a close look at the Encore Mode in Sonic Mania Plus with over three hours of footage. Watch the gameplay video below.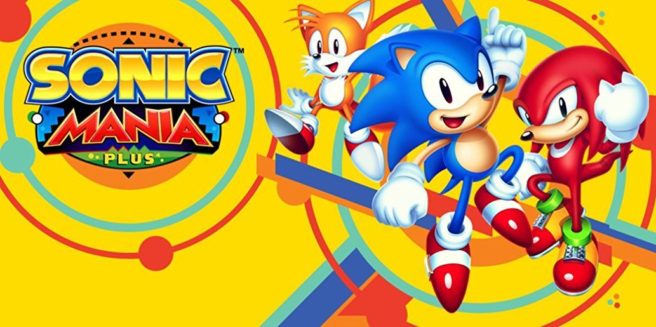 A new update has gone live for Sonic Mania on Switch. Version 1.04 is out now.
It goes without saying that today's update paves the way for the new Sonic Mania Plus version. Other than that, it's unclear if there are any other changes or additions. We'll report back if any other findings turn up.
Note that there's a $4.99 upgrade price for Sonic Mania Plus for those who previously purchased the original game.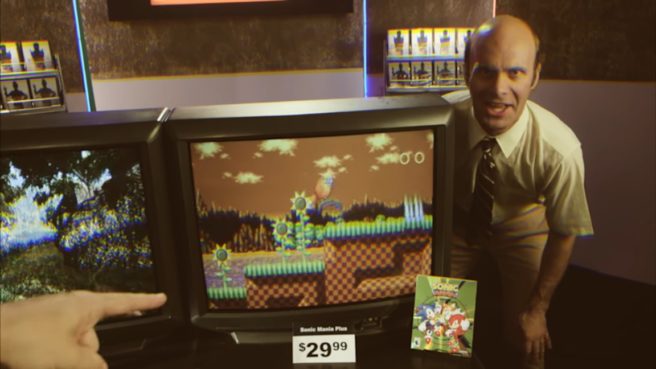 SEGA published an off-beat infomercial for Sonic Mania Plus in celebration of the game's launch tomorrow. Have a look at the video below.