Sonic Mania developer Headcannon wanted to make a Darkwing Duck for Capcom, pitch shared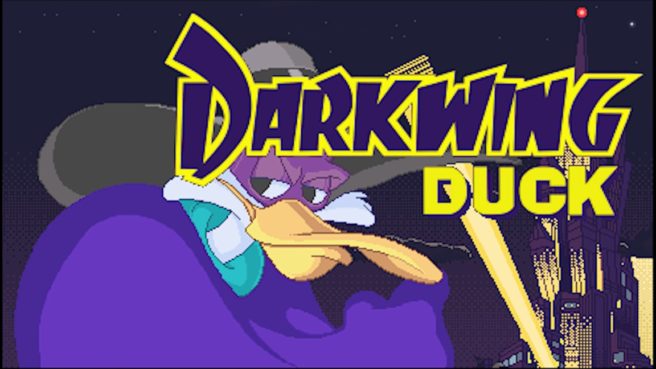 In the early '90s, Capcom put out a Darkwing Duck title on the NES and Game Boy. Headcannon, one of the developers of Sonic Mania, was hoping to bring it back with a follow-up nearly three decades later. Sadly, it wasn't meant to be.
Headcannon showed off a pitch today for an entirely new Darkwing Duck game. Capcom unfortunately didn't accept the pitch, but there were some interesting ideas behind it like bringing on original writers and voice talent.
It was conceived as a spiritual successor to the original NES game (unless Capcom wanted to go full "DuckTales Remastered" with it.) It was planned to take place between the show and "The Duck Knight Returns", with Steelbeak, Taurus Bulba, and the Fearsome Five as the villains.

— Aaron Sparrow (@Aaron_Sparrow) January 7, 2019
While this Daring Duck project won't be moving forward, fans can actually play a very tiny portion of the project. That's because the pitch has been shared online and can be played on PCs here.
Leave a Reply