Sonic Mania has a couple of small issues on Switch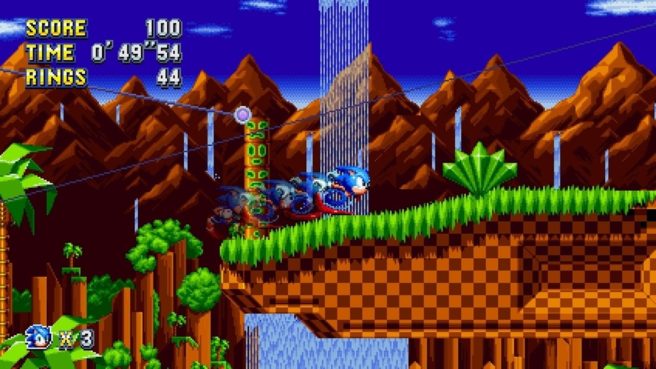 Sonic Mania is currently suffering from a couple of technical hiccups on Switch. Multiple users have experienced issues with taking screenshots, accessing the Home Menu, and using the power button. The response times are either very slow, or completely nonexistent.
Kotaku says that the issues stem from playing in portable mode, but some players have reported encountering the same problems while the system is docked as well. The site adds that it isn't happening for everyone, and can be intermittent.
We're hoping it won't be too long until an official fix is issued via an update. Thankfully, the issues don't really affect gameplay.
Leave a Reply