Sonic Mania update out now (version 1.04)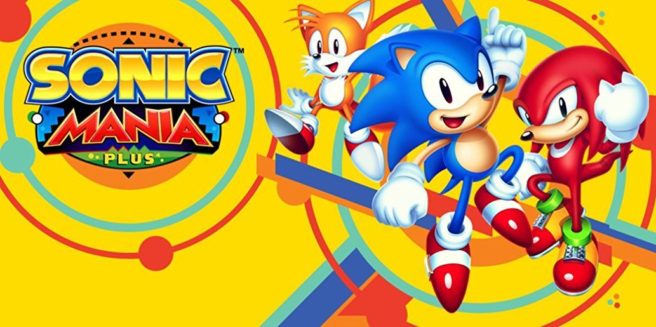 A new update has gone live for Sonic Mania on Switch. Version 1.04 is out now.
It goes without saying that today's update paves the way for the new Sonic Mania Plus version. Other than that, it's unclear if there are any other changes or additions. We'll report back if any other findings turn up.
Note that there's a $4.99 upgrade price for Sonic Mania Plus for those who previously purchased the original game.
Leave a Reply