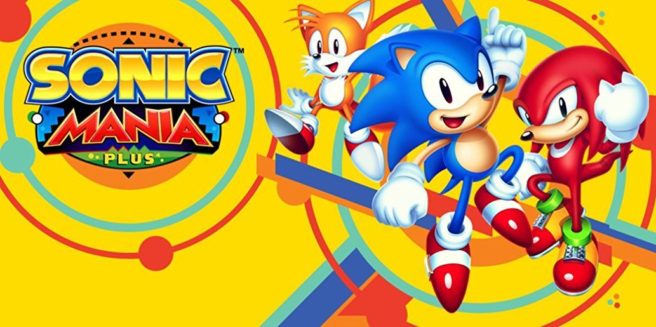 Earlier in the week, Sonic Mania was updated to support the upgraded Sonic Mania Plus version and more. If you're interested in checking out the patch notes, continue on below.
– The Main Menu layout has been updated with a visual diorama system that shows a preview of each mode
– A call to action button has been added in the Main Menu
– Updated cutscenes in Mania Mode
– Updated boss fights in Mania Mode
– Additional game options
– Additional Data menu
– Updated localization
– Updated leaderboard support in Time Attack mode
– General bug fixes
Note that these patch notes are from the PlayStation 4 version, but should apply to Switch. Sonic Mania also now supports video capture on Nintendo's console.
Leave a Reply