Sonic Mania will be on Switch the same day as other platforms, won't cost more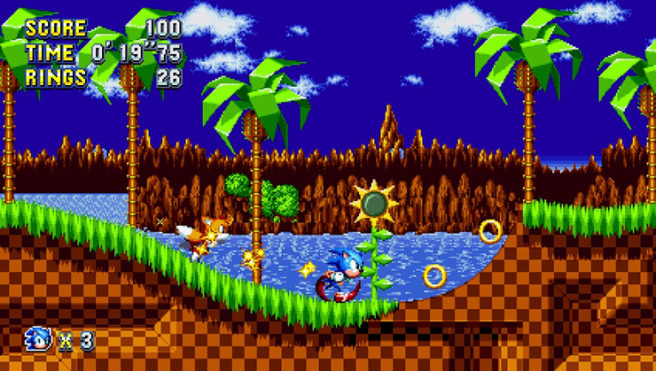 Sonic Mania is due out on Switch later this year. Fortunately, when it's ready, there won't be any compromises made to the actual release.
SEGA's Aaron Webber told Nintendo World Report in an interview at PAX that Sonic Mania will be on Switch at the same time as other platforms. Furthermore, it will be the same price. With talk circulating about some third-party games costing more on Switch, this is certainly encouraging to hear.
Leave a Reply