Sonic Origins gets a batch of screenshots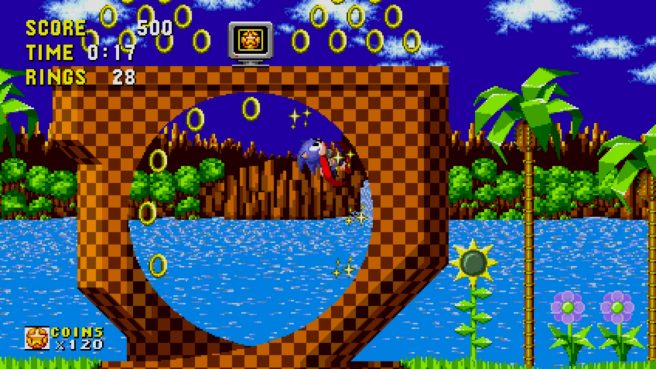 Nearly a year after its announcement last year, Sonic Origins finally resurfaced this week. Not only did we receive new details and a trailer, but a release date as well.
There's even more on Sonic Origins thanks to the latest batch of screenshots. They show the games themselves, but also extras planned like Mission Mode as well as the digital bonuses.
For those that happened to miss all of the news, Sonic Origins features remastered versions of Sonic The Hedgehog 1, 2, Sonic 3 & Knuckles, and Sonic CD. The set contains new features, new content and modes, and more.
Here's the latest screenshots for Sonic Origins:
Sonic Origins launches for Switch on June 23, 2022.
Leave a Reply