Sonic the Hedgehog gets the Build-A-Bear treatment to celebrate new movie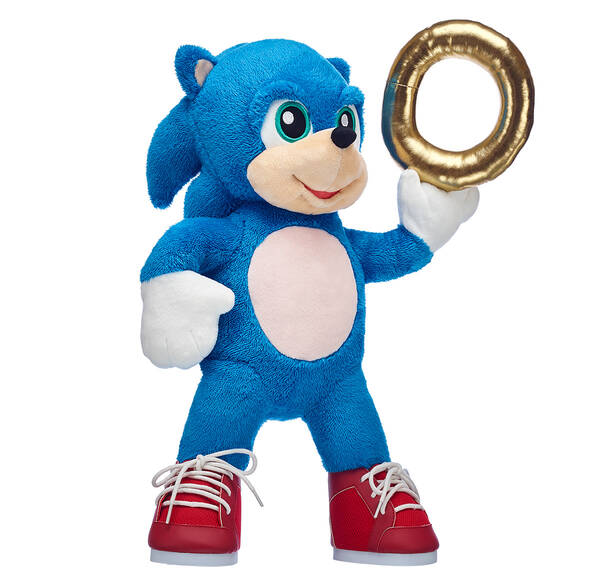 Tying in with the new Sonic the Hedgehog movie, a new plushie is available on Build-A-Bear. There's an online set featuring the stuffed animal, gold ring, and signature shoes.
You can order the Sonic Build-A-Bear on the official website here. Pricing is set at $46.
Leave a Reply