Sonic the Hedgehog panel returning to SXSW 2020, and it sounds like there could be announcements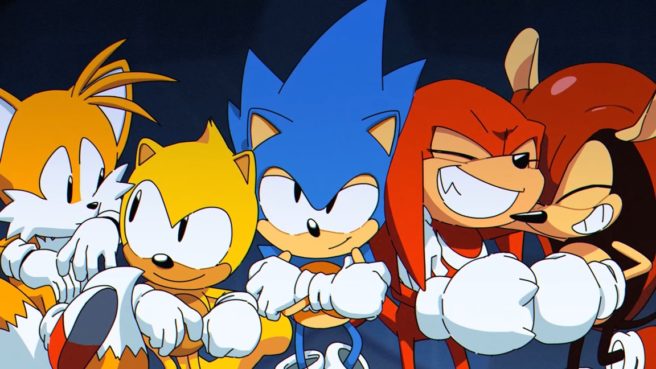 Sonic the Hedgehog and SXSW seem to go hand and hand. SEGA has held annual panels at the expo, and that will be the case once again this year. Also keeping in line with tradition, it sounds like we could be getting some announcements.
Here's an official description of the panel:
Sonic the Hedgehog is back at SXSW! Join special guests from SEGA and Sonic Team as they talk about the latest for the blue blur and his next steps for 2020 and beyond. There's almost always a special announcement or two to be had, so be sure to stay tuned!
The Gotta Go Fast: The Official Sonic the Hedgehog Panel will take place on March 20 between 3 PM and 4 PM.
Leave a Reply