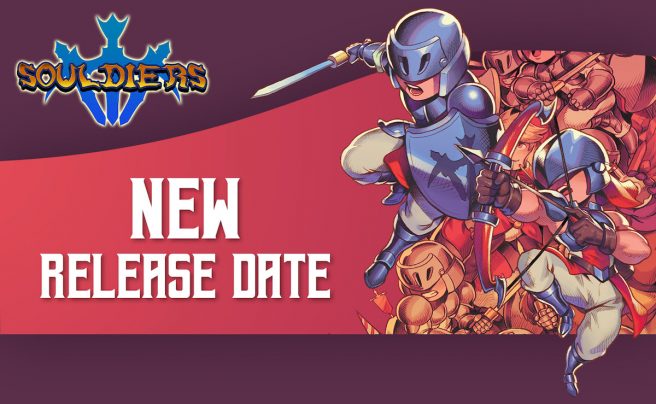 Publisher Dear Villagers, along with developer Retro Forge, have announced a slight delay for Souldiers. The action-RPG Metroidvania adventure is now scheduled for June 2, 2022.
Souldiers was previously provided with a May 19 release date back in March.
Alberto Hernández, creative director at Retro Forge, said of the delay for Souldiers:
"We're very pleased with how Souldiers is coming along overall, but we still have a few bugs to work out and we want to ensure that when we release the game – and ask consumers to spend their hard earned money on it – that they're getting a bug-free premium experience. We know how much it sucks to have to wait longer, but we assure everyone that it will be worth the wait. We're a small team, and developing a game of Souldiers' scale, during a global pandemic no less, saw us overcoming many unforeseen challenges, so we really appreciate your patience as we polish up Souldiers into the refined retro experience you all deserve."
Souldiers will initially be available on Switch as an eShop download. However, as previously reported, a physical release is also planned from Pix'n Love Games – you can find all of the relevant details here.
Source: Dear Villagers PR
Leave a Reply